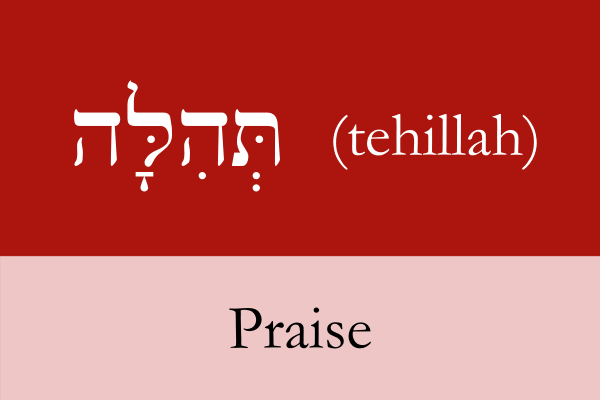 The Hebrew word תְּהִלָּה (tehillah) denotes to 'praise, song or hymn of praise' and its verbal form הָלַל (halal) means 'to praise, sing hallelujah, be praised, and be praiseworthy.'
It suggests that God Himself is a song of praise or He is the object of praise and His deeds are the reason for it.
He is therefore 'the God of my תְּהִלָּה [(tehillah) Ps. 109:1]' and Deut. 10:21 says 'He (God) is your praise who has done for you great things.'
Hence, by employing God as the object of הָלַל (halal), the verb reminds us that our 'praises' should be offered to God alone and not to any human being.
---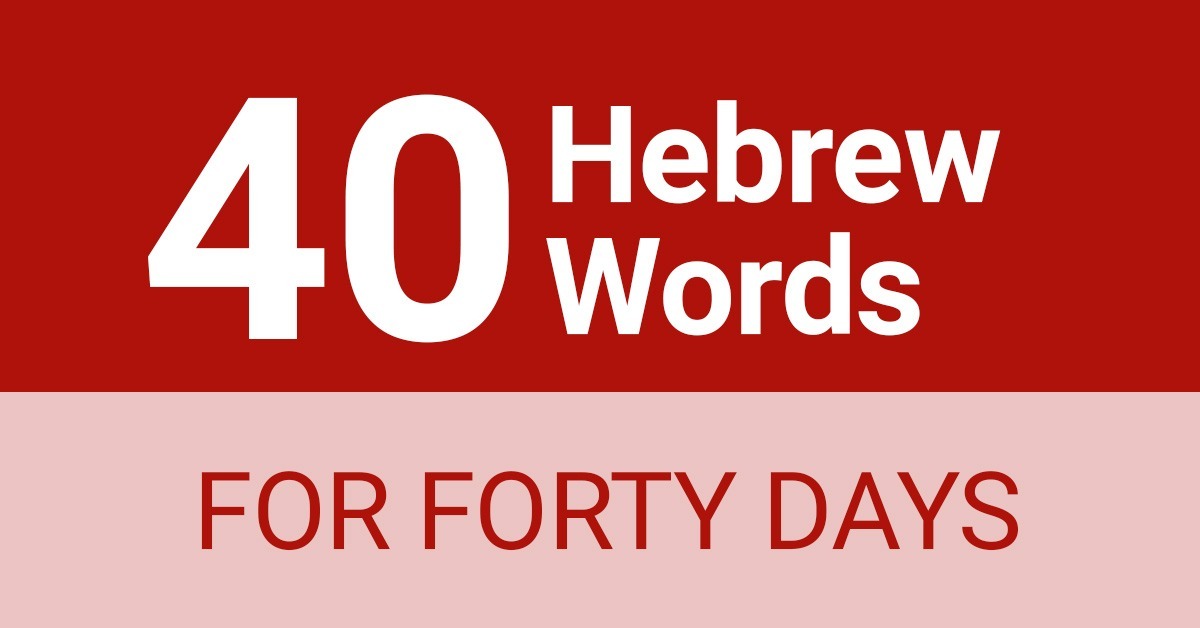 Source: BDB, KAHAL, TDOT
---
Dr. Aravind Jeyakumar Moniraj is serving as the Associate Professor and HOD, Department of Old Testament at Gurukul Lutheran Theological College and Research Institute in Chennai.
---
For Other Articles by Dr Aravind
40 Hebrew Words for Forty Days – Day 9