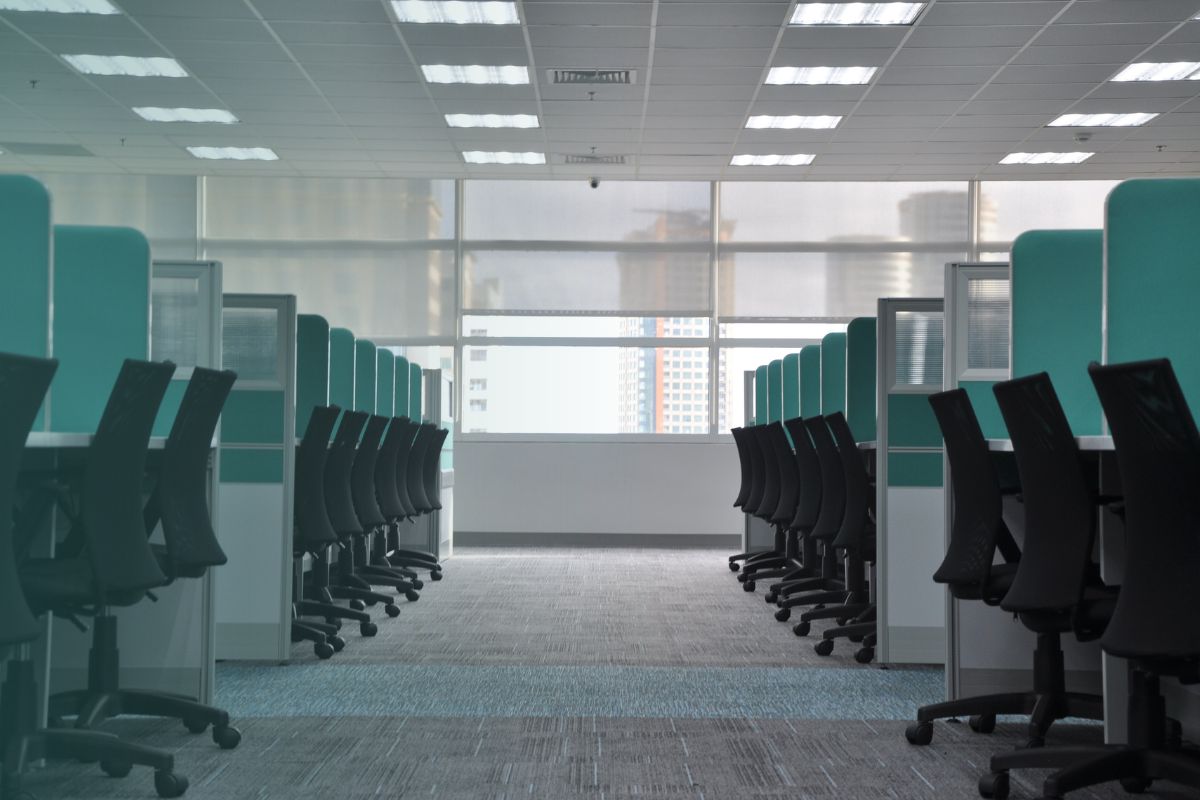 Mahatma Gandhi famously listed out what he thought to hinder the growth of a nation, calling it the seven social sins. One of which is Commerce without morality – an idea that has its roots in the Bible. Gandhi is not advocating a socialist distribution of resources but a society where individuals take responsibility for their sphere of influence.
Many of us struggle with the idea that the rich become richer and the poor are forever oppressed. We often see corruption and bribery permeate every level of society in one way or another. However, the common person always seems to suffer because of the dishonesty of a few.
Identifying The Problem
What are we doing wrong? What are God's standards? And, is there any hope for us? The Bible has a lot to say with(out) morality. Here are a few observations from the book of Micah.
Flawed Values
Micah makes it clear that God is not against the rich. However, God certainly stands against those who try to get rich by robbing their fellow man (Micah 2:1-2). Our pursuit of a comfortable life cannot come at the expense of another, especially those that are less fortunate.
What God wants from us is for us to work together to make everyone's life better. Our actions need to benefit society, and that is the only way we can leave a better world for the generations to come.
It is a noble desire to strive for a more comfortable life for our families. However, it should not come at the expense of the neighbour's well-being.
Dishonest Trade
In Micah 6:11-12, we see what ungodly business practices look like. It lists out false weights and measures, deceitfulness and lies, and the use of violence. We would be hard-pressed to find someone who would disagree with this list. Lies and violence do not reflect a cohesive society.
Jesus also refers to satan as the father of lies and refers to liars as the children of the devil (John 8:44). Lying is also on the list of 'seven things the Lord hates' in Proverbs 6:16-19. That should give us a sense of who we are when we lie.
It is little wonder then, that the lack of truth and honesty has always destroyed families and societies. Therefore, our identity should be placed in Jesus, who said, "…I am the way and the truth and the life…." (John 14:6)
Misuse Of Power
Finally, corruption seemed to have infiltrated everywhere, even the House of God. The court favoured the highest bidder, the priests put a price on their teaching, and the prophets sold fortunes for money. This might be the most detestable of all the financial sins of the people in the days of Micah.
The role of a judge, priest, and prophet is a reflection of the nature of God. To put a price on that is to restrict access to God, which is the opposite of what we are called to do (Matthew 28:19,20).
Fellowship with God is one of the great privileges that we have and words cannot express the freedom we receive from His word. Such a great gift should be easily accessible to all who seek it, and no one should be excluded because of their socioeconomic status.
The Solution
God shows our mistakes, gives us a solution and helps us get out of it.
God's Mercy
Firstly, we have hope in Him (Micah 4:1). The Book of Micah testifies to the mercies of God and is a constant reminder of the hope we have in Him. God's mission through the prophet Micah is to lead us into an awareness of our shortcomings and show us the way out. It is important to remember that our God forgives, restores, and heals.
Justice For All
Secondly, everyone who suffers unjustly will receive Justice (Micah 4:6-8). Jesus suffered unjustly on the cross, and God raised Him up in glory. If we identify with His suffering, we can also have hope for our redemption.
Do What Is Right And Just
Finally, He always shows us the way out (Micah 6:8). He requires us to walk in Justice, Mercy, and Humility. Moreover, we have the help of the Holy Spirit to 'guide us into all truth'. Therefore, we have more reason to do what is right.
Conclusion
It is God's will for His children to be blessed and to prosper without hindering anyone else's blessings. Oftentimes, common people suffer because of our selfish pursuit of prosperity. We need to understand the enormity of our sins as individuals, as a society, and as a whole of humanity. However, it is more important for us to know that God's love and grace are bigger than all our mistakes.
As we meditate on His Word, let us be better reflectors of the nature of God and His beauty. Let us hunger after Justice, Mercy, and Truth in our personal lives. Our individual choices affect our families, and that, in turn, impacts the world we live in. Agreed, a few big choices don't define a society, but many small and obscure ones.
Micah's challenge to businesses: Do what is right and just.