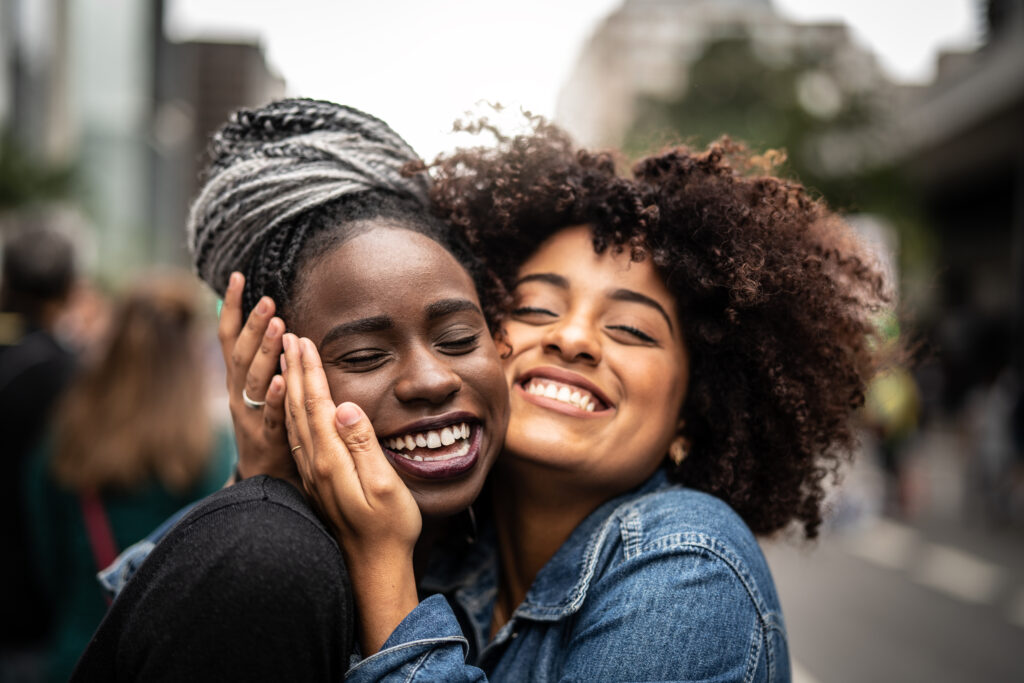 The art of building deep and lasting friendships does not have to be lost to the page of history. The Bible shows us what Godly friendships look like and how we can work toward them in our lives. Let us look at the importance of such friendships and find practical ways to nurture such relationships in our lives today!
The Beauty of Symbiosis
Paul teaches us that we should not walk this path alone. Our call, as disciples of Jesus, is to nurture a symbiotic relationship where we help each other grow. Unity, love, and sharing are the hallmarks of believers who want to become more like Christ (Romans 15: 5,6).
Building good friendships also provides us with the right help and support that we need. They also serve as a great source of encouragement in our lives. In other words, good friendships can help us out of the pit and push us up.
Nurturing Unity
The Bible urges us to encourage each other to become better versions of ourselves (Hebrews 10:24). Seeking out such communities of believers can help us grow every day to reach our full potential.
Neighbourhood prayer fellowships, Small groups, and Bible studies help in nurturing such relationships. Moreover, sharing a meal, enjoying shared hobbies, or volunteering with friends in the community can help in building deep Godly friendships.
Preserving Togetherness
Oftentimes, relationships need time and effort to blossom. Therefore, Paul urges us to 'make every effort to keep the unity'. Furthermore, he challenges us to be completely humble and bear with one another in love (Ephesians 4:2,3).
Celebrating milestones and hosting shared meals are effective ways of maintaining Godly relationships in our lives. Likewise, going on a picnic or watching a game together helps us form good memories and cherish our friendships.
In Conclusion
Unity is one of the defining characteristics of a true disciple of Jesus (John 13:35). Therefore, it is important to remember the beauty of true friendships. It is in spurring each other to become better versions of ourselves. Let us therefore remember to nurture and preserve the deep connections that we build with each other.
---