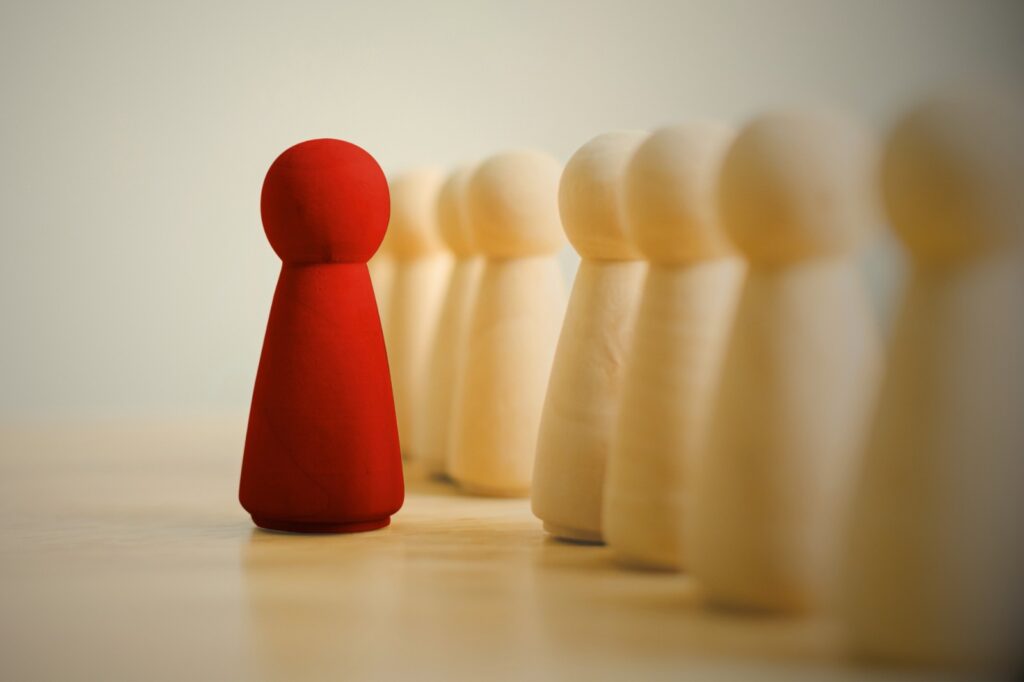 In modern times, the true meaning of discipleship is lost in translation.
Have we reduced it to being synonymous with church attendance or lifting our hands in prayer? However, being a real disciple is a very different proposition altogether.
Finding our way back to true discipleship and cultivating a lifestyle of worship is the need of the hour. We cannot achieve great things for God if we are not willing to change the small things in us.
Let us, therefore, explore what qualifies us to become true disciples of Jesus.
Commitment to Excellence
Apostle Paul urges us to put our heart and soul into all that we do. Additionally, he challenges us to work as though we are working for Christ (Colossians 3:23). In other words, he urges us to pursue excellence in all that we do.
Therefore, worship is not confined to singing alone. Our commitment to do our best is also a form of worship. In many ways, it is a deeper form of worship to live to the fullness of our potential.
Honest Story keepers
The early disciples were effective story keepers and recognised the power of the Gospel. Furthermore, they understood that the Gospel wasn't centred around the messenger, but rather around Jesus and the cross. They knew where they fit in with respect to the big picture.
We can revive this waning art of Story keeping by firstly understanding the Gospel in more clarity and depth. Thus, we would be in a better position to understand our role in the big picture.
Secondly, we need to commit not only to use words alone but also to allow our lives to tell the story. Only then can we preach the Gospel in truth and boldness.
Quest for Christlikeness
Jesus teaches us not to worry about our basic necessities, like food and clothing. This is because God is aware of our basic needs. He further urges us not to worry about the future and adds that we should be different from the pagans in this regard.
Instead, we are to seek His Kingdome and His righteousness. In simple words, we have to become more like Christ every day. Christ then is the end goal of discipleship. Therefore, any path that does not lead to our Christlikeness is the wrong path.
Attitude of Gratitude
In his letter to the Philippian Church, Paul urges us not to be anxious about anything (4:6). He further encourages us to pray with thanksgiving in every situation. Then, the peace that is beyond our understanding will protect our hearts and minds (4:7).
Peace is an important commodity in the Kingdom of God. It is more than just a feeling or a state of mind. It is the result of a grateful heart.
In Conclusion
We have the honour not only to follow Christ but also to emulate Him in our lives. Understanding this will help us return to the heart of true discipleship. Only then can we truly worship God in all that we do.