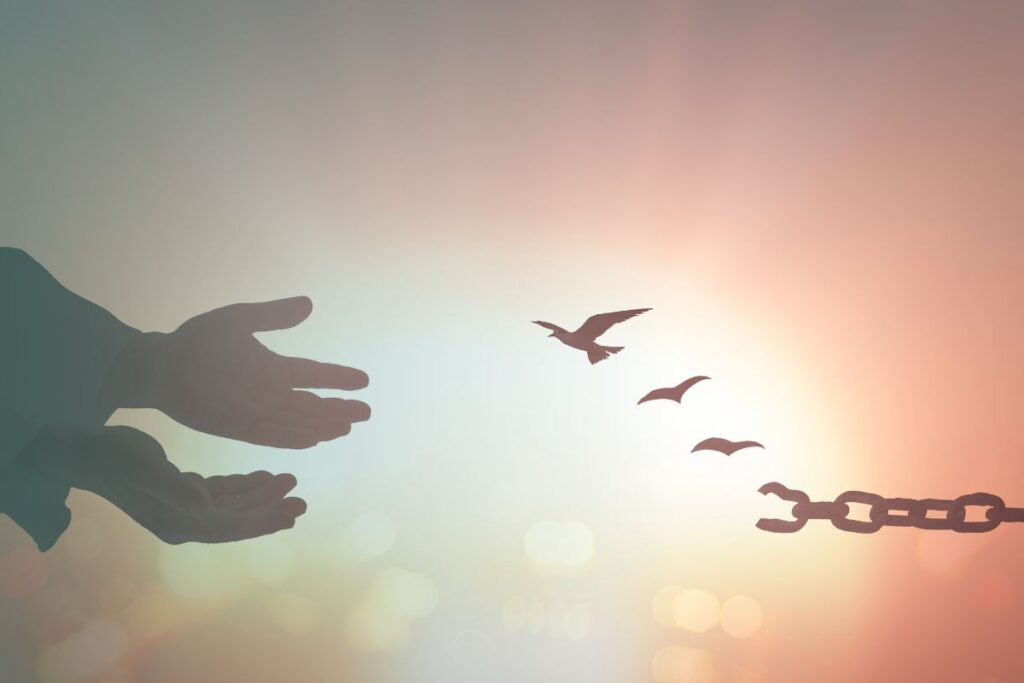 It often seems easier to love a stranger than to forgive a friend. We might also find it much easier to forgive a friend than to forgive ourselves. The truth, however, is that God is rich in mercy and slow to anger, and our lives need to reflect this freedom every day.
Jesus' parable of the wicked servant is a gentle reminder of the need for being forgiven and to forgive. It is also a reminder for us to pursue justice. Let us explore this parable to find what we can implement in our lives today.
Is our prayer big enough?
The content of our prayer often reflects our perception of God. The more we get to know Him, the more our prayers would reflect His nature. He is more merciful and loving than we can comprehend.
The servant in the parable pleads for more time to be able to pay the debt. The master would have been seen as being merciful if He answered the request alone. However, the master goes a step further by cancelling his debt and letting him go.
All for one and one for all
Secondly, as disciples of Jesus, we look after each other and look out for each other. It is our joy and privilege to represent the oppressed, marginalised, and voiceless in our prayer. It is also a command. When we fight for justice on their behalf, we reflect the heart of God.
Oftentimes, our complacency fuels the injustice around us. We may not always be able to confront certain situations head-on, but we can always take it to God, who is our righteous Judge.
The other servants in the parable saw the injustice being committed and were not silent. They were deeply grieved, outraged, and brought the matter to the Master, who offered justice without delay.
Pass it on!
God is always willing to do more 'for us' than what He asks 'from us'. He also shows us love and mercy before He asks us to show it to others. The joy that we receive when our unpayable debt is cleared, can and should be shared with others.
Furthermore, we cannot experience mercy without passing it on. There is an inseparable bond between how much we are forgiven and how much we are willing to forgive. Understanding this is the key to living in freedom and peace.
The Master in the parable is angered by the servant's wickedness. We see that binding our fellowman to the chains that we ourselves are freed from will draw the ire of God.
In Conclusion
As we see in this parable, may this encourage you to see God as a loving and merciful God and pass on that love to everyone who needs it. Furthermore, may this challenge you to 'stand up' and 'speak up' for those who are weak and need your help today.