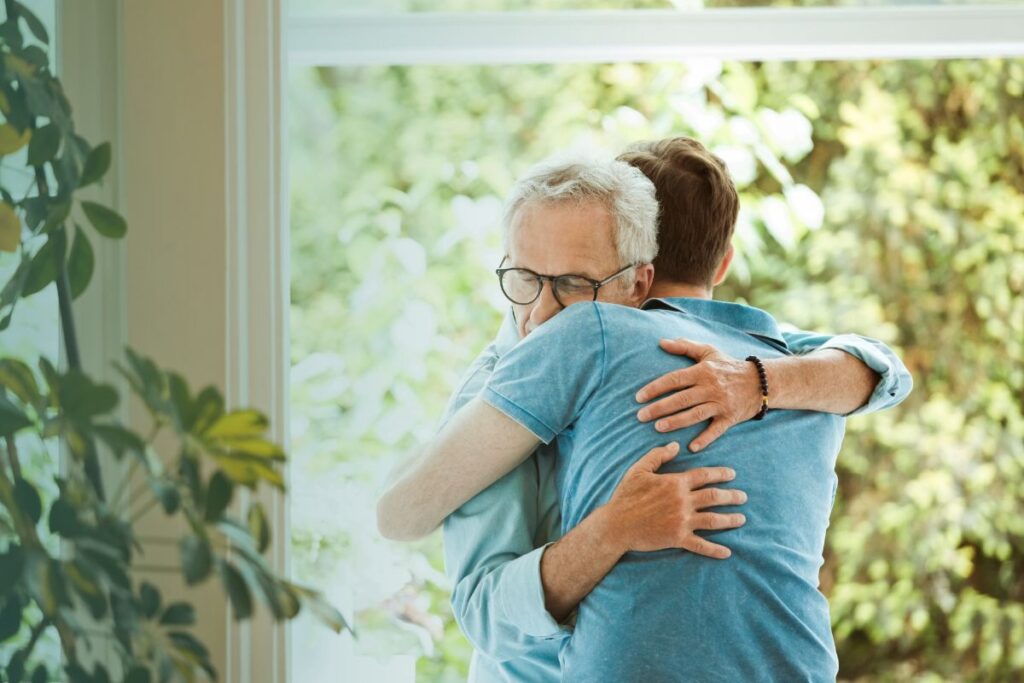 We often go through life without the faintest idea of the potential that we carry. You are not a product of a glitch or a mistake. No matter who you are or where you are from, you carry a world of possibilities that are waiting to be discovered.

But, what happens when we make the wrong turn? Do we have hope when we make errors in our judgement either knowingly or unknowingly?
Let us look at the life of Apostle Paul and gather 'truths' that will help answer these questions,
A quick response
Apostle Paul is a striking example of someone who is willing to listen and obey the voice of God. When he encountered Jesus on the road to Damascus, he was willing to surrender himself completely (Acts 9:18). Furthermore, he went on to preach the very message that previously angered him.
We will often have moments in our lives where we will have our errors pointed to us. In such moments, it is important to remember the example of Paul and to make every effort to change, and to change quickly.
Our errors do not define us, how we respond to them does!
Self-Awareness
We often remember Apostle Paul as a foundational pillar of Christianity. However, Paul considered himself unworthy of even being called an Apostle because of his past (1 Corinthians 15:9). Elsewhere, he refers to himself as the worst of all sinners (1 Timothy 1:15).
We have all sinned (Romans 3:23) and need God's helping hand in our lives. By acknowledging our shortcomings and failings, we become a living testimony of God's goodness to us.
Our simple act of being self-aware brings glory to God in our lives!
The Perennial race
We are often led astray by less important tasks in our Christian walk. However, Paul was more concerned about the goal than the distractions along the way. In his letter to Timothy, he says that he had fought the good fight, finished the race, and kept his faith (2 Timothy 4:7).
We will certainly encounter such distractions in our lives, and most might seem like noble endeavours. However, they might pull us away from our goal and from our prize. Remembering this will help us stay on track and live as God wants us to.
The Christian walk is a marathon, not a sprint!
In Conclusion
God is not limited by our past, nor is He surprised by it.
The life of Apostle Paul stands as a testament to the goodness and grace of God in the lives of those who turn to Him. May this encourage you to run after Jesus without any delay and stay true to our call and purpose until the very end.