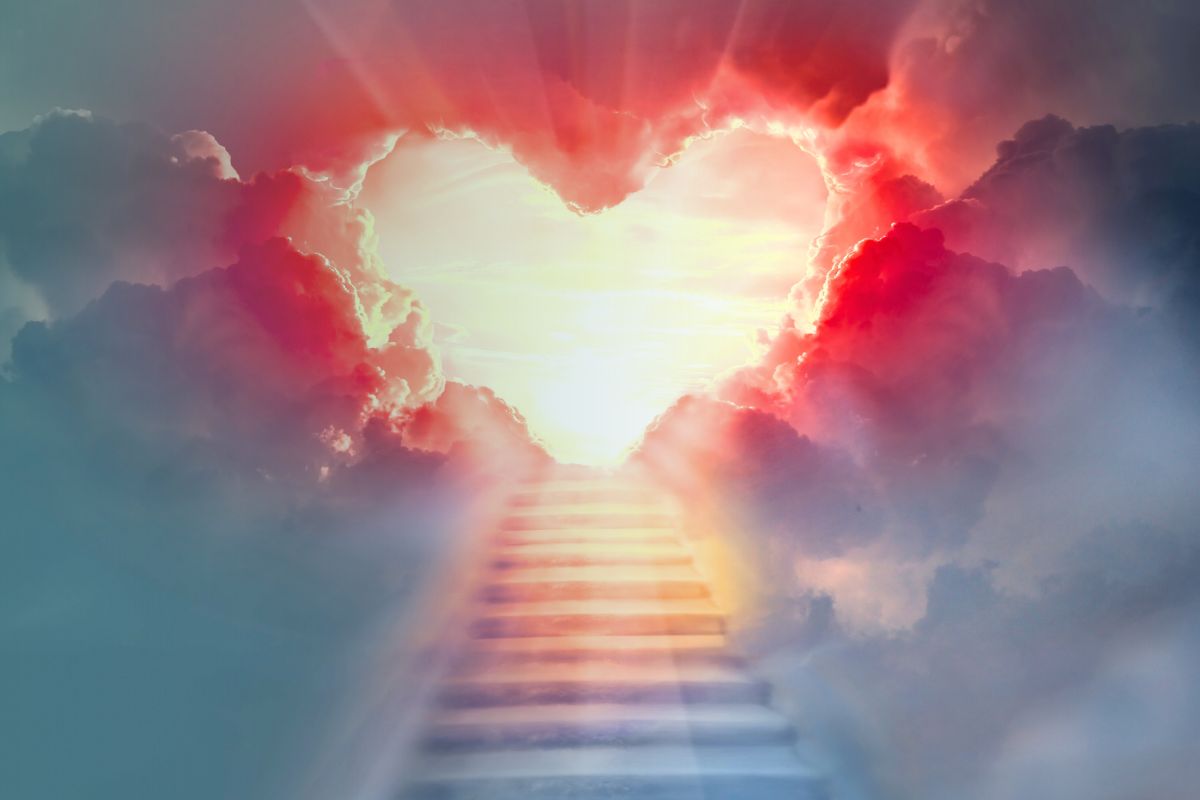 The Bible is full of truly inspiring accounts of people following God in the beauty of intimacy and leaving everything behind. They loved God so much that they were willing to give up everything and sometimes even their lives for Him. Their love for God was deep, unashamed, and ever-growing.
How can we love God like the saints of old? Is it possible for us to develop such a deep love for God? What did they know that we don't?
Let us explore the beauty of intimacy with the Father, through the pages of the Bible.
There's only one way
Our understanding of the concept of Love is often more flawed than we'd like to admit. The love that we have been shown is usually not on par with the standards of God (1 Corinthians 13). Therefore, in our pursuit to love God more, we need a renewed understanding of what untainted Love truly is.
One of the fundamental and unchangeable truths in the Bible is that 'God is love' (1 John 4:8,16). Therefore, it stands to reason that the way to love God more is to have more of Him in our lives. And the only way we can reach Him is through Jesus (John 14:6).
His love for us is all that we need. Our love for Him is all that we can give. What else can we offer someone who has given everything for us?
Taste and See
The next step is to 'taste and see that the Lord is good' (Psalm 34:8). We need an awareness of the depth of His Love towards us. Only when we experience it, will we thirst for more.
David is a beautiful example of such a heart that longed for God. We often refer to him as "a man after God's own heart" (1 Samuel 13:14). Even a casual reading of the Psalms shows us his deep yearning for the presence of God.
Experiencing His touch, His love, and His gentleness for the first time in our lives is the start of a friendship that has no end.
Give me more
Additionally, we need to adopt a lifestyle of spending quality time with Him as often as possible. It might be through Worship, Meditating on His Word, Prayer, or any of the many unique ways we connect to God. The more we get to know Him, the more we will want Him.
We see this in the life of John the Apostle, who was with Jesus at many defining moments in Jesus' ministry. He cultivated a deep relationship with Jesus, so much so, that he was leaning on Jesus' side at the last supper (John 13: 25).
The shoulder of Jesus is open for any son or daughter to lean on. Call to Him, He is just a whisper away.
In conclusion,
God's love is much deeper than we can theorise. Therefore, to understand the depths of His love for us, we need a greater knowledge of who He truly is. A good starting point is admitting our ignorance and surrendering our prejudices and misconceptions to God.
As we read in Proverbs 1:7, "The fear of the Lord is the beginning of Knowledge." When you humbly surrender to God, you will begin to see Him for who He truly is. Therefore, the more you know Him, the more you can't get enough of Him.
Throughout the Bible, we can see what God can do through His children who love and surrender to Him completely. I wonder what He can do through you today.