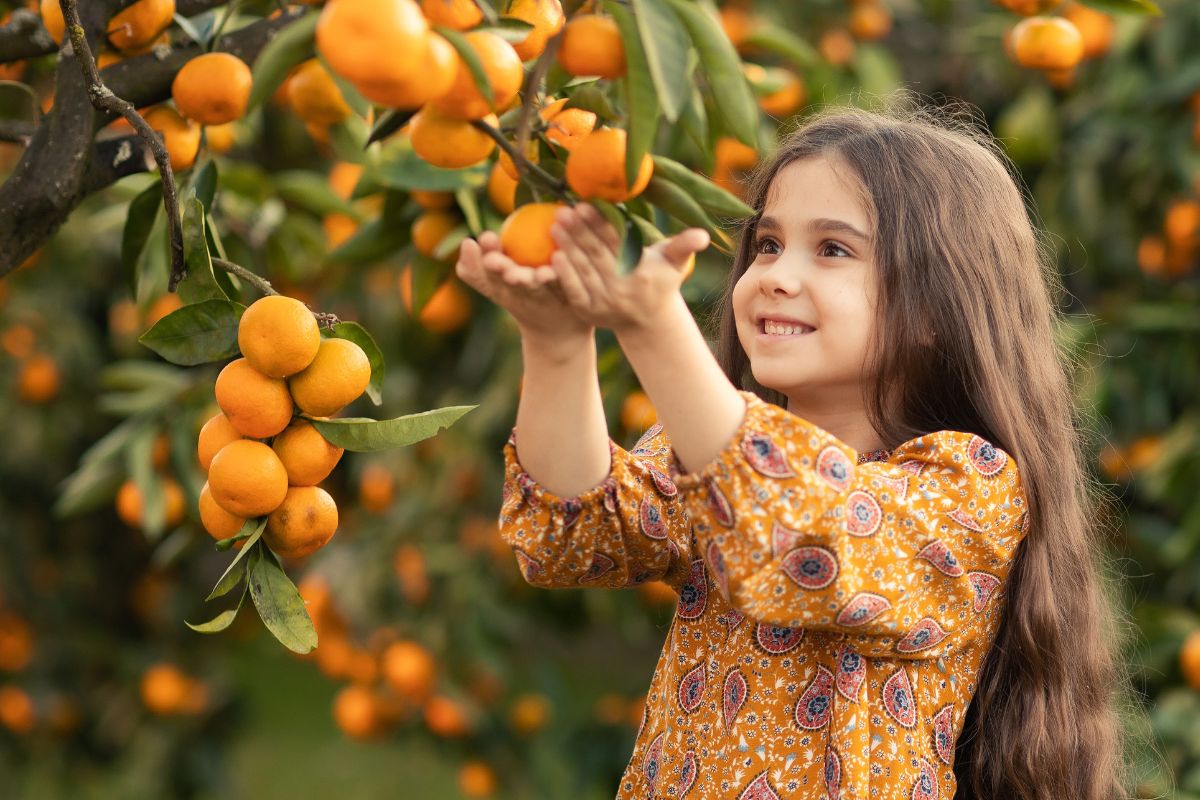 The central concern of the Bible is the relationship between God and us. It is a message of love and an invitation to enjoy the beauty of friendship with the Father. Moreover, it is a call for us to live to a higher purpose and a higher call.
Jesus teaches His disciples how to cultivate such a relationship with Him in John 15. He shows us the 'pros and cons' and the sign of a true disciple. Let us explore the passage to see how we can fulfil our 'original purpose.'
The Original Blessing
One of the many blessings that God gave humanity in the Garden of Eden is in being "Fruitful" (Genesis 1: 28). This is both a command and a blessing. However, we lost this privilege in Genesis 3, with the fall of Man.
Nevertheless, Jesus offered Himself up and restored all things to bring us back into fellowship with God. Through Him, we receive what Adam lost – union with God again. And as a result of this continued deep relationship with Him, we will enjoy a life of fruitfulness.
When we respond to Jesus' call to be fruitful, we are merely fulfilling an 'Original Purpose' of our creation. A fruitful life is just evidence of a deep relationship with Jesus.
The Ultimate Reward
When we abide in Him and His words remain in us, we can ask anything we desire and it will be granted to us (John 15:7). This is also just a sign of our deep friendship with Jesus, and a sign that our motives are pure (James 4:3).
However, we see that the true reward for a disciple is an unbroken oneness with the 'True Vine' – who is Jesus (vs. 1). Every other blessing is inconsequential in comparison to this 'Ultimate Gift.'
The Essential Pruning
Furthermore, when we start bearing fruit, we attract the attention of God. We receive personalised pruning that will help us be more fruitful. God desires that we reach our potential and we begin to live in that fullness.
Additionally, we should embrace the Lord's correction, because it is only a sign of His love for us (Proverbs 3: 11,12).
The Uncomfortable Truth
It is important to remember that we didn't choose Jesus. He chose us to be a disciple and to bear fruit that will last. Being fruitful is the consequence of a continued relationship with Him. It is inevitable.
However, we decide whether we remain in Him and be fruitful. Just as a branch cannot bear fruit by itself, we cannot be fruitful without Jesus (John 15:2). As a result, if we do not bear fruit, we are choosing to be purged from the vine.
In Conclusion
The only way to the Father is through Jesus (John 14:6). And, if we abide in Jesus we will be fruitful. It is the beauty of the 'Christian walk' to lead a fulfilled and fruitful life. It is a blessing and a command.
Let this encourage you to introspect, reflect, and grow deeper in Him.
"May the Lamb that was slain, receive the reward of His suffering."