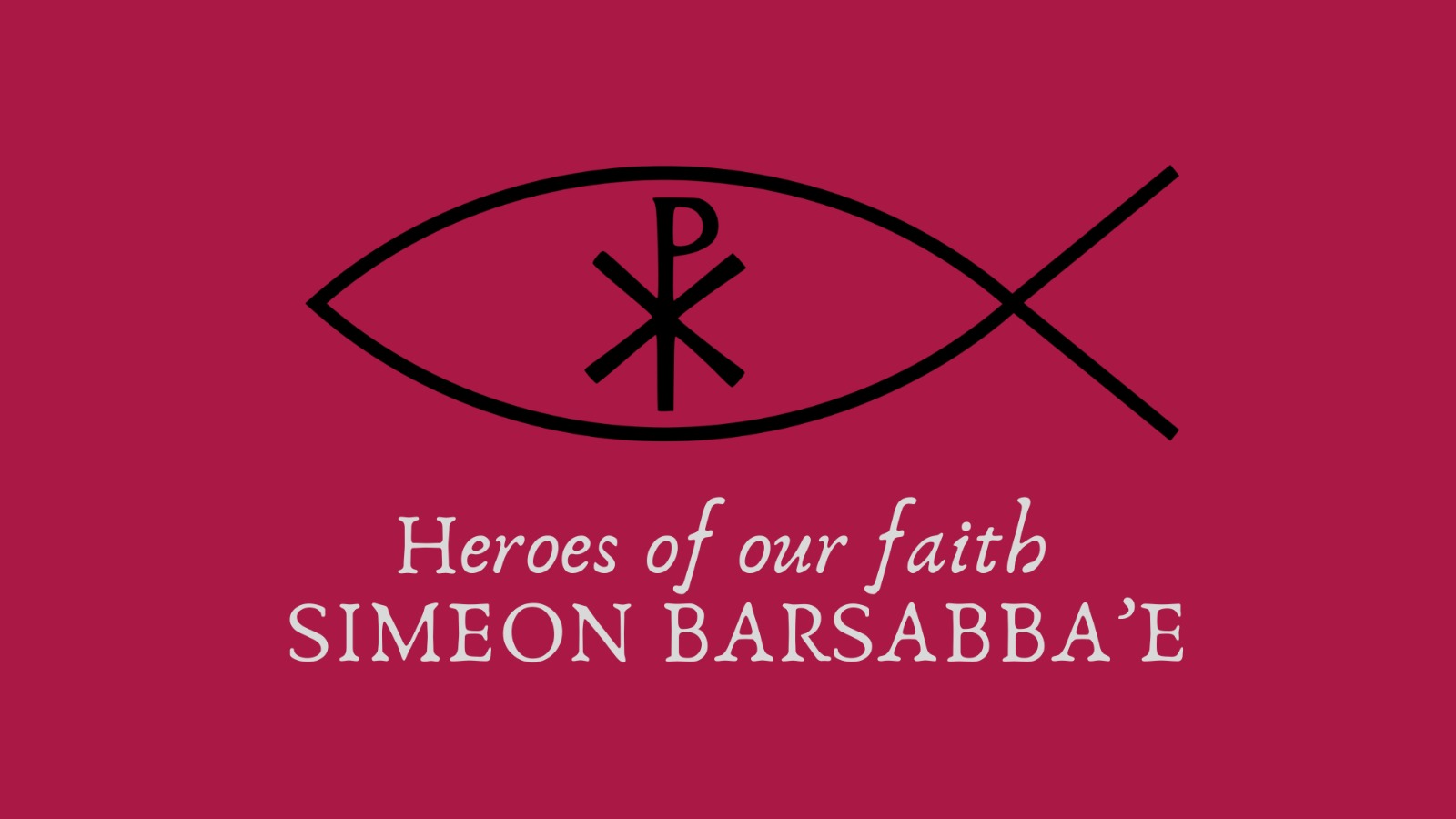 On Good Friday 341, Simeon – the chief bishop – and others were put to death on the cross at Ctesiphon, Persia. This happened during a time of great persecution of Christians under King Shapur II. Simeon was accused of collaborating with the Christian Roman Emperor Constantius II. He was ordered to follow the Persian religion, Zoroastrianism, but he would not accept this.
Two of Simeon's successors as bishop of Seleucia-Ctesiphon were also martyred. Shahdost was tortured and beheaded along with others in 342 and Barbasymas (see January 14) was killed in 346. During this time thousands of other Christians were killed and many fled abroad.
Lord Jesus you prayed for those who placed you
upon the cross and told us to pray for our enemies.
Stephen, your deacon, prayed for those who put him to death,
and you received his spirit.
Receive the souls of my brothers and receive my spirit with theirs.
Set us among the martyrs who have come before us and have
received the crown of victory;
Set us among the holy apostles and blessed prophets.
Lord, bring to faith those who persecute us and put us
to death, and do not count this against them as sin.
May they come to the knowledge that you are God.
Simeon's prayer