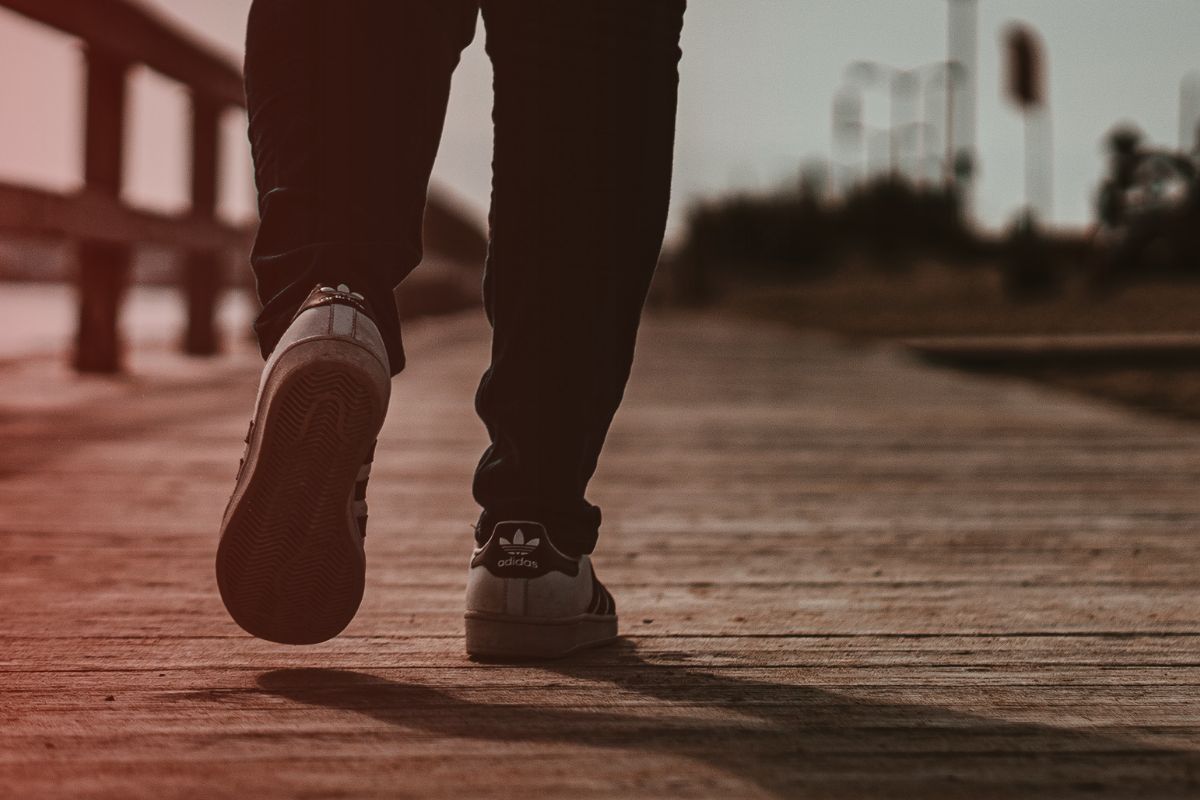 We often use the terms 'believer', 'follower', and 'disciple' interchangeably. However, Jesus makes clear distinctions between the three, so much so that He only refers to His disciples as friends (John 15:15) and family (Matthew 12:49).
So, what sets a disciple apart? How can we know if we are truly His disciples? Here are a few lessons from John 15 that show us what a true disciple of Jesus looks like.
Knowledge of God
John 15 begins with Jesus revealing the dynamics of our relationship with Him and the Father. Jesus provides us with nourishment and life, and God the Father gives us the guidance and correction we need to be more fruitful.
However, it is our choice to have our identity rooted in Jesus. He will not force us or enslave us but as Peter said, there is no life outside Jesus (John 6:68). This knowledge is the foundational reality for a true disciple of Jesus.
For a true disciple, Jesus is 'everything' and without Him, there is nothing.
A Fruitful Life
We have been created to bear fruit for the glory of God. It is in our DNA. If we abide in Him, a fruitful life is inevitable. We cannot escape a life full of love, joy, peace, patience, kindness, generosity, faithfulness, gentleness, and self-control if we are in Him.
A true disciple brings glory to God by being fruitful (John 15:8)
Love and Unity
Each one of us is unique and different by design, yet we are all one in Christ. Jesus shows us the extent of His love for us and asks us to show such love to one another (John 15:12-15). This oneness and unity distinguishes us as true disciples of Jesus (John 13:35).
In our increasingly divided world, how wonderful and refreshing would it be to experience a glimpse of heaven in the form of a united family of true disciples of Jesus? May this be our heart's prayer today.
Pure sacrificial love will be at the very heart of a true disciple of Jesus.
Consistent Walk
Just as physical exercise requires consistency to see noticeable changes, 'bearing fruit' also takes a consistent relationship with Jesus. Our fruitfulness is directly proportional to our consistency (vs.5). We might certainly fall a few times along the way, but it is important to lean back toward God (Proverbs 24:16).
A true disciple's walk is not seasonal, but a deep commitment to consistency.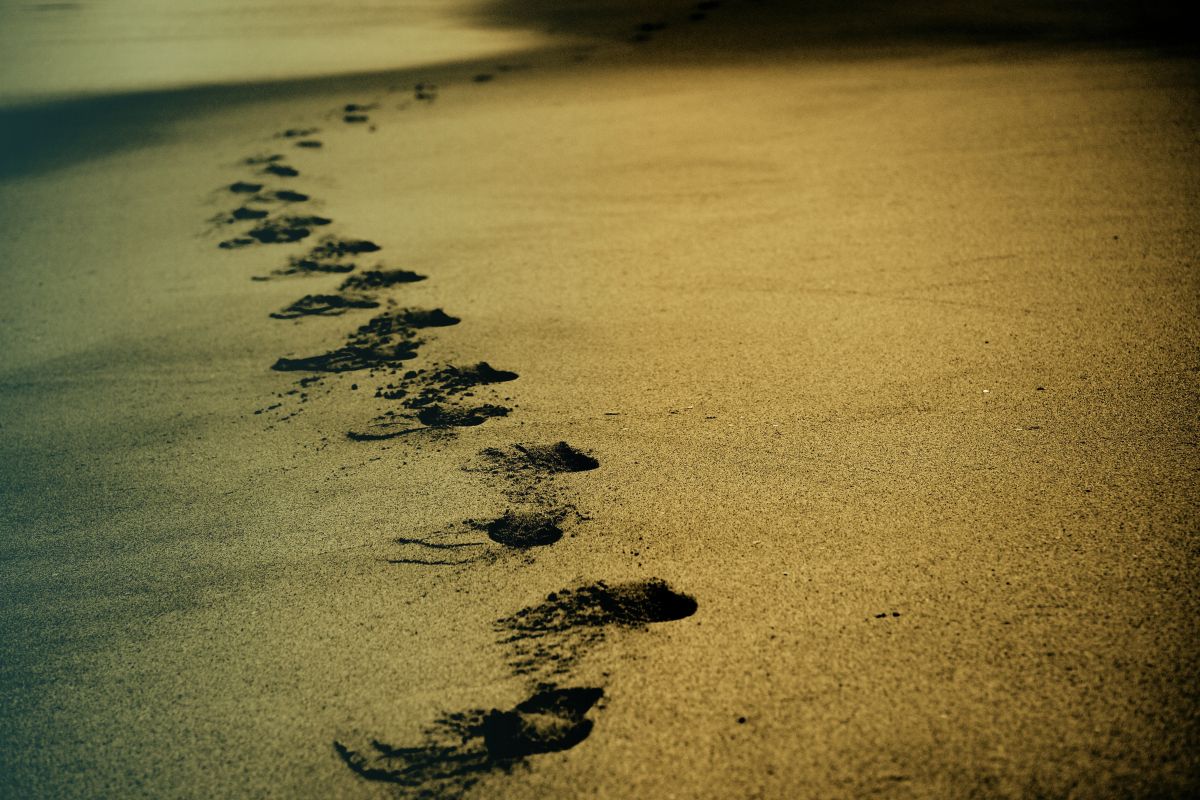 Follow His Commandments
The commandments of Jesus are rooted in His love for us. They not only protect us but also help us thrive. His commands show the love He has for us and our obedience shows the love we have for Him. We cannot say that we love Him without keeping His commandments (John 14:15).
Through obedience, a true disciple shows his love for Jesus.
Embrace Correction
Like Apostle Paul, we will often find ourselves doing what we do not want to do and not doing what we have to do (Romans 7:15). In such moments, it is important that we do not justify our actions but submit to God and allow Him to prune us and to correct us (Hebrews 12:4-6).
There is deep love in the way God points out our mistakes. His loving chastising establishes our identity as His sons and daughters.
A true disciple is loved and comforted by the correction of the Lord.
Sharing Our Testimonies
A True disciple understands that their freedom was expensive. They realise the value of the blood of Jesus and are not ashamed of it.
Moreover, they want to share the joy of salvation with their loved ones and friends. In other words, they cannot hide the fact that they are disciples of Jesus (Matthew 5:14-16).
The life of a true disciple of Jesus testifies to the Goodness of God.
Conclusion
Being a disciple is a lot more than believing or following, it is becoming like Christ. It means that we are deeply planted in Him and look to Him for all our nourishment and blessings. It means that we will obey His commands and grow in unity and love, and testify of His goodness to those around us.
May this encourage you to seek Him more and to become a true friend and disciple of Jesus.