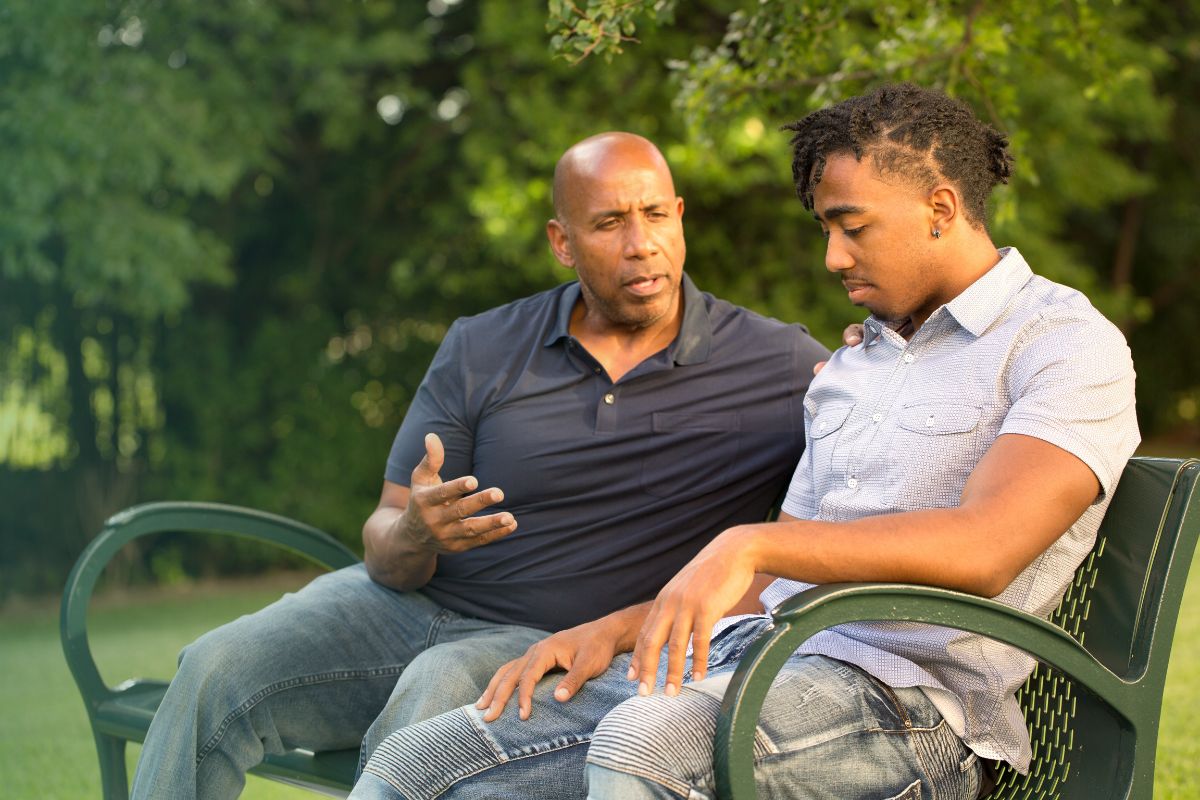 A good spiritual mentor can help us in navigating the twists and turns of life, and be a source of genuine encouragement. The Bible is filled with stories of mentorship that encourage us to find a good spiritual mentor. Here are 5 reasons from scripture to get a mentor today.
Prevent Burnouts
Our well-intentioned sacrifices can drain our energy and can eventually lead to burnout. Identifying it early and taking steps to prevent it can prove invaluable. Someone with foresight, wisdom, and genuine love can help us avoid the pain of burnout.
In the life of Moses, his father-in-law Jethro provides invaluable advice on how he should lead the Israelites. By making simple choices, he helps avert major burnout later down the line.
Just as Moses was willing to humble himself to his mentor's wisdom, so must we. This will certainly affect our lives positively, and help us lead peaceful and fulfilling lives.
Increase effectiveness
To be able to have more understanding than we do now is never a bad thing. In fact, Solomon in all his wisdom urges the wise to become wiser (Proverbs 1:5). Gaining understanding and wisdom is an assured way of becoming more effective in serving God.
In Acts 18:24-28, we see how Apollos humbled himself to learn from Priscilla and Aquila, even though he knew more than the average person there did. Because of this, he became more effective and was a great help to the believers in Achaia (Modern day Greece).
Just because we 'know a lot' does not mean that we know everything. We can always add to what we know. We can live a more fulfilling and purpose-filled life if we are willing to grow more each day.
Avoid mistakes
Hebrews 13:7 urges us to remember the outcome of our mentors and to imitate their faith. Learning through observation is often less painful than learning from experience. Finding a mentor who has achieved an outcome that we want to achieve in our own lives is very consequential.
Apostle Paul teaches the Corinthian Church about how we should strive for unity as the body of Christ. He asks them to live a life that does not offend others and to imitate him, just as he imitates Christ (1 Corinthians 11:1). This would foster unity and prevent divisions and strife.
Remembering to have Jesus as our ultimate role model, we can learn and emulate certain life principles from a good mentor. By doing this we can avoid the common pitfalls that plague our society and enjoy a more fruitful life.
Prayer support
Paul writes, "We do not battle against flesh and blood but against… darkness" (Ephesians 6:12). We cannot fight this on our own. We will often need someone to intercede for us so that we will have the strength to overcome.
Moses raised his hands in faith as Joshua led the army into battle. Even though Moses was not physically with Joshua in battle, he was fighting with Joshua in prayer and faith. This partnership brought victory through Joshua that day (Exodus 17:13).
We will find ourselves surrounded by struggles and difficulties more often than we would like to. We will need a friend and a mentor to stand with us in prayer as we battle sickness, loss, or failure. A strong relationship with a mentor can prove invaluable at such times.
Grow together
The great commission teaches us that discipleship is the will of God. Matthew 28:19-20 says, "Therefore go and make disciples of all nations… and teaching them to obey everything I have commanded you…"
God wants us to learn from each other. Sharing what we have learned and learning for others is a sign of maturity. It is the will of God that we help each other and grow together.
Conclusion
Finding our way through life's stressors can sometimes prove challenging. A good spiritual mentor can help us find our way in all the craziness of our lives. They can help us avoid mistakes, make us more effective in the Kingdom of God, and prevent us from burning out. Moreover, it is the will of God that we learn from each other.
Let these words encourage you to find a good mentor, because "As iron sharpens iron, so one person sharpens another." (Proverbs 27:17)