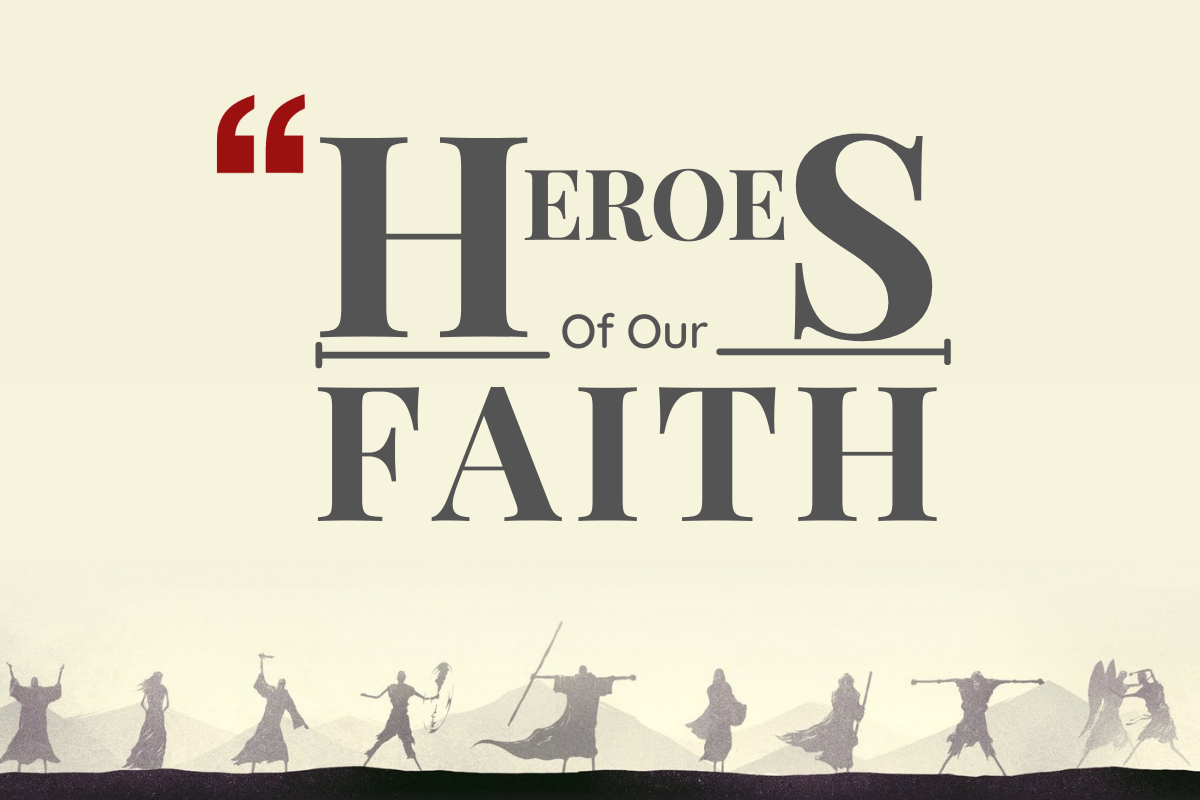 Get Mark and bring him with you, because he is helpful. 2 Timothy 4:11
Mark is traditionally thought to have been converted to Christianity by Peter and became a close follower of the apostle. The author of the Gospel of Mark wrote his account of Jesus' life based on the teachings and recollections of Peter.
It came about because those who heard Peter's message wanted a written summary, so they asked Mark, who had followed Peter for years, to write it all down.
Early Church Bishop Papias of Hierapolis wrote this about Mark:
Mark became Peter's interpreter and wrote down accurately, but not in order, all that he remembered of the things said and done by the Lord… He had one overriding purpose: to omit nothing that he had heard and to make no false statements in his account.
The Mark mentioned in Peter's first letter is understood to be the Gospel writer; Peter refers to Mark here as "my son", indicating the closeness of their bond.
Mark accompanied Paul and Barnabas on their first missionary journey but turned back at Perga (Acts 12:3). He then went with Barnabas to preach the Gospel in Cyprus (Acts 15:37-39).
Mark is thought to have been the first person sent to Egypt to preach the Gospel and the first to found churches in Alexandria, where there were a great number of converts. It was here that his life ended in martyrdom.
For him, O Lord, we praise thee, the weak by grace made strong,
whose labours and whose Gospel enrich our triumph song.
May we in all our weakness find strength from thee supplied,
and all, as fruitful branches, in thee, the Vine, abide.
Horatio Nelson (1823-1913)
Thank you, living God, for your undying love, ever at work for us and the whole world, made known in every age; for its triumphant victory in the cross and resurrection of Jesus Christ, and for its continuing presence with us, to be proclaimed to the ends of the earth through your Holy Spirit.
Alan Gaunt (born 1935)