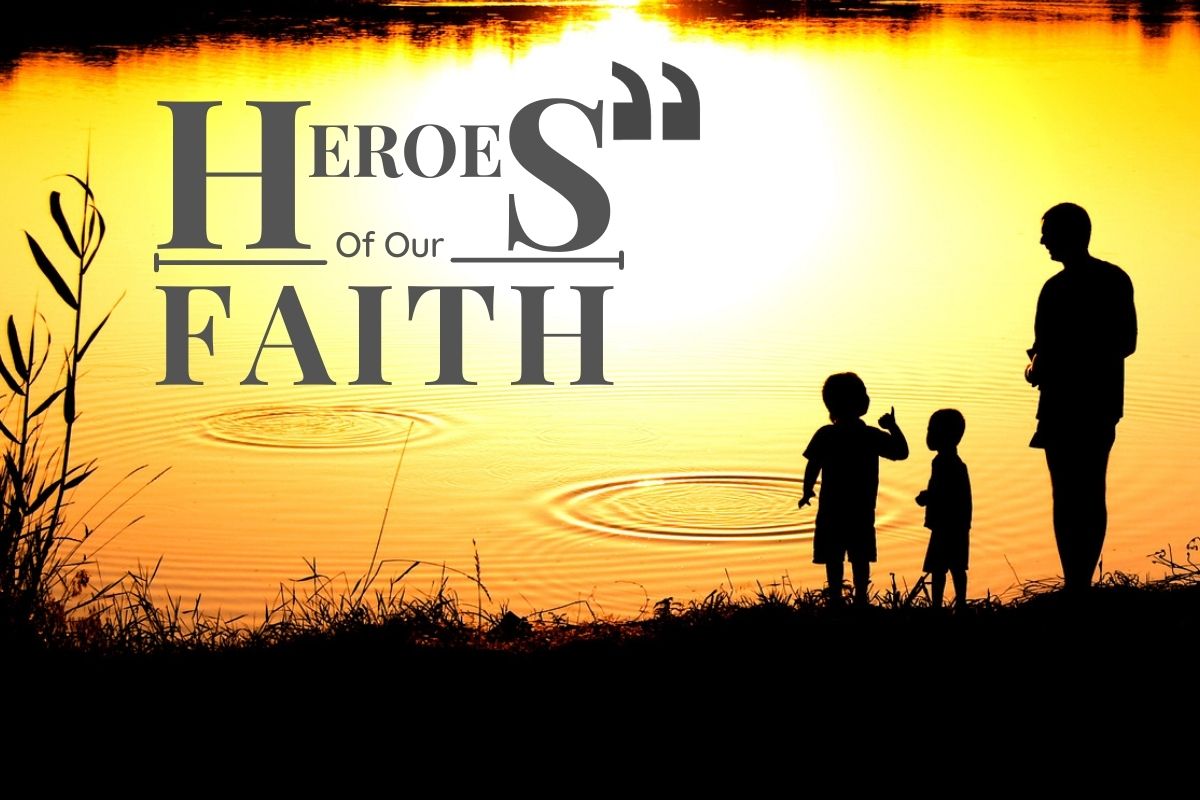 Very truly, I tell you, servants are not greater than their master, nor are messengers greater than the one who sent them. John 13:16 (NRSV)
During a Cambodian Evangelical church's celebration of communion at Chhirc's home one Good Friday, one member uttered some prophetic words: "I believe that for some of us there will be death."
They were reading from John 13 and Chhirc, following Jesus' example at the Last Supper, was washing the feet of all the others in attendance.
A few years later, in April 1975 – shortly after the fall of Phnom Penh to the Communist organisation the Khmer Rouge – Chhirc and another Christian, Minh Tinh Voan, were walking along a road in the town of Neak Long.
Everyone with them was fearful, but the two men comforted and encouraged them all and gave out Christian literature. They were spotted by soldiers and suddenly surrounded. The soldiers tied their hands behind their backs and clubbed them to death with a hoe.
I have no home but the world,
no bed but the ground
no food but what Providence sends me
from day to day,
and no other object but to do your will
and suffer,
if need be, for the glory of Jesus Christ
and for the eternal happiness
of those who believe in his name.
Francis de Capillas (martyred 1648)
---
This is part 6 of the series "Heroes Of Our Faith." Read also,
Concordia (c.64) Apostle's Wife