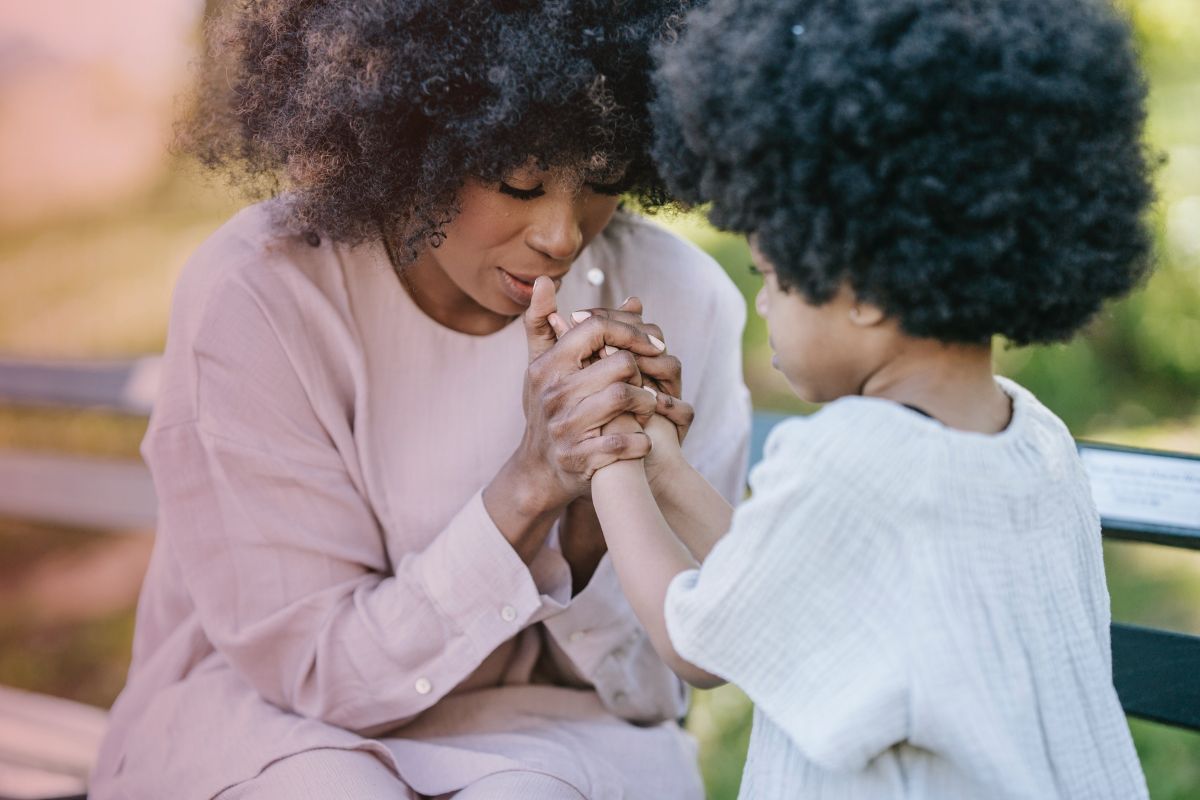 God, we would be happy if you could spend some time with us this lent.
Our prayers are about individual needs, unresolved pains and difficult tensions.
If you spend a little time with us; we can speak, share, reveal and just be ourself.
Even if our prayers aren't answered, the time with you will give assurance, confidence and lots of love.
God, we miss being with you and miss your presence and your advise.
Come Lord and be with us.
Amen.
---
Join the 40-day challenge. Read our Lenten articles every day!
https://www.barnabastoday.com/category/faith/40-day-challenge/