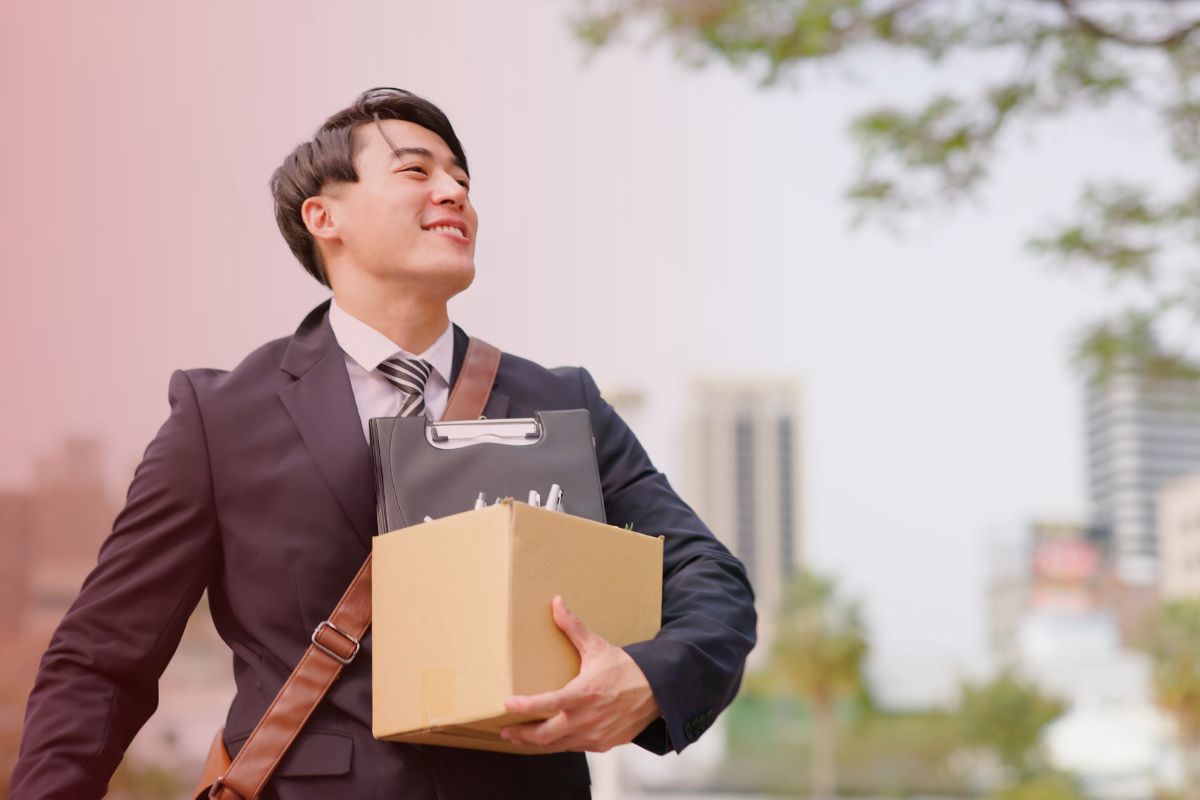 Apostle Matthew, also known as Levi, is credited with writing the Gospel of Matthew. His distinctive writing style and unique viewpoint give us a unique perspective of the life and ministry of Jesus.
His example is very relevant to us even in our modern times. We can gain a lot of inspiration and encouragement from his life and teachings. Here are three lessons we can glean from him.
Total surrender
Matthew surrendered to Jesus completely. When Jesus called Matthew, he "got up, left everything, and followed him" (Luke 5: 28). He did not hesitate to leave his lucrative and powerful position as a tax collector to follow Jesus. He found Jesus to be more valuable than anything else in his life.
His attitude of submission encourages us to look at our motives with a renewed perspective. Our complete and wholehearted surrender is the only response we can have toward Him. Let us learn from Matthew's life and let us follow Jesus wholeheartedly in our lives every day.
The Joy of Salvation
We see that Matthew responds to Jesus with joy and celebration. When Jesus calls Matthew to follow Him, he invites a large crowd and celebrates with a 'great feast.' (Luke 5:29). We see how important Jesus was to him, and how deeply he valued community.
Matthew is a good example of how we can joyfully follow Jesus. We also see that he wanted to share the joy of following Jesus with those around him. Therefore, let us desire to follow Jesus just like Matthew – with unashamed joy.
Knowing the Word
Matthew constantly makes many references to the Old Testament prophecies and shows how Jesus fulfils all of them. He does this repeatedly to show that Jesus is the Messiah – the long-awaited Saviour of the World. This unique perspective connects all of the scripture into one big story and places Jesus as the central character.
Matthew demonstrates a deep understanding of the scriptures. He challenges us to follow Jesus with a deeper understanding of the scriptures. With easy access to spiritual resources in our modern digital world, we have more reason to meditate on the scriptures and follow Jesus.
Conclusion
Even though there is a lot about Matthew's life that we don't know, we can see many qualities in him that we can emulate. He had a very good understanding of the scriptures, he followed Jesus wholeheartedly, and celebrated his new relationship with Jesus.
Therefore, let the example of Matthew inspire you to find encouragement in serving God with a joyful heart and without holding anything back. Let this also encourage you to find joy in meditating on His word every day.
---
This is part 5 of the series "Following His Footsteps". Read also,
John the Apostle : A model of selfless love and servant leadership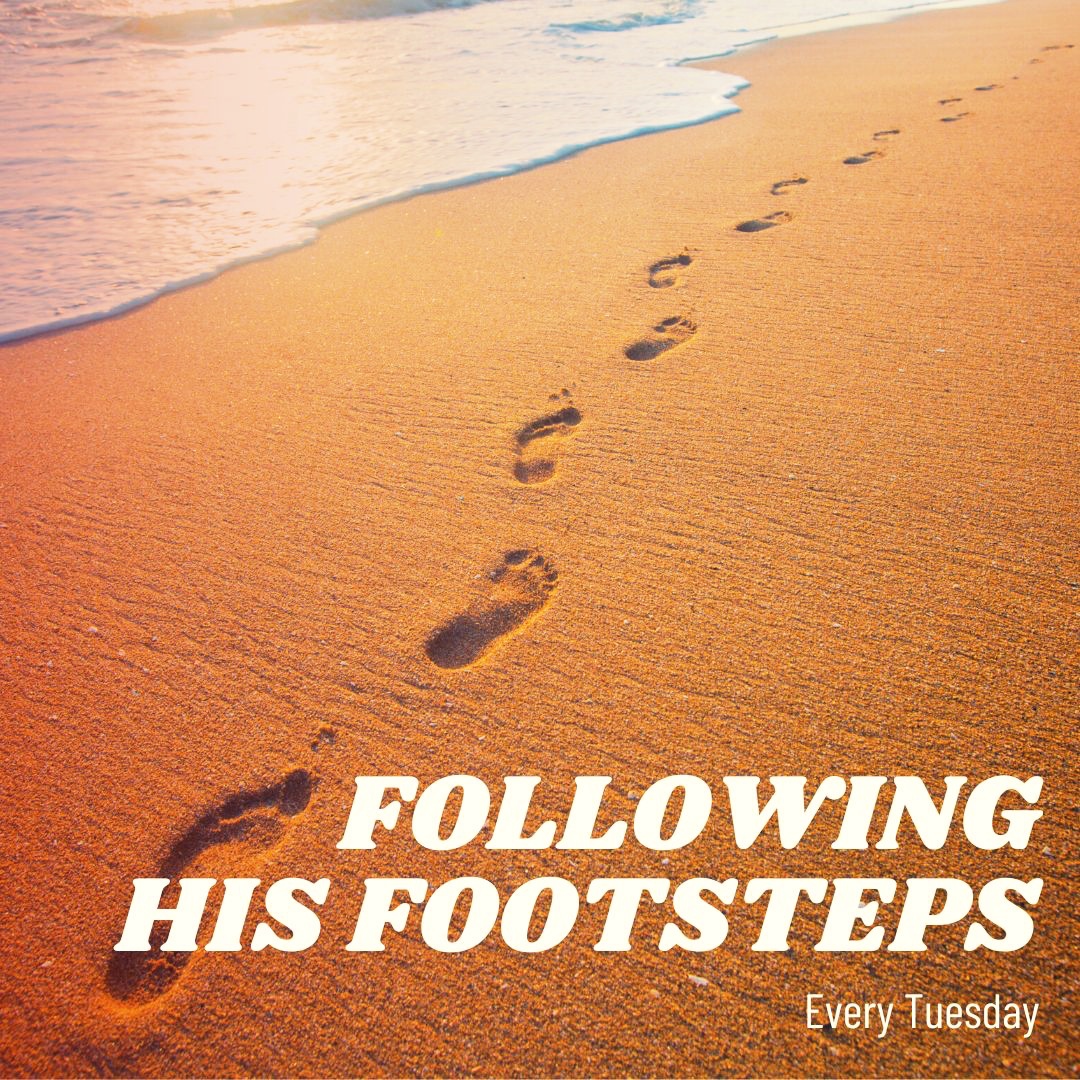 For more Lenten Special articles
https://www.barnabastoday.com/category/faith/40-day-challenge/