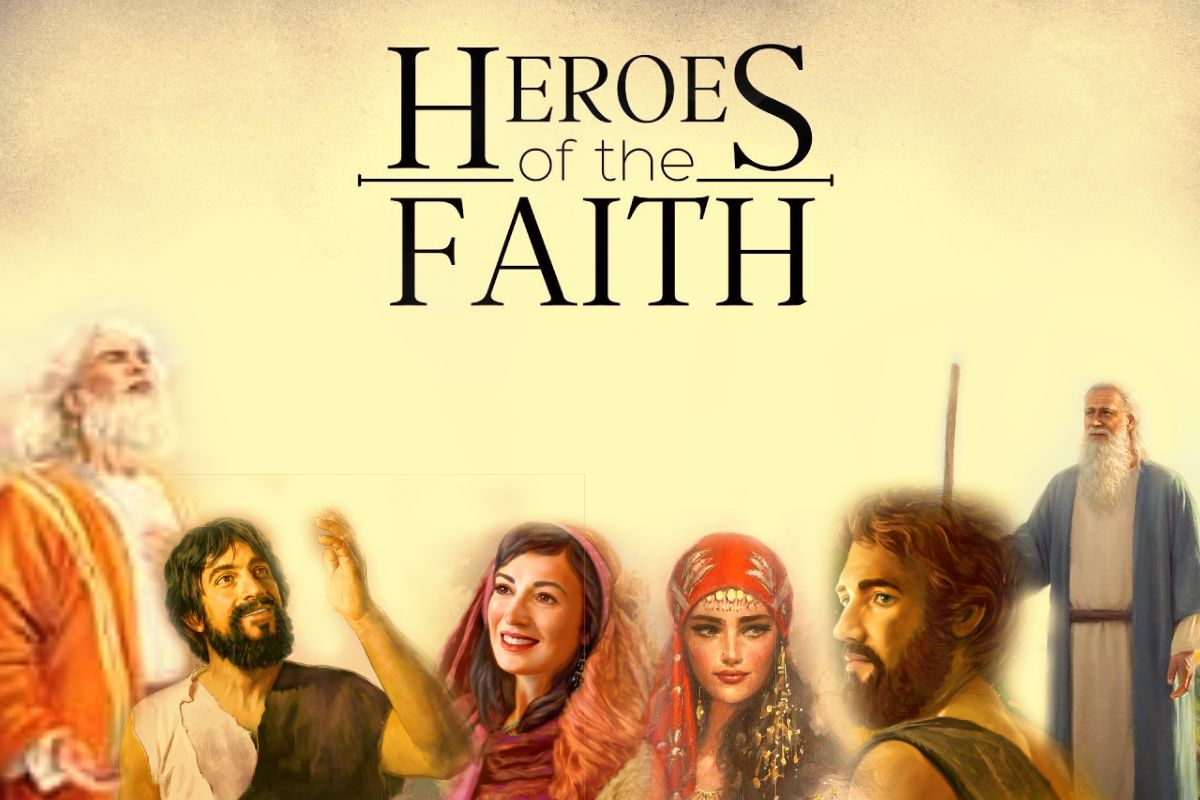 I appeal to you therefore, brothers and sisters, by the mercies of God, to present your bodies as a living sacrifice, holy and acceptable to God, which is your spiritual worship. Romans 12:1 (NRSV)
In 850 the North African Muslims who occupied Cordoba in Spain began to persecute Christians.
Eulogius, a well-educated priest, was arrested, and from prison wrote a letter of encouragement to other Christians who were also behind bars.
He was released and in the next seven years wrote a record of Christians who suffered, called "Memorandum of the Saints".
There had been a lot of anti-Muslim agitation, and the Church council at Cordoba warned Christians against behaviour that was provocative.
Eulogius was named Archbishop of Toledo but was never consecrated; he was arrested again for sheltering Leocritia, a convert from Islam.
When he was brought before the magistrate he refused to renounce his faith and was beheaded on 11 March in 859, four days before Leocritia (see 15 March). They were buried in the cathedral of Oviedo.
Lord God, graciously comfort and care for all who are imprisoned, hungry, thirsty, naked and miserable; also all widows, orphans, sick and sorrowing.
In brief, give us our daily bread, so that Christ may abide in us and we in him forever, and that with him we may worthily bear the name of Christian.
---
This is part 3 of the series "Heroes Of Our Faith." You may also like to read: Marinus (c. 262) A Soldier's Stand
---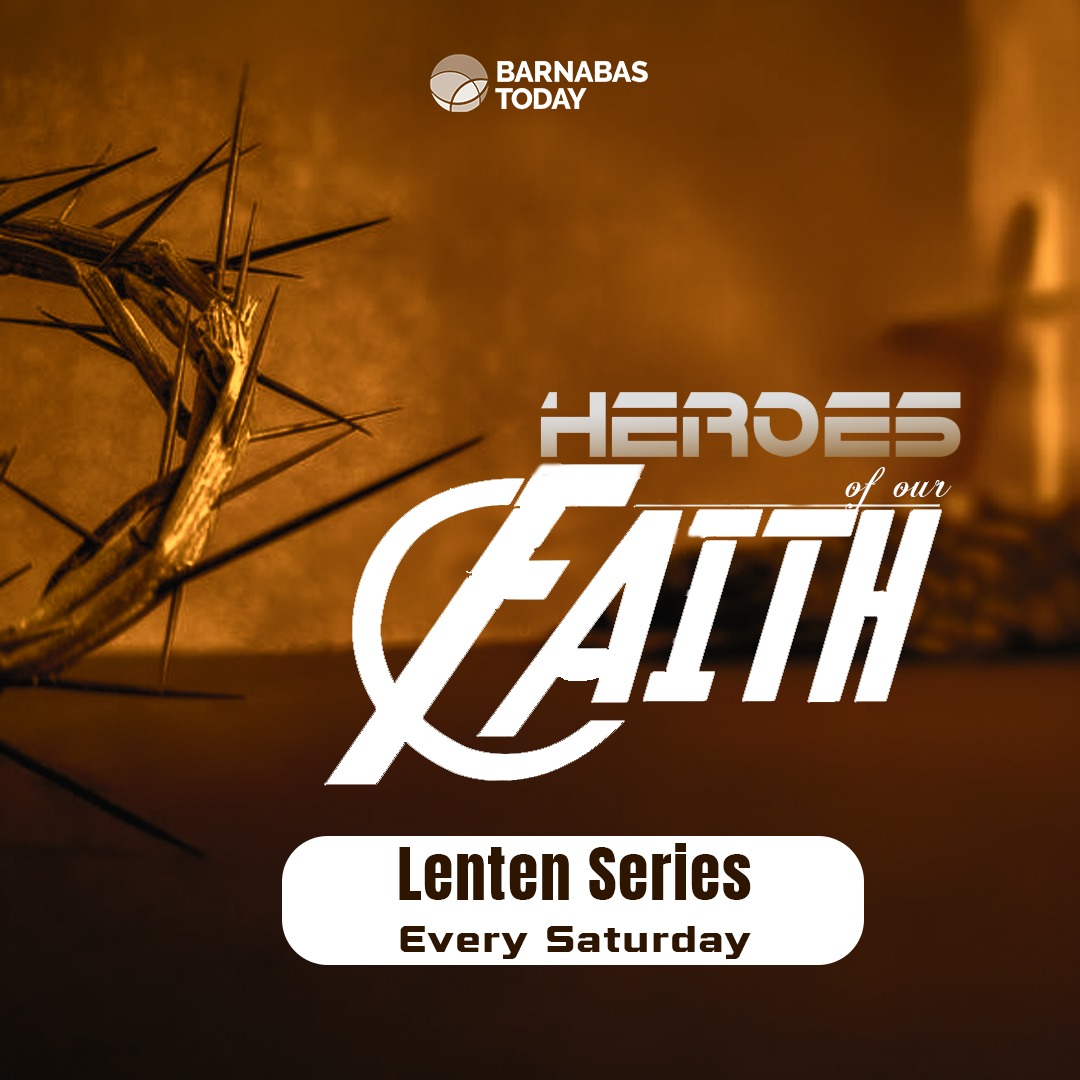 Join the 40-day challenge. Read our Lenten articles every day for the next 40 days!
https://www.barnabastoday.com/category/faith/40-day-challenge/