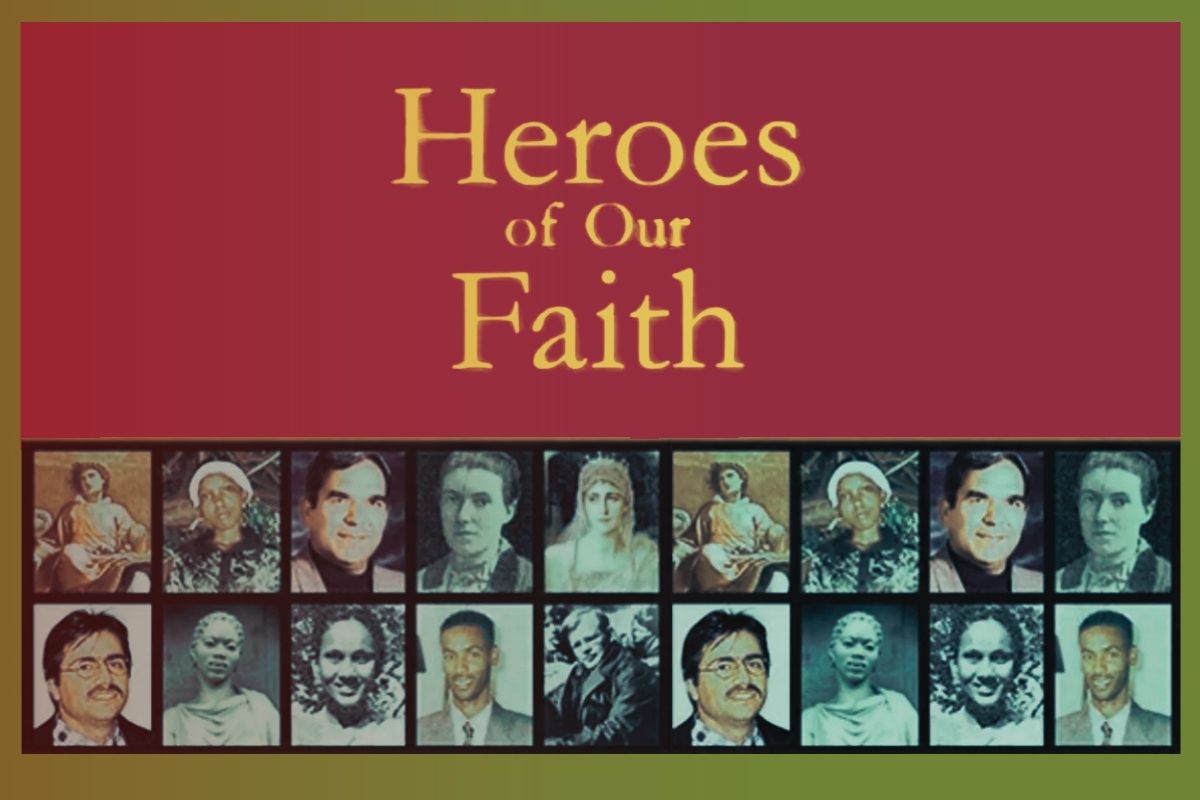 Place me like a seal over your heart, like a seal on your arm; for love is as strong as death, its jealousy unyielding as the grave. It burns like blazing fire, like a mighty flame. Song of Solomon 8:6
Concordia was the wife of the apostle Peter, and she accompanied him on his missionary travels. Her mother had been miraculously healed by Jesus: "He touched her hand and the fever left her, and she got up and began to wait on him." (Matthew 8:15)
Concordia was martyred before Peter during the persecution under Emperor Nero in Rome and, according to tradition, he saw her being taken away to be killed.
The early Christian writer Clement of Alexandra related that Peter was "delighted" because "she had been called and was going home". He called out to her "in a consolatory and encouraging voice," exhorting her to "remember the Lord".
Peter was also martyred under Nero, having been arrested and imprisoned with the apostle Paul. He was severely flogged before being crucified with his head downwards (see June 29).
O Truth who art Eternity! And Love who art Truth! And Eternity who art Love! Thou art my God, to Thee do I sigh night and day. Thee when I first knew, Thou liftedst me up, that I might see there was what I might see, and that I was not yet such as to see.
And Thou didst beat back the weakness of my sight, streaming forth Thy beams of light upon me most strongly, and I trembled with love and awe.
Augustine of Hippo (354-430)
---
This is part 5 of the series "Heroes Of Our Faith."