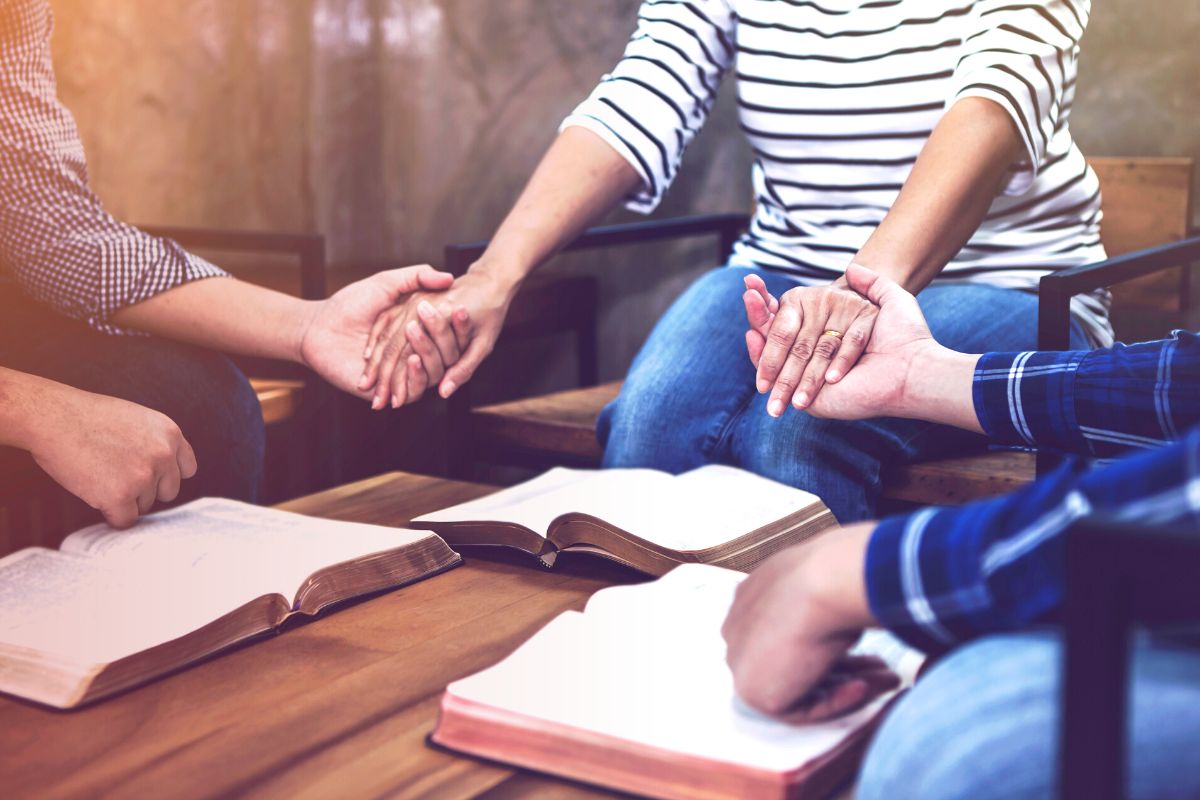 A disciple's journey is one of denying self and embracing Christ. Have you ever wondered who exactly is considered a disciple of Jesus? What characteristics define a disciple of Jesus? And more importantly, how can we be sure that we are His disciple?
Thankfully, Jesus directly addressed these questions in the Gospels. Here are a few observations concerning the intricacies of Jesus' description of a disciple in Mark 8:34-38.
Disciples accept the Cross
We are not called to merely be believers but to be followers. A disciple of Jesus follows Him wherever He leads. It is possible for us to believe in something without having the conviction to follow it. Therefore, 'following Him' means that we add action to our beliefs.
Moreover, the way that we are to follow Him is also made clear. In Mark 8:34, we are urged to "deny ourselves and take up the cross and follow [Jesus]". Only when we rid ourselves of all self-serving aspirations and ambitions do we have room for His big plans in our lives.
Disciples choose eternity
Secondly, Jesus asks, "…what can anyone give in exchange for their soul?"(Mark 8:37). One of the great fundamental truths of the Bible conceals in this simple rhetorical question. Our soul is the most valuable procession that we have. It is so valuable to Him that He left everything and came to redeem it with His own life (Philippians 2:5-8).
Jesus finds this lesson to be of such great importance that He drives the point home with the following statement – "For whoever wants to save their life will lose it, but whoever loses their life for me and for the gospel will save it." Mark 8:35. This verse gives us a glimpse into the eternal value of the soul. That even after life here on earth ends, our soul lives on.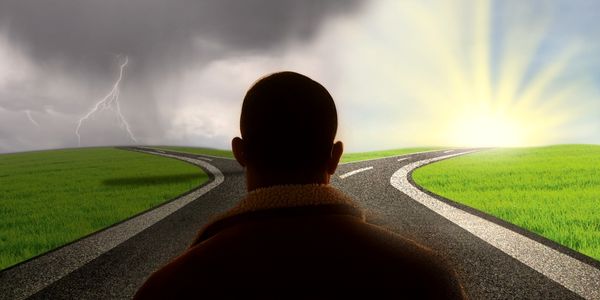 This challenges us to make choices that would reveal us to be heaven-bound disciples.
Jesus calls us to make all our choices in life with an eternal mindset because our choices reflect what we value.
As we read in Matthew 6:21, "For where your treasure is, there your heart will be also." This is a call for us to keep our focus on all that is eternal and refrain from the temporal, for "What will you gain, if you own the whole world but destroy yourself?" (Mark 8:36)
Disciples identify with Christ.
Lastly, the disciples of Jesus are not embarrassed by their identity. However, it isn't uncommon to find Christians that are afraid of being seen as old-fashioned or unintelligent by their peers. The sense of 'losing out' has hindered us from sharing the good news to them more often than we would like to admit.
Having a mindset that focuses on eternal consequences rather than present discomforts enables us to embrace our powerful identity in Christ.
Every decision in our lives is brought into perspective when we remember the words of Jesus, "If anyone is ashamed of me and my words…, the Son of Man will be ashamed of them…" (Mark 8:38). He places a great emphasis on embracing our true identity in Him.
Furthermore, Jesus is making a profound declaration that breaks the norm. His relationship with His disciples is not that of a Master and slave. Love, respect, and honour is given and received by both Master and disciple. He promises to reciprocate unashamedly, a greater honour than that we can unashamedly give to Him.
Conclusion
We are called to 'make disciples'. In Matthew 28:16-20, Jesus commands us to go and make disciples of all nations. It's a command, and it's a big one. But it's also an incredible privilege. Jesus is telling us that this is something we have to do. In other words, He asks all His disciples to become disciple-makers. Jesus wants us to grow His church by making disciples.
In this season of lent, may we embolden ourselves in asking 'difficult questions' and facing the 'even more difficult answers'. Let us introspect and build on the areas that we are lacking as we draw near to Him this season- not just as true disciples but also as disciple-makers.
Remember that as disciples of Jesus, we are characterised by following Him every day, by possessing a deeper understanding of the value of our souls and by embracing our identity in Christ.
---
This is part 3 of the series "Discipleship". You may also like to read: Following Jesus In The Digital Age
---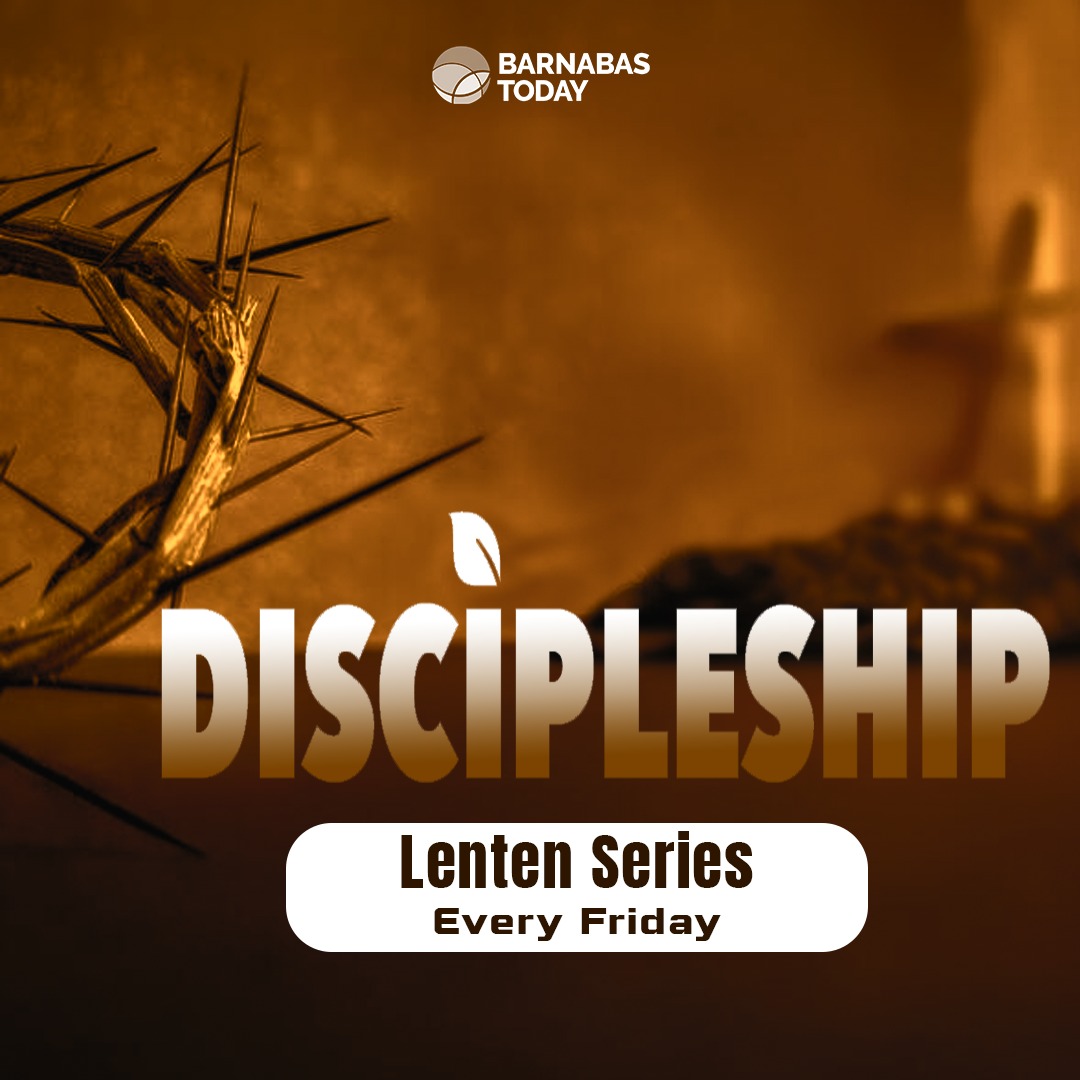 Join the 40-day challenge. Read our Lenten articles every day for the next 40 days!
https://www.barnabastoday.com/category/faith/40-day-challenge/