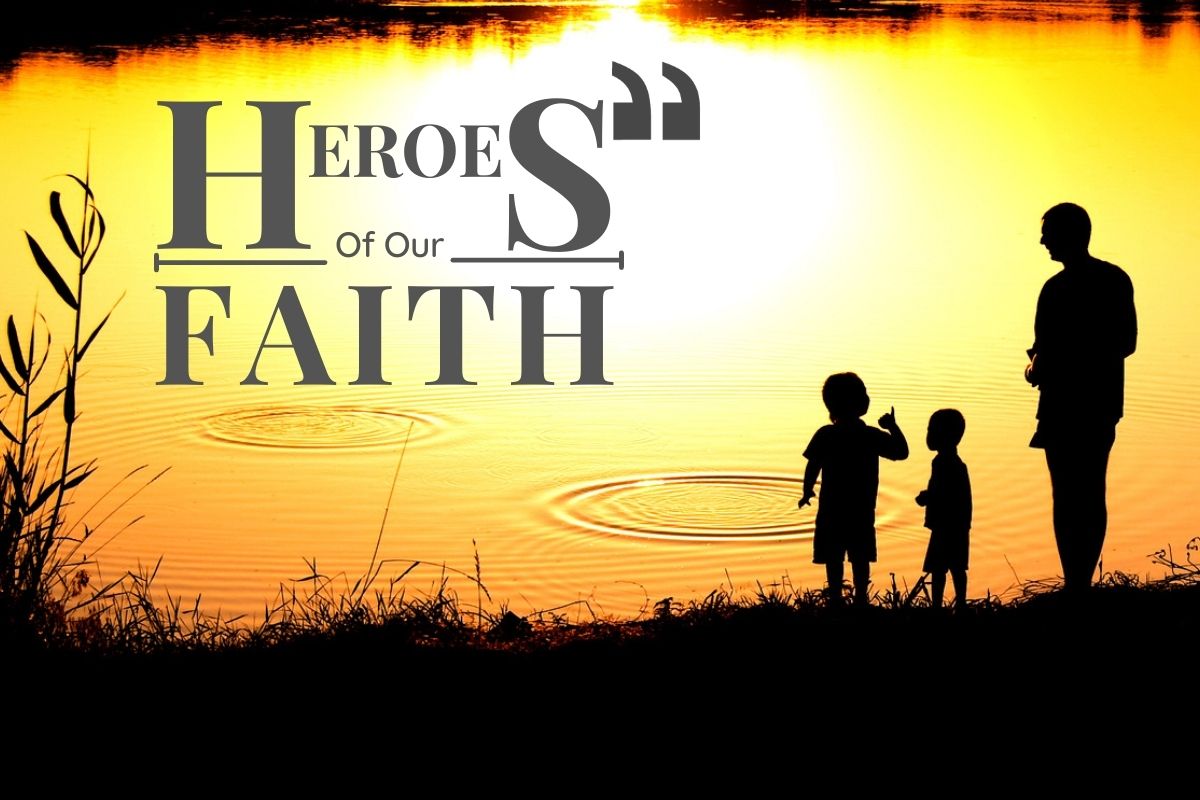 For I am already being poured out like a drink offering, and the time for my departure is near. I have fought the good fight, I have finished the race, I have kept the faith. Now there is in store for me the crown of righteousness, which the Lord, the righteous Judge, will award to me on that day – and not only to me, but also to all who have longed for his appearing. 2 Timothy 4:6-8
After he was converted Raymond had three aims: to write books that would persuade unbelievers of the truth of the Gospel; to found schools for training missionaries; and thirdly, to give his life, in martyrdom if necessary, in the service of Christ as a witness to Muslims. He embarked on what would become an extraordinary missionary journey, which was ended by the fulfilment of his third goal at the age of 82.
He sailed from his birthplace of Majorca to Tunis, North Africa, where he met groups of learned Muslims. Raymond sought to convince them about Christianity with arguments he had been developing over the years – for which he was condemned to death by the local ruler. But the decree was changed to banishment, and Raymond went to Naples. In 1307 he journeyed to North Africa again, this time to Bugia, in modern-day Algeria, where a Muslim reformer had been influencing the Muslims towards fanaticism. Lull preached openly in the market place. The crowd was angered, and a local magistrate had to intervene to save Raymond's life. He was put in prison and then deported.
Undeterred, he sailed for North Africa again in 1314 at the age of 82. After giving letters of commendation from King James of Aragon to the ruler of Tunis, Raymond was allowed to be involved in preaching tours and debates with some Muslim leaders. He went again to Bugia and preached in the market place. He was stoned by an angry mob and probably died on board the ship that had tried to rescue him.
It is interesting to note that many Kabyle Berbers in Algeria have become Christians in the 20th century, often through receiving revelations of Jesus Christ at the place where Raymond was martyred.
O Lord, convert the world – and begin with me.
Chinese student's prayer