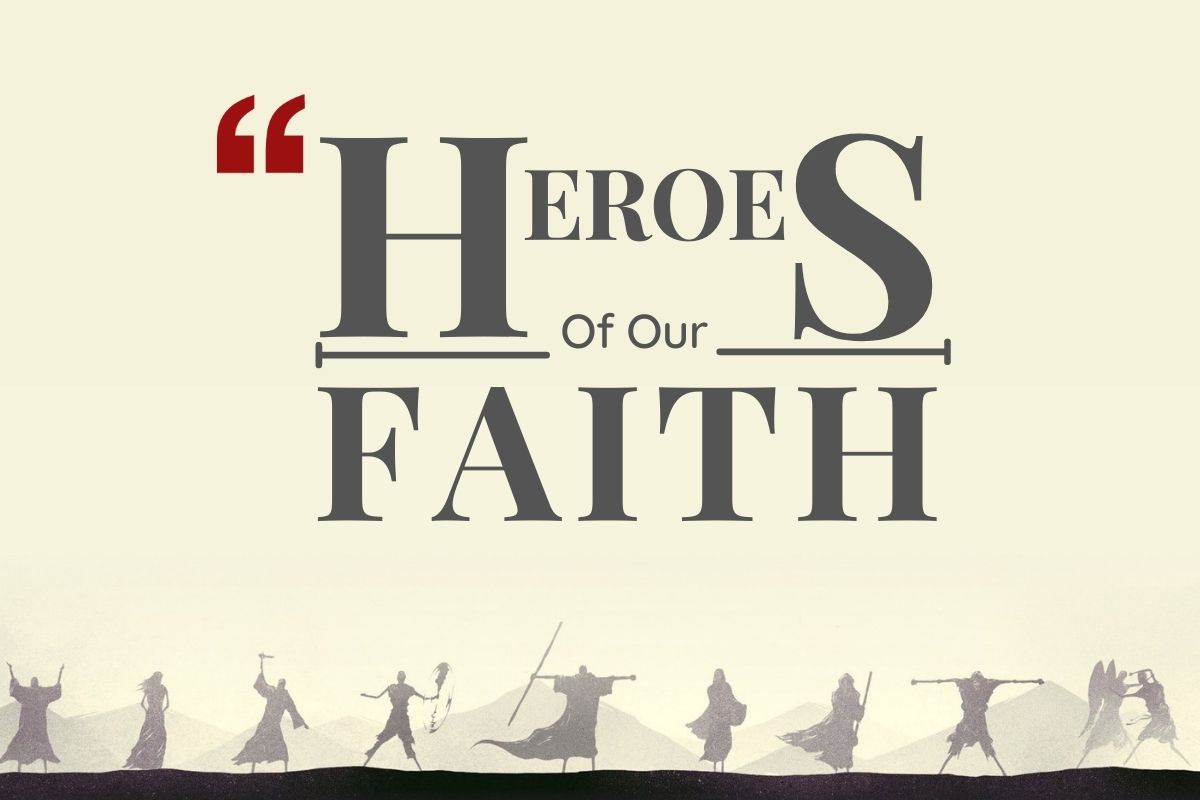 Though an army besiege me, my heart will not fear; though war break out against me, even then will I be confident. Psalm 27:3
Noshi Girgis, a 63-year-old Egyptian Christian, was killed in co-ordinated attacks by Islamists on three churches in Alexandria on 14 April 2006, the last day of Lent. Knife-wielding Islamic militants stormed three church buildings in separate neighbourhoods, shouting, "There is no god but Allah" and "Allah is the greatest" before stabbing worshippers at Lent services. At least 12 people were wounded, three of whom sustained serious injuries. During Noshi's funeral, radical Muslims hurled stones at the mourners.
As often happens in cases of anti-Christian violence in Egypt, the authorities failed to pursue justice for the victims. On this occasion, despite the fact that the three attacks were carried out almost simultaneously in different parts of the city, the interior ministry claimed that only one man was responsible. Mahmoud Salah-Eddin Abdel-Raziq was said to be "psychologically disturbed" and was later committed to a mental hospital after a medical evaluation and without trial.
If martyrdom consists in confessing God, then every person who conducts himself with purity in the knowledge of God and who obeys his commandments is a martyr in his life and in his words: for in whatever way his soul is separated from his body, he will pour out his faith like blood, both during his life and at the moment of his death.
Clement of Alexandria (died 215)
---
Join the 40-day challenge. Read our Lenten articles every day for the next 40 days!
https://www.barnabastoday.com/category/faith/40-day-challenge/