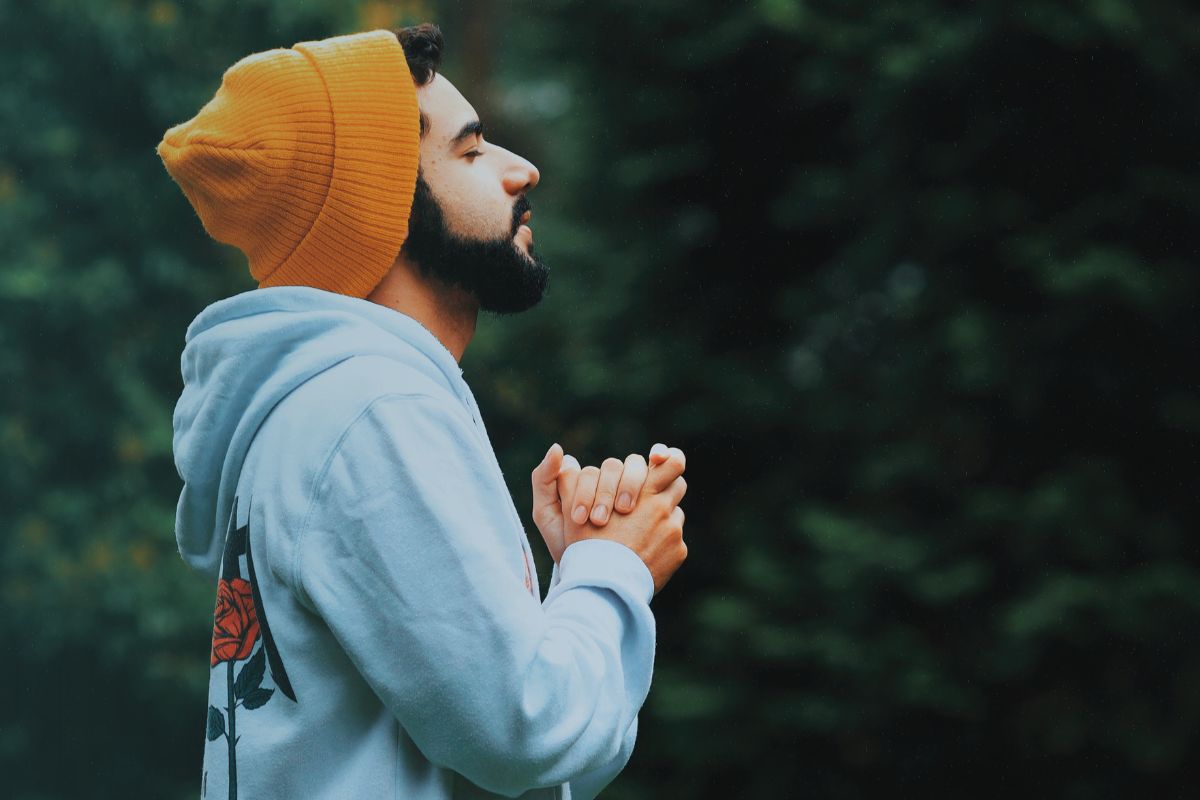 God, be with us in our journey to understand ourself. Repentance asks for identifying our shortcomings and faults and this is not easy.

Reveal to us our faults and tell us what and how to change. To repent need not mean to surrender but to accept that change is inevitable.
God, this lent, may we repent and change inside out, so that those around us will benefit.

Amen.
---

Join the 40-day challenge. Read our Lenten articles every day for the next 40 days!
https://www.barnabastoday.com/category/faith/40-day-challenge/