The Gospel of Matthew is a great source of comfort and hope. The Gospel ties believers to the mercy and grace of God. There are a number of verses that speak to one's heart and provide solace during trying times. Here are five verses from the book of Matthew that can strengthen your faith today:
Matthew 7:7
"Ask, and it will be given to you; seek, and you will find; knock, and it will be opened to you."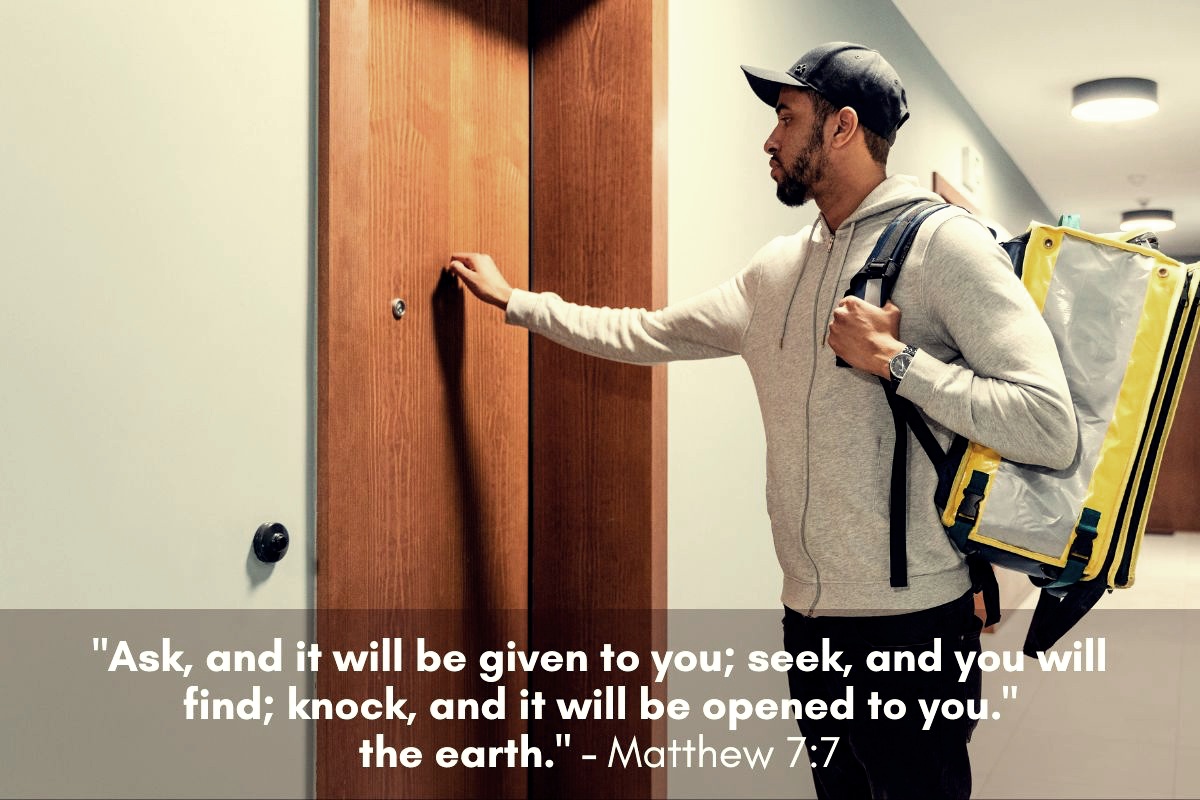 ---
Matthew 11:28
"Come to me, all who labor and are heavy laden, and I will give you rest."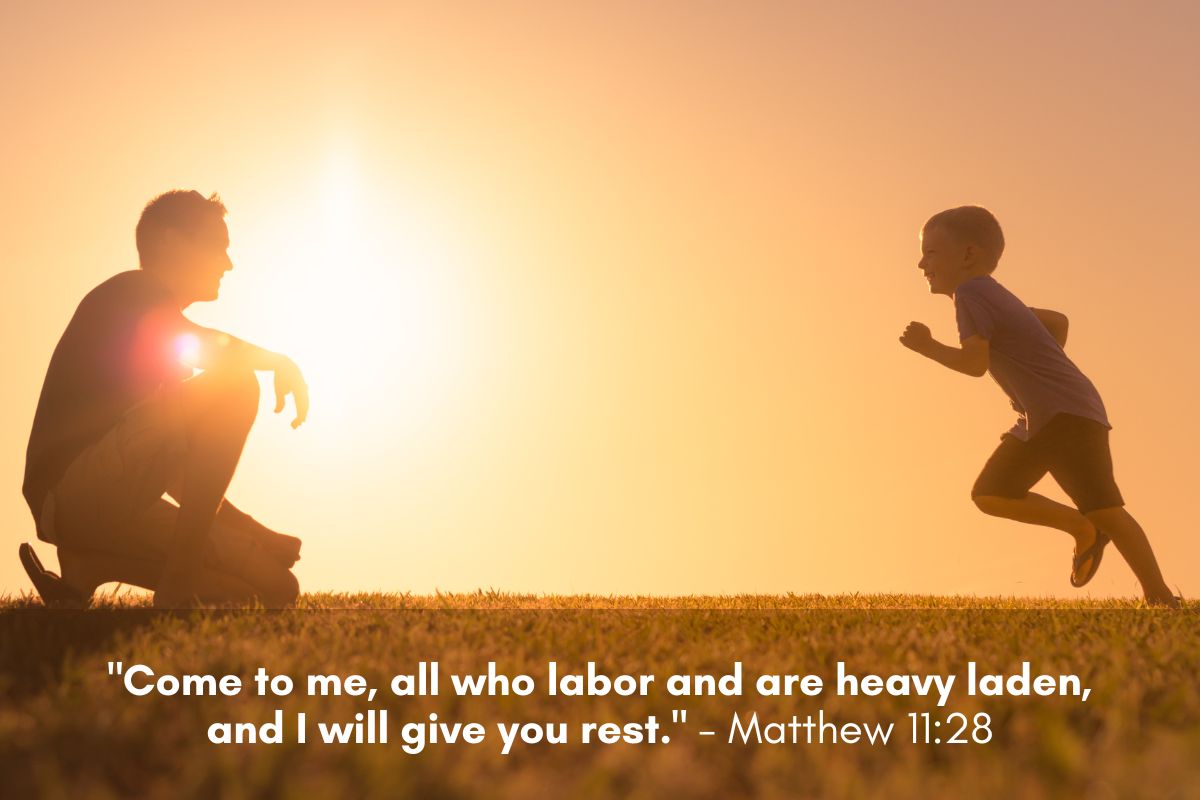 ---
Matthew 28:20
"And behold, I am with you always, to the end of the age."
---
Matthew 17:20
"For truly, I say to you, if you have faith like a grain of mustard seed, you will say to this mountain, 'Move from here to there,' and it will move, and nothing will be impossible for you."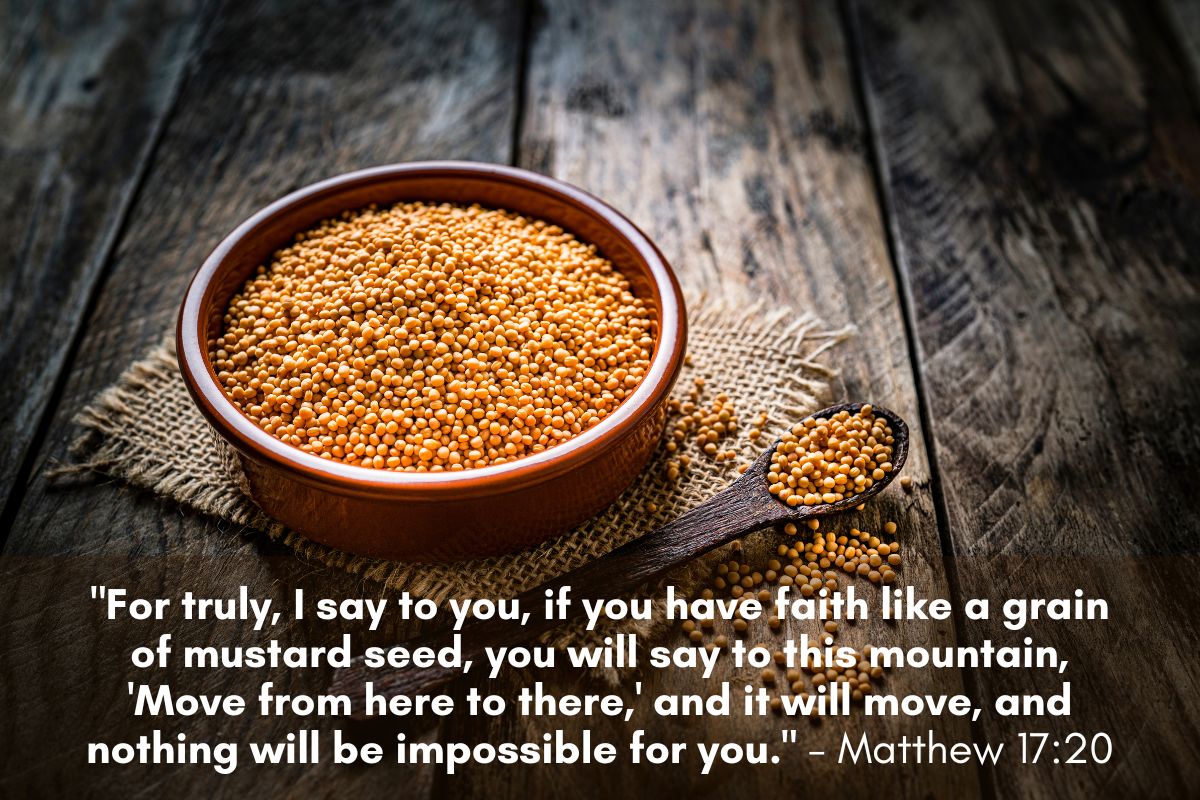 ---
Matthew 6:33
"But seek first his kingdom and his righteousness, and all these things will be given to you as well."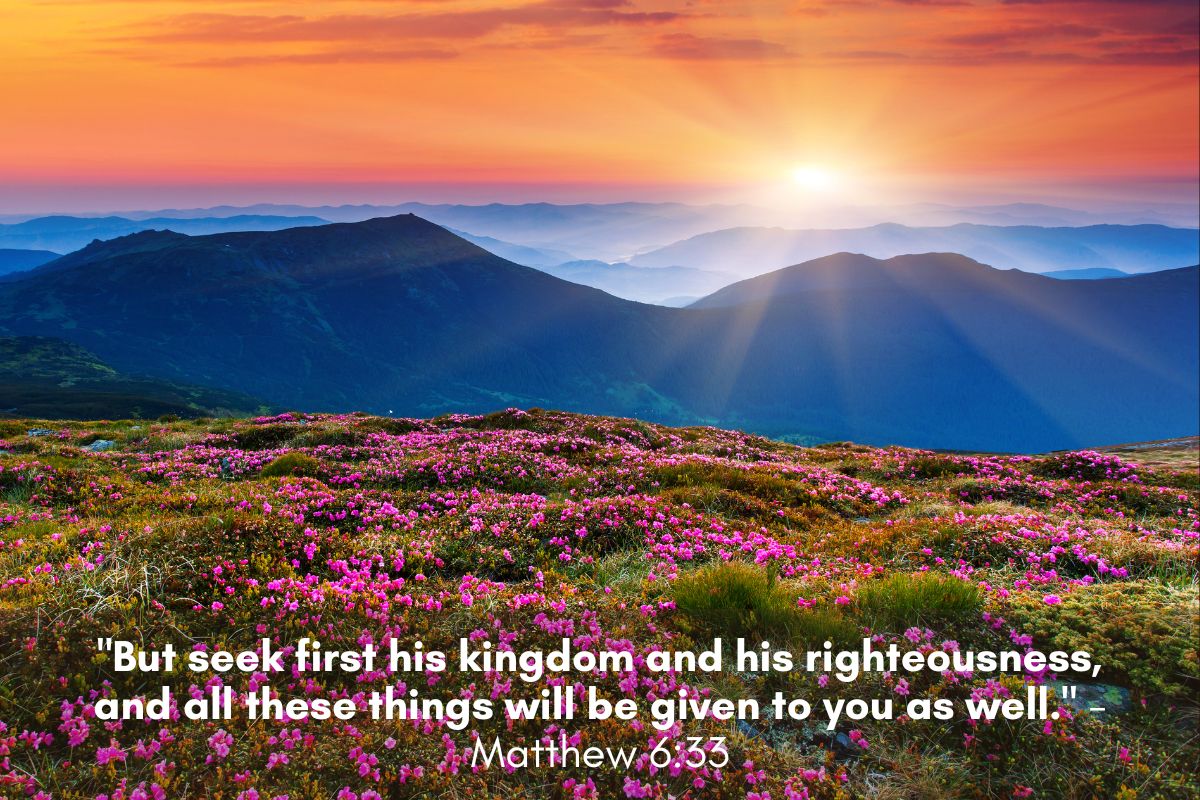 Interested in reading the Bible? Here are top five reasons to read Matthew's Gospel.