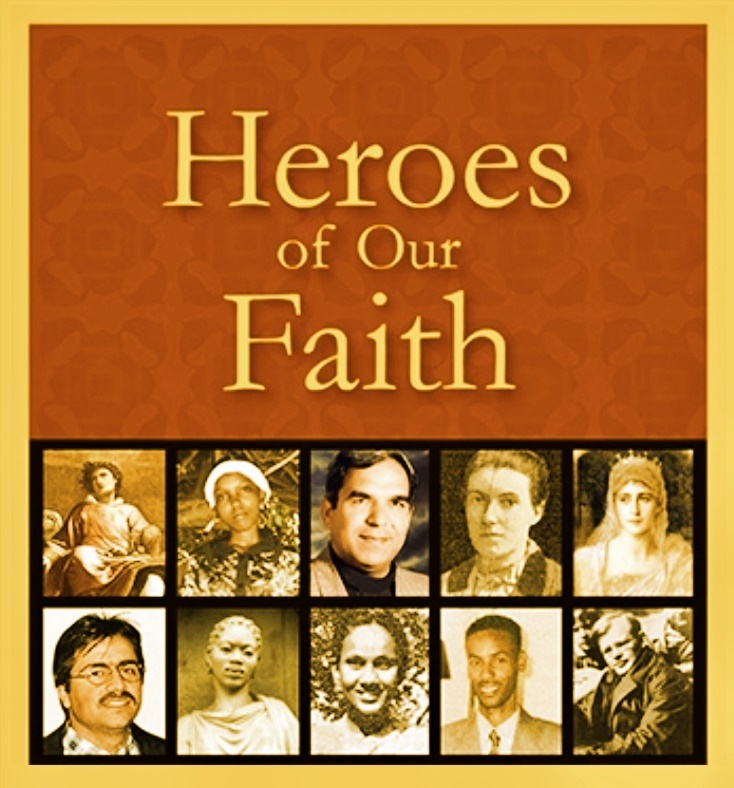 We make it our goal to please him, whether we are at home in the body or away from it. 2 Corinthians 5:9
Severino was shot dead by an Islamic extremist during a Sunday morning service at the church where he was a pastor in January 1996. His fiancée Joy witnessed the death of her beloved husband-to-be; they had planned to marry in May 1997 and were looking forward to serving God together.
Severino, a 30-year-old Filipino, had courageously shared the Gospel with the local Muslim community in the town of Alat on Jolo Island in the Philippines. These efforts had brought death threats before the shooting, and were most likely the motive for his murder. Severino had once said, "If I am killed so be it. I am ready to die for Jesus. But I would prefer to die in church, doing the Lord's work."
In spite of her pain, Joy dedicated her life to reaching out with the Gospel to Tausug and Sama Muslims in the Philippines. She said, "I learned to accept whatever circumstances come my way and look at them as God's instruments in moulding me and in making me a better person. Through [Severino's] life I learned commitment to the ministry and to prayer. Through his death, I learned to always be prepared to face the Author and Finisher of my faith. Through this tragedy, I learned to live each day as though it were my last."
Almighty God, who in thy wisdom hast so ordered our earthly life that we needs must walk by faith and not by sight; grant us such faith in thee that, amidst all things that pass our understanding, we may believe in thy fatherly care, and ever be strengthened by the assurance that underneath are the everlasting arms; through Jesus Christ our Lord.