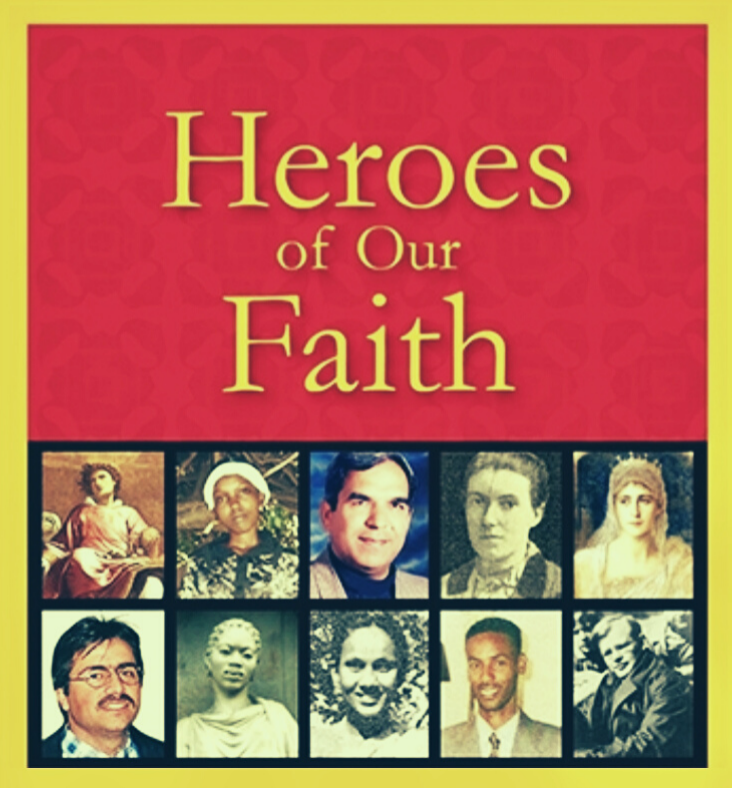 Forgive as the Lord forgave you. Colossians 3:13b
Graham Staines, from Australia, dedicated nearly 35 years of his life to serving the Lord in Orissa state, India, where he cared for leprosy victims and translated the Bible into the Ho tribal language. In January 1999, along with his two young sons Phillip (10) and Timothy (6), he took time out to travel to a Bible camp in the village of Monoharpur. Realising that accommodation was at a premium, they decided to sleep in their Jeep that night (22 January).
At this time Orissa state was experiencing much anti-Christian violence. One radical Hindu, Dara Singh, who had openly voiced his hatred of Christians, took a group to where the Staines were sleeping. Pouring petrol into the Jeep, they ignited it. Local villagers were woken by the sound of screaming, and they looked on as the Jeep was engulfed in flames, surrounded by a mob. Once the fire died down, the bodies of Graham, Phillip and Timothy were seen.
Despite the murder of her husband and their two sons by Hindu extremists, Gladys Staines and her daughter Esther remained in India to continue the family's work among the country's leprosy victims.
How was I able to forgive? The truth is that I myself am a sinner. I needed Jesus Christ to forgive me. Because I have forgiveness in my own life, it is possible for me to forgive others.
Gladys Staines (born 1951)