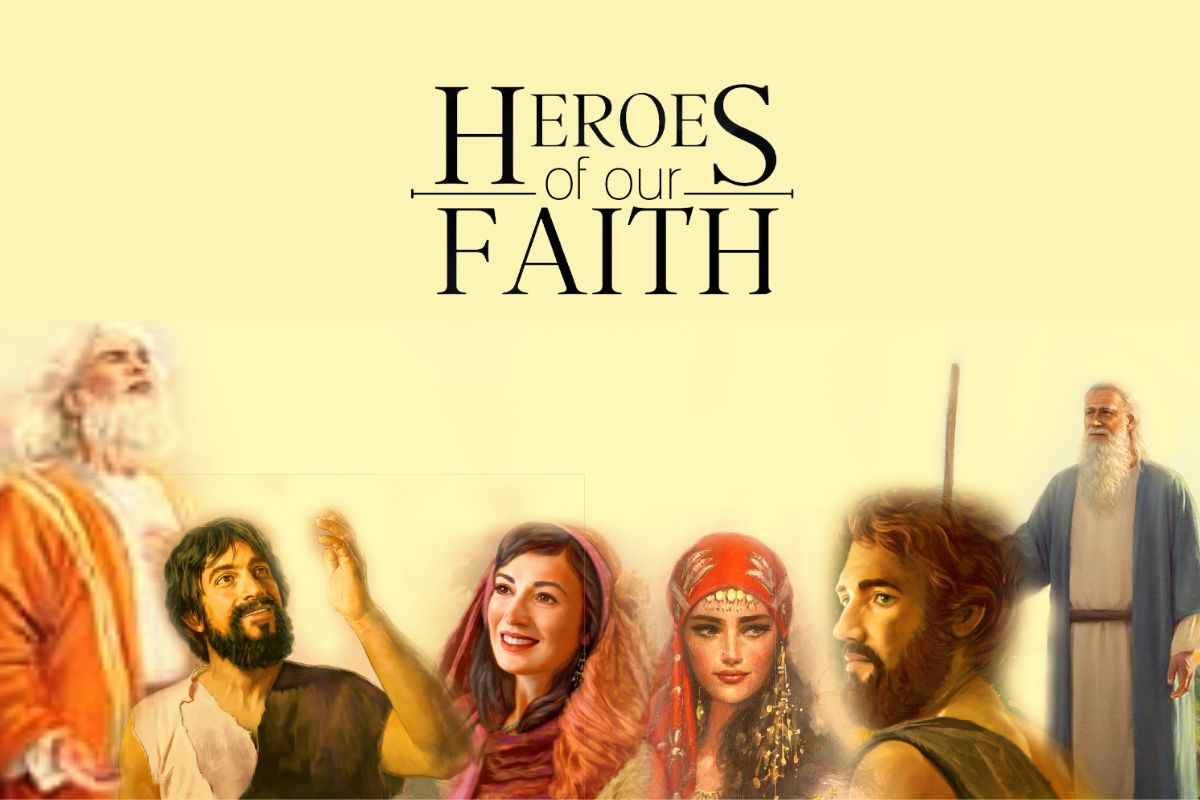 He is the one we proclaim, admonishing and teaching everyone with all wisdom, so that we may present everyone fully mature in Christ. To this end I strenuously contend with all the energy Christ so powerfully works in me. Colossians 1:28-29
For many years Kyrgyzstan was a relatively free and safe place for Christians, at least in comparison with other countries in Central Asia.
But in December 2005 Saktinbai, an indigenous Christian worker, was martyred for his faith in the village of Jety-Oguz.
Following his conversion from Islam to Christianity in 1990, Saktinbai had experienced harassment and threats from local Muslims.
On one occasion, masked intruders burst into his home, held a knife to his throat and threatened to kill him if he did not return to the "faith of his ancestors".
Saktinbai lived on his own and was known for leading a small group of believers in the village. His body was found with numerous knife wounds and his head had been smashed in.
At Saktinbai's funeral a huge anti-Christian crowd blocked the way as his body was taken to its burial place; a judge had to intervene to ensure the body was safely buried.
Grant us, O Lord, such boldness for thee, that we may set our faces as a flint and not be ashamed: but contending valiantly for the truth out of weakness we may be made strong and conquer in the fight; through Jesus Christ our Lord.
Wells Office Book