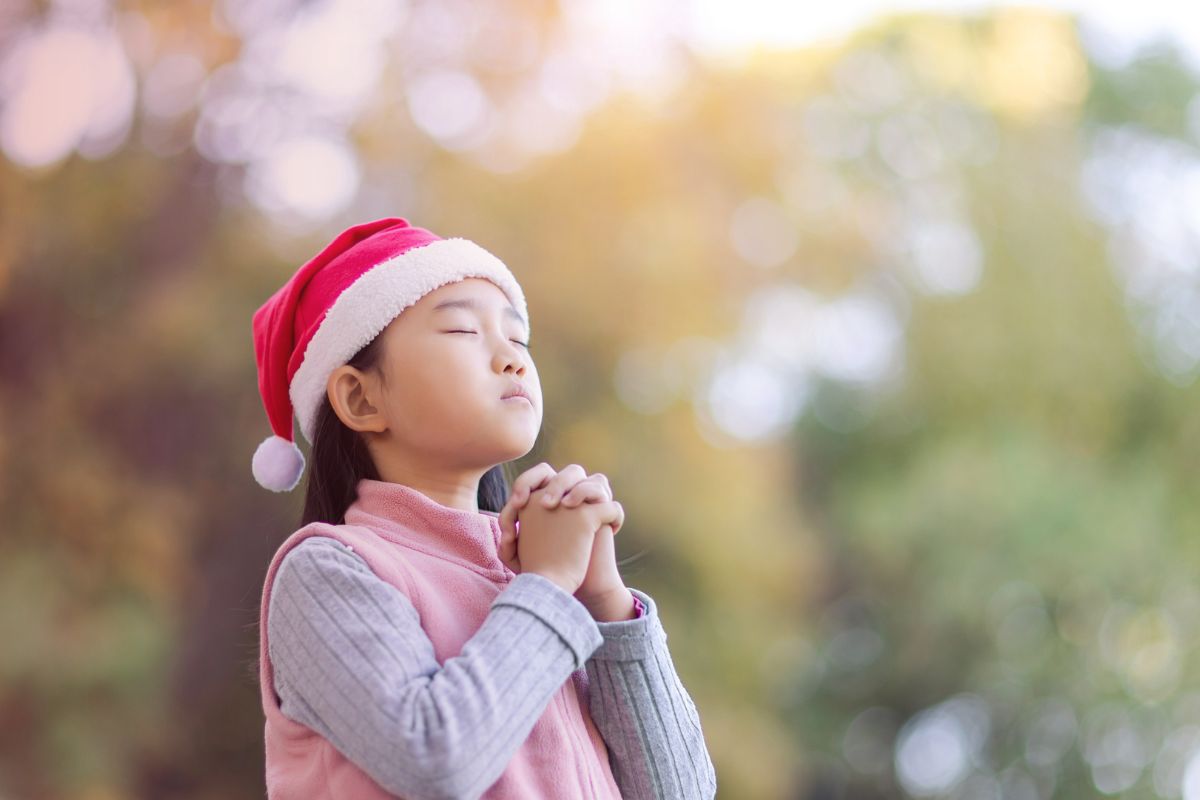 O Lord our God,
Praise be to You, our Father from everlasting to everlasting,
Creator of the heavens and the earth.
Thank you, O Lord, for a different Christmas,
a Christmas that sets us free from the usual trappings and traditions,
free to focus better on the little baby,
tightly wrapped in swaddling cloths, lying in a hay-filled manger,
Jesus, born to save His people from their sins.
Thank you, O Lord, that He came into the world
that we might have life in all its fullness.
Thank you, O Lord, that Love came down at Christmas
and can comfort us in our sorrows and bereavements.
Thank you, O Lord, that the Light of the World has come,
illuminating our path as we move into an uncertain future.
In the Name of Jesus our Saviour we pray.
Amen
---