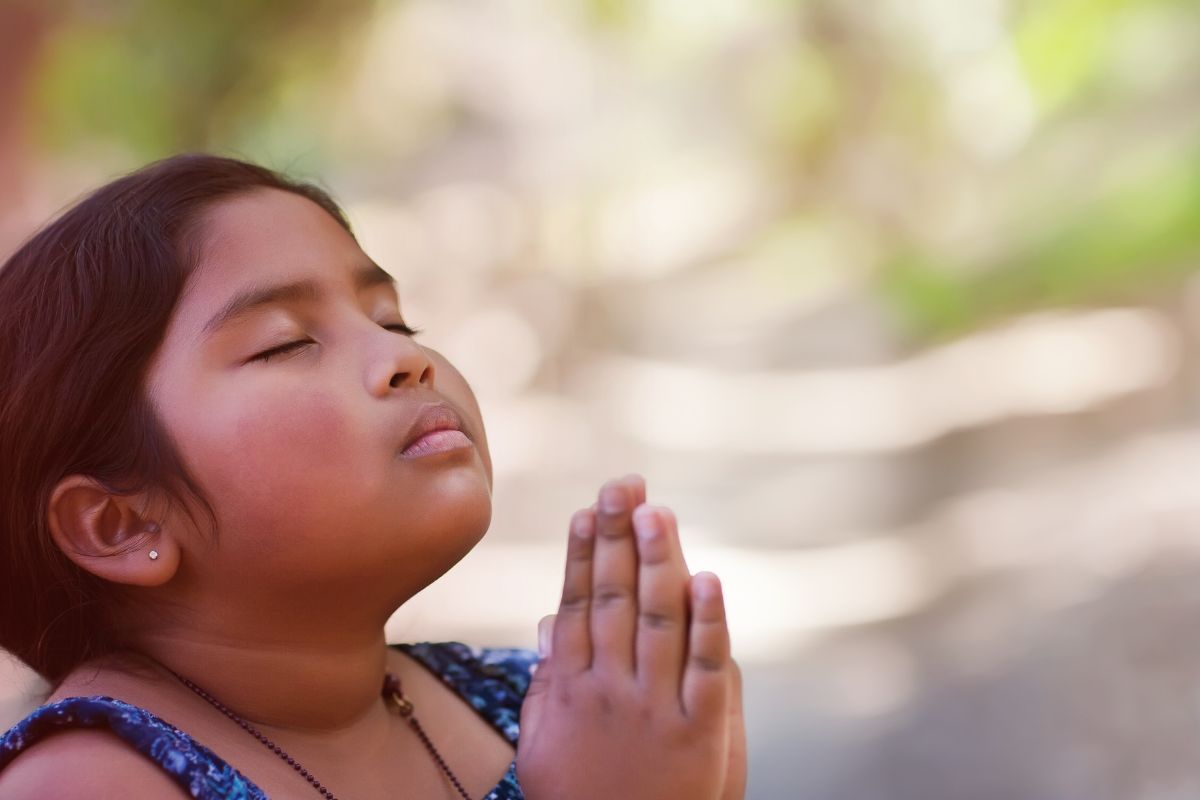 O Lord our God,
Praise be to You, our Father from everlasting to everlasting,
Creator of the heavens and the earth.
O Lord our God,
For some of us a silent night is a lonely night,
a night of tearful misery and not of holy mystery.
Help us to look up to the stars, untouched by any virus on our little planet,
and remind ourselves of the star that guided the wise men
and the choir of angels who sang from the night sky to the shepherds
two thousand years ago.
And help us to remember You,
our eternal changeless Father,
Your Son, Jesus, who is the same yesterday, today and forever,
and your Spirit, who is our Comforter.
In the Name of Jesus our Saviour we pray.
Amen
---