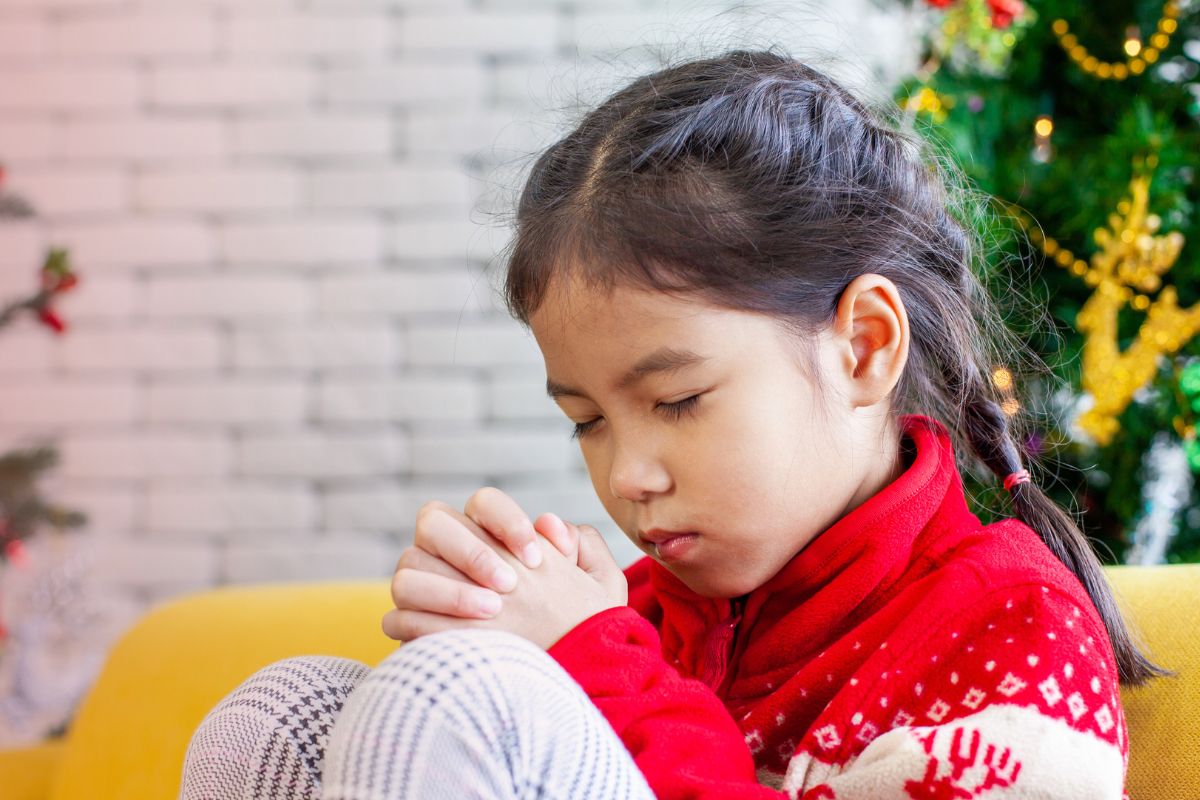 O Lord our God,
Praise be to You, our Father from everlasting to everlasting,
Creator of the heavens and the earth.
O Lord our God,
Some of us are locked down alone,
without Christmas decorations, without Christmas food.
Help us to adorn our lives with love, joy, peace, faith, hope, patience and kindness,
as we feed on the Bread of Life.
In the Name of Jesus our Saviour we pray.
Amen
---