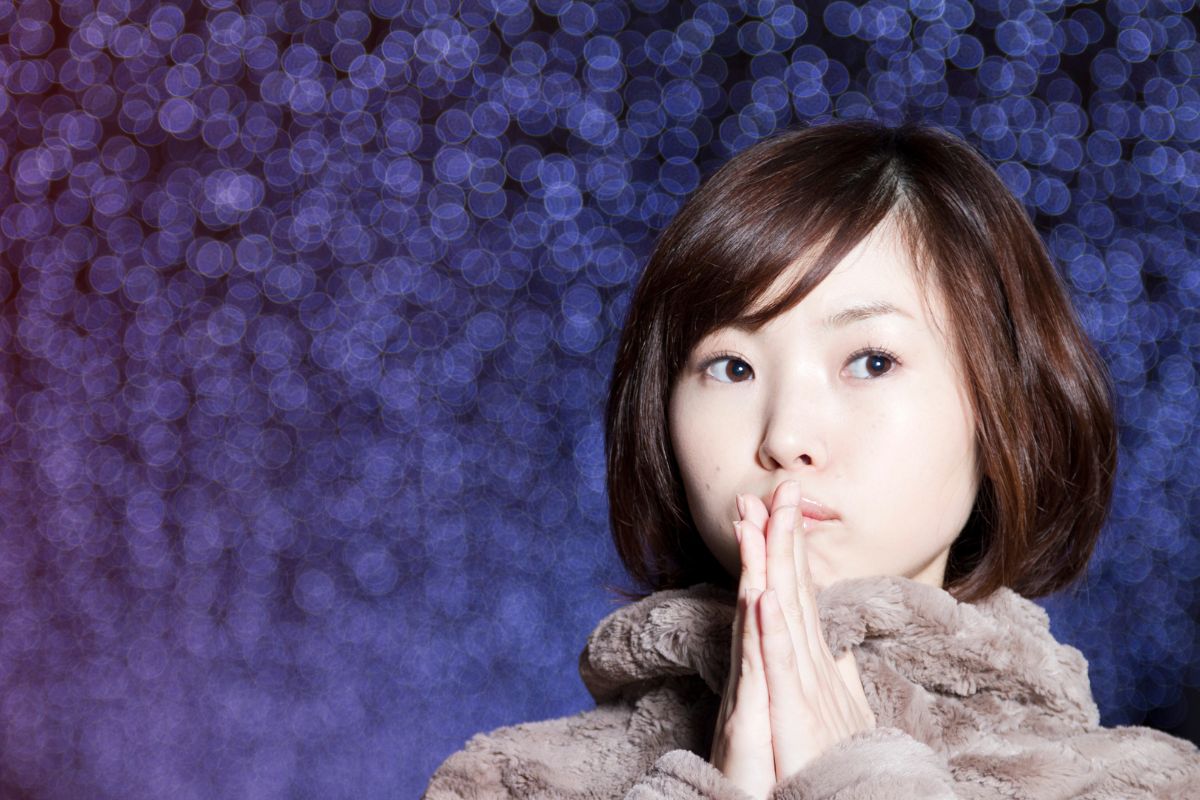 O Lord our God,
Praise be to You, our Father from everlasting to everlasting,
Creator of the heavens and the earth.
O Lord our God,
We are living through a pandemic that neither our parents and grandparents,
nor our distant ancestors, ever experienced before,
but the time to celebrate the birth of Your Son has come again, the same as every year.
Help us to rejoice.
O Lord our God,
Some of us are isolated and cut off,
unable to travel to our friends and relatives for Christmas.
Help us to travel in our hearts to Bethlehem,
to join Mary, Joseph and the shepherds,
gazing with them in adoration at our new-born Saviour.
In the Name of Jesus our Saviour we pray.
Amen
---