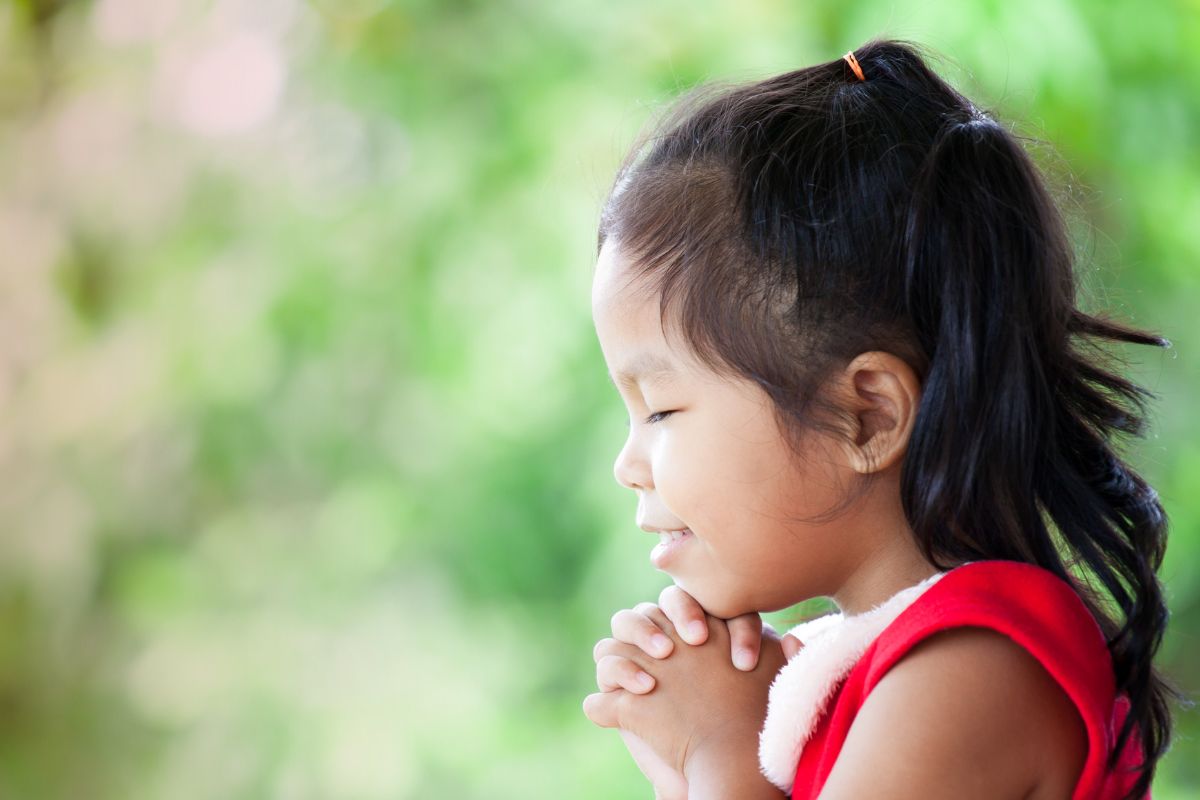 O Lord our God,
Praise be to You, our Father from everlasting to everlasting,
Creator of the heavens and the earth.
O Lord our God,
We are living in strange and uncertain times,
help us to find reassurance in the unchanging truth
that the Word was made flesh and lived among us.
In the Name of Jesus our Saviour we pray.
Amen
---