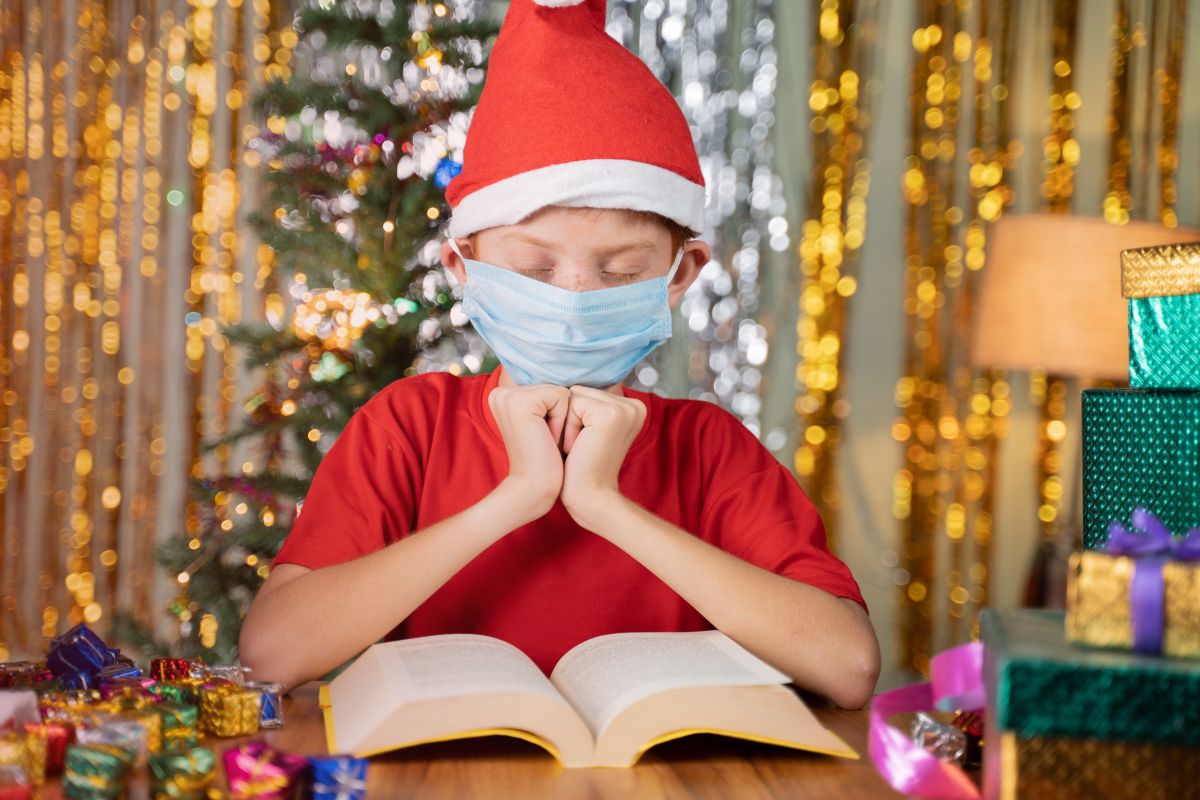 O Lord our God,
Praise be to You, our Father from everlasting to everlasting,
Creator of the heavens and the earth.
O Lord our God,
Thank you that You loved the world so much
that You gave Your one and only Son,
sending Him into the world to be incarnate in human flesh,
with all its weaknesses and frailties,
to bear our sicknesses and carry our pains and sorrows,
to be pierced for our transgressions and crushed for our iniquities,
so that whoever believes in Him shall not perish but have eternal life.
In the Name of Jesus our Saviour we pray.
Amen
---