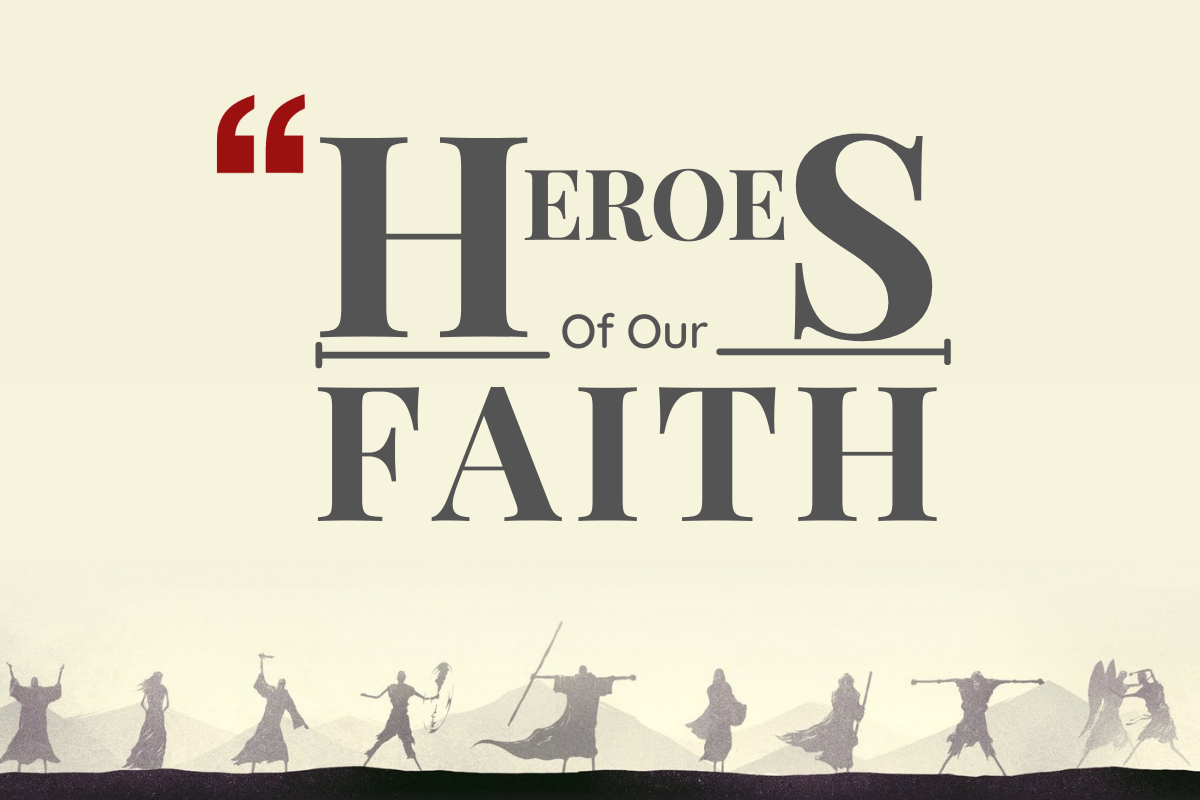 One thing I ask from the LORD, this only do I seek: that I may dwell in the house of the LORD all the days of my life, to gaze on the beauty of the LORD and to seek him in his temple. Psalm 27:4
The Kenyan school in which Edmund taught lost all its pupils when their parents took the Mau Mau oath and no longer wanted their children to attend a Christian establishment. He and another Christian teacher, Apolo Kamau Kamau, continued to go to the empty school simply to enjoy having fellowship together.
Edmund, who had become a Christian in 1949, testified, "Jesus has saved me. I have not taken the Mau Mau oath and never will." False rumours started to spread that Edmund and Apolo were travelling to Nairobi to make reports against the Mau Mau.
The pair received a letter from the government warning them that they were in a high risk area and advising them to move. They planned to head for Weithaga but before they left, the Mau Mau came to Edmund's house.
When he saw their guns he said, "I have forgiven you for what you are going to do now." As they shot him, he called out, "Lord, receive my spirit!" and died.
O Thou who hast prepared a place for my soul, prepare my soul for that place. Prepare it with holiness; prepare it with desire; and even while it sojourneth upon earth, let it dwell in heaven with thee, beholding the beauty of thy countenance and the glory of thy saints now and for evermore.
Joseph Hall (1574-1656)