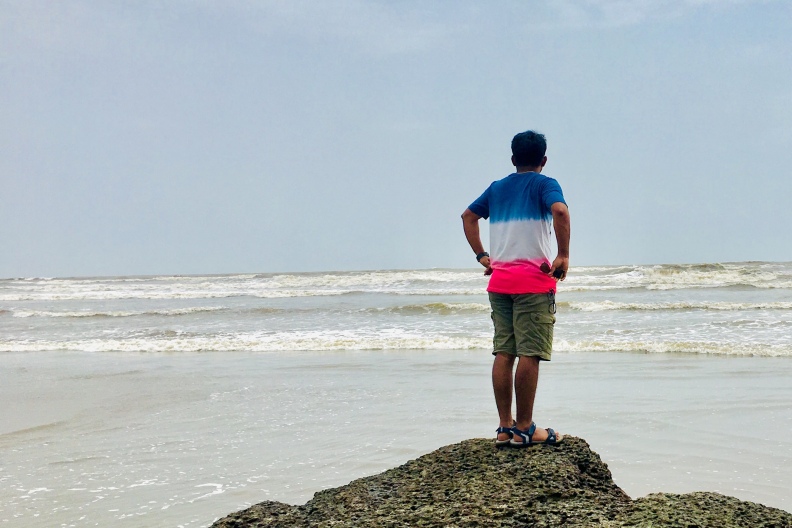 Read Matthew 7:24–29
'Therefore everyone who hears these words of mine and puts them into practice is like a wise man who built his house on the rock. The rain came down, the streams rose, and the winds blew and beat against that house; yet it did not fall, because it had its foundation on the rock.' (vv24–25)
The act of following Christ is exercised through obedience. This is demonstrated in a familiar, yet often misinterpreted parable that Jesus told about the wise and foolish builders.
Within this parable in Matthew chapter 7 (also found in Luke 6:46–49), Jesus speaks of two men, one who built his house upon sand, the other on the rock. Traditionally, many people interpret the rock to be Jesus.
Although building lives on and around Christ is of course central to the Christian walk, in this parable Jesus was speaking about a very specific aspect of our daily response to Him and His Word.
The clue is in the words, 'everyone who hears these words of mine and puts them into practice' (v24), or to paraphrase, 'whoever hears these words of mine and responds in obedience'. The rock in this parable, is the rock of obedience.
Reading the scriptures bring both encouragement and challenge to our daily lives.
Yet if it changes very little of what we do or how we approach life, then we are like the man who built his house upon the sand of disobedience, vulnerable in life's storms.
Yet, as we respond in willing obedience, even as we stumble and fall, we can have confidence that we will stand firm through the challenges of life, standing on the rock of obedience.

A PRAYER TO MAKE:
'Lord God, thank You that You call us to serve You faithfully. Help us to
follow You in loving obedience. Amen.'
AN ACTION TO TAKE:
How is our love for God's Word being demonstrated in obedient service?
SCRIPTURE TO CONSIDER:
Exod. 19:1–6; Deut. 6:1–25; Psalm 119:1–8; Luke 11:14–28