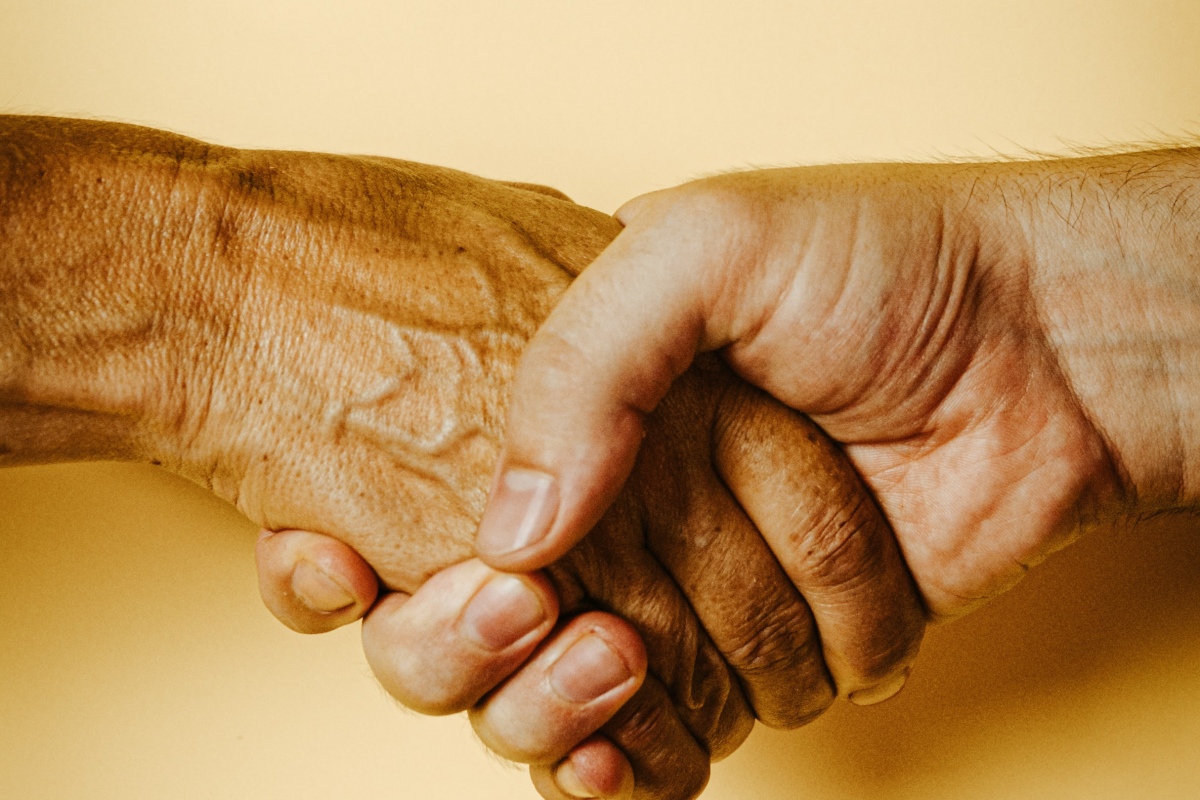 Read 1 John 4:7–21
'Dear friends, let us love one another, for love comes from God. Everyone who loves has been born of God and knows God. Whoever does not love does not know God, because God is love.' (vv7–8)
Serving the Lord is a great privilege, yet also a great responsibility. It can be easy after or even during a long season of service to start to feel weary or even resentful.
Yet in our text today, John reveals where both our strength and motivation for service come from.
Verse 7 tells us 'love comes from God'. This is our strength for service, with verse 10 telling us, 'This is love, not that we loved God, but that He loved us and sent His Son as an atoning sacrifice for our sins' – this is our motivation for service.
Our very capacity to love comes from God, and it is Him that gives us the supreme example of what total love looks like, as we gaze at the cross.
Keeping in mind God's empowering love and His commitment to us, demonstrated at the cross, helps us to keep perspective during times of trial, weakness and life's general challenges.
The apostle Paul, to the Galatian church says, 'Let us not become weary in doing good, for at the proper time we will reap a harvest if we do not give up' (Gal. 6:9).
However weary or discouraged we may get from time to time, it is helpful to focus on His all-embracing, all-empowering love – remembering that He 'went first', He first loved us.
Love so amazing so divine, demands my soul, my life, my all.

A PRAYER TO MAKE:
'Lord, may Your love continually strengthen me and motivate me to serve You. Amen.'
AN ACTION TO TAKE:
Take time to rest and to ponder God's great love for you – allow this to motivate
you to keep serving as He strengthens you.
SCRIPTURE TO CONSIDER:
Psalm 102:1-28; Isa. 40:1-31; Gal. 6:1-10; Col. 1:1-13