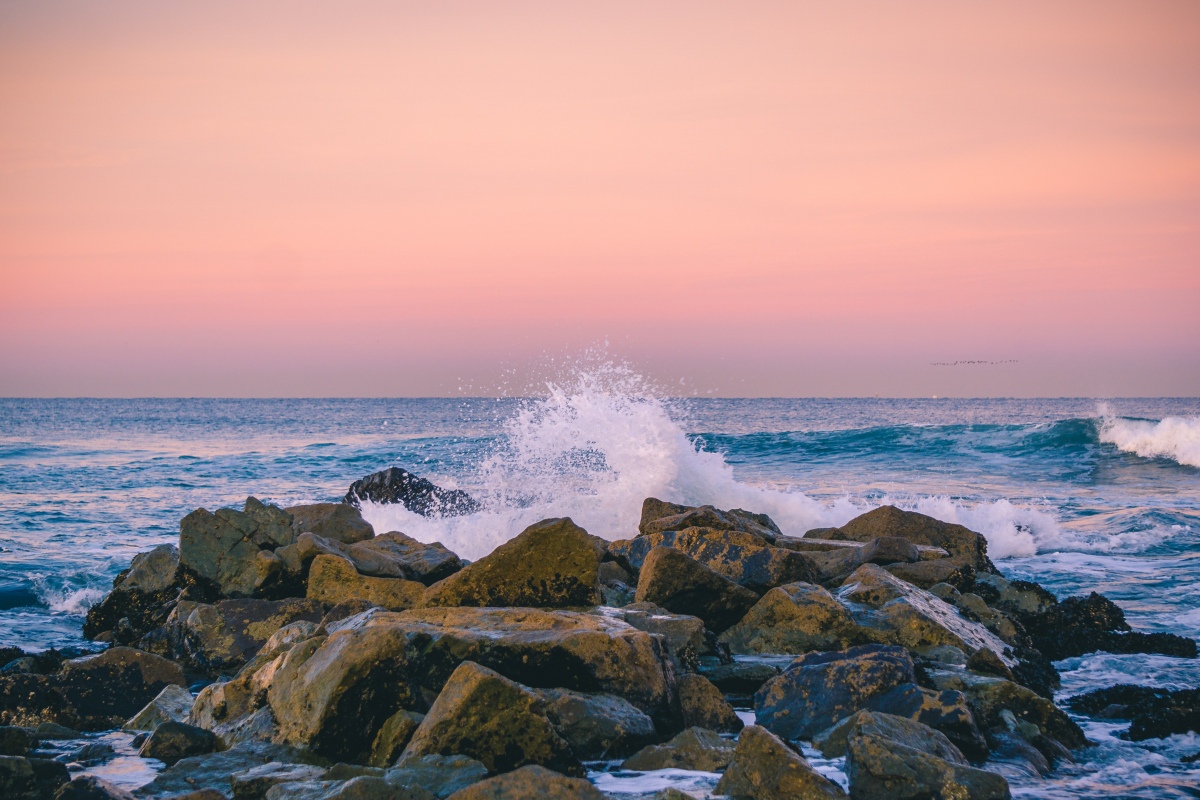 Read Romans 5:1–5
'And hope does not put us to shame, because God's love has been poured out into our hearts through the Holy Spirit, who has been given to us.' (v5)
The season of Advent heralds hope. It speaks of God becoming flesh and breaking into this dark world (John 1:14). It speaks of words of promise breaking a long silence between the testaments (Luke 1:26–33).
It speaks of the fulfilment of redemptive prophecy (Luke 1:54–55). This is not a vague or faint hope that something might happen; it is a certain hope based on the promises of God (Heb. 11:1).
What is more, God is not stingy with His hope, but He literally has 'poured [it] into our hearts' (v5).
Perhaps in the coming Christmas season we might hope for many things: family get togethers, a special gift, or time out from the day-to-day stresses of our everyday work.
These things may or may not happen, and may fulfil all that we expected them to do, or not.
However, the promises of God, fulfilled in Christ, give us a sure and certain hope that we can lean on, rely on, put our faith in – Jesus is our certain hope.
Whatever we might be hoping for this Christmas time, may we look to the One who is able to give us a fulfilled life and who, ultimately, as Romans chapter five tells us, gives us 'peace with God' (v1).
In addition, may we also use this season of hope to lavishly 'pour out' this hope to others who are seeking encouragement and answers in this challenging world.

A PRAYER TO MAKE:
'Lord, thank You that those who hope in You will renew their strength and that hope in You is certain and sure. Amen.'
AN ACTION TO TAKE:
Think about where your hope lies today.
SCRIPTURE TO CONSIDER:
Psalm 25:1–22; Psalm 33:1–22; Isa. 22:8–26; Titus 2:1– 15
---
Photo by Lucas Davies on Unsplash