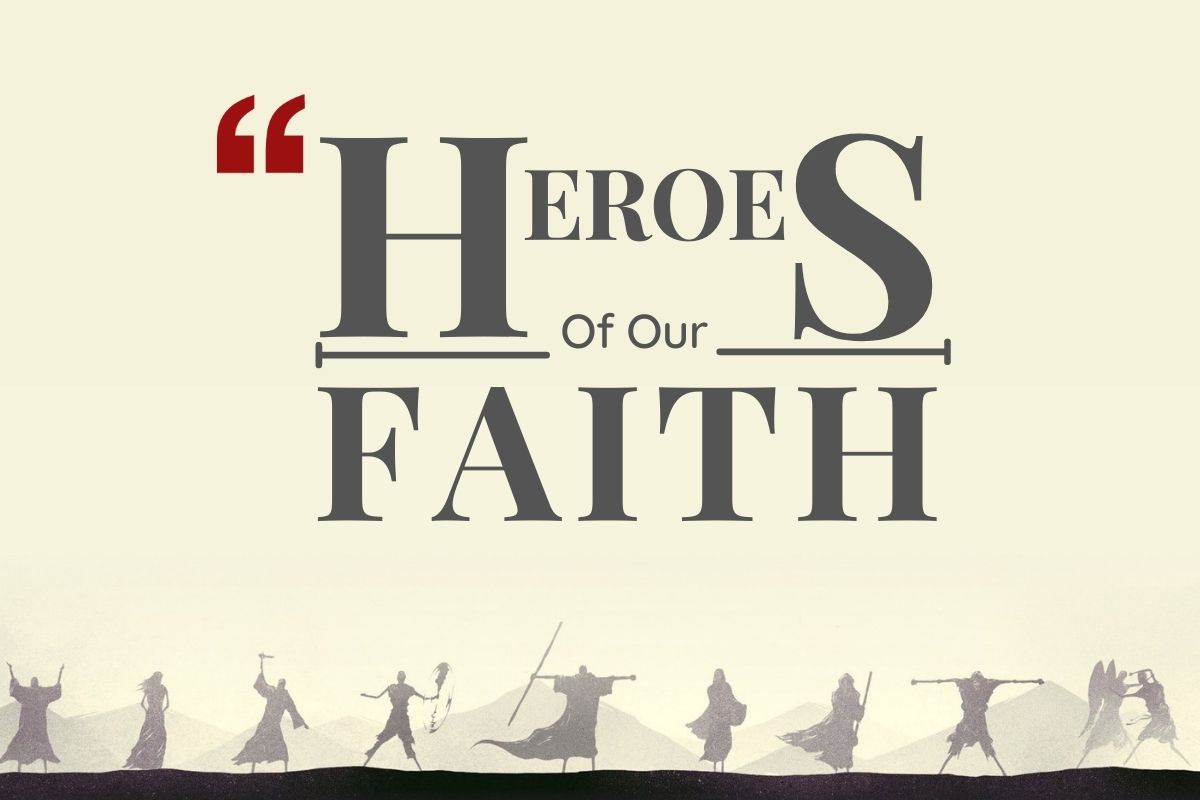 The Lord is my light and my salvation – whom shall I fear? The Lord is the stronghold of my life – of whom shall I be afraid? Psalm 27:1
"The army and police were waiting for us about 200 metres away from the Maspero TV building. They started firing at us before two army armoured vehicles came at great speed and drove into the crowds, going backwards and forwards, mowing people under their wheels."
This is how one of the organisers of a rally involving thousands of Egyptian Christians described the brutality they suffered as they protested near the state TV building in Cairo on 9 October 2011. The Christians came under attack by the security forces, Islamists and violent thugs; at least 26 people were killed and over 300 injured in the violence. They were shot at, beaten and dragged through the streets, and eyewitnesses reported seeing an armoured vehicle crush 15 people.
The Christians were protesting against the destruction of a church in Aswan province by Muslims on 30 September, as well as other injustices suffered by their community. The church attack was the latest in a long line of violent anti-Christian incidents in Egypt, which increased following the revolution in early 2011 as hard line Islamist groups grew in strength and influence.
A peaceful march by Christians to commemorate the Maspero martyrs – held on the 40-day anniversary, as is traditional in Egyptian culture – also came under attack. It is thought that Salafist Muslims were among those who hurled rocks, glass bottles and fire bombs at the Christians. Around 30 people were injured.
Lord of our life and God of our salvation.
Star of our night and Hope of every nation,
Hear and receive Thy Church's supplication,
Lord God Almighty.
See round Thine ark the hungry billows curling;
See how thy foes their banners are unfurling.
Lord, while their darts envenomed they are hurling,
Thou canst preserve us.
Lord, Thou canst help when earthly armor faileth;
Lord, Thou canst save when deadly sin assaileth;
Lord, o'er Thy Church nor death nor hell prevaileth;
Grant us Thy peace, Lord.
Matthaeus A. von Loewenstern (1594-1648)
Translated by Philip Pusey (1799-1855)