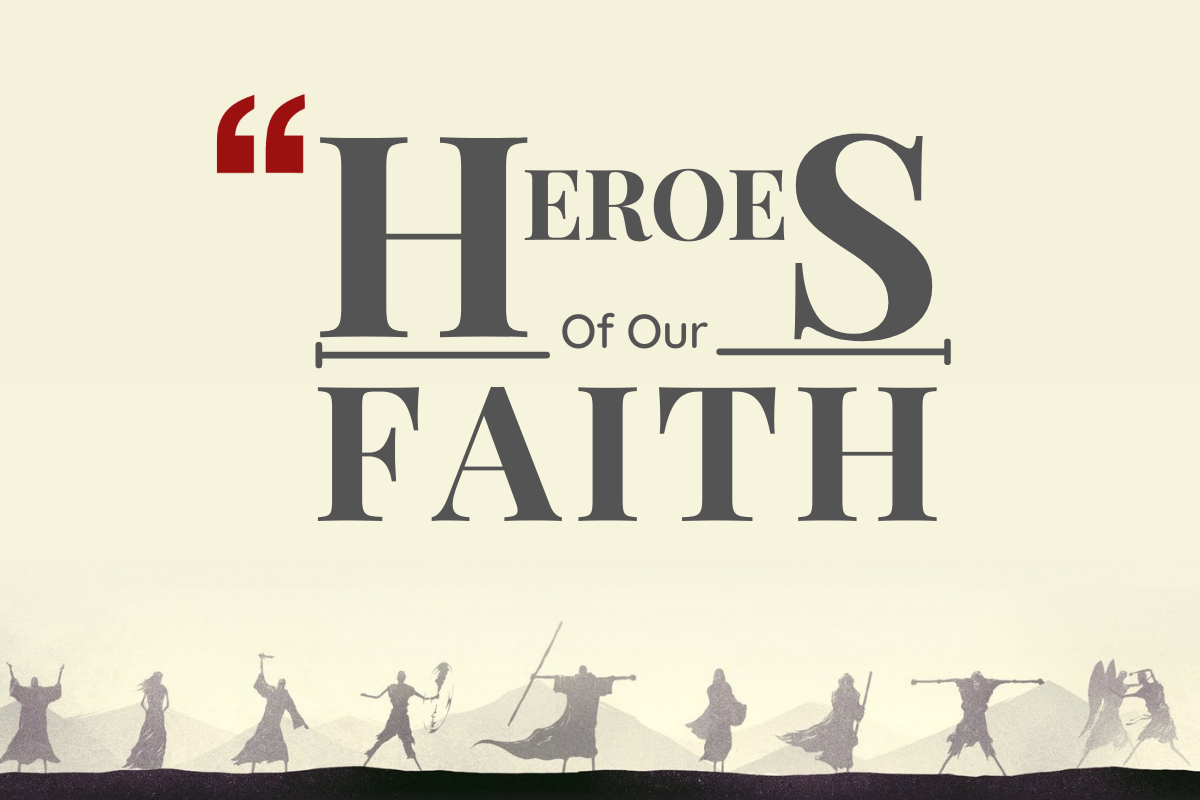 And the things you have heard me say in the presence of many witnesses entrust to reliable people who will also be qualified to teach others.
2 Timothy 2:2
Pothinus was the bishop of Lyon, a Roman province where a number of Christians lived in the second century. An elderly man by this time, he is said to have "listened to those who had seen the apostles".
In the summer of 177 the pagans in the city rose up against the Christians, and the authorities sanctioned the uprising by arresting Pothinus and other leading members of the Church. Pothinus, who was 90 years old when he was brought before the governor, stood firm in his faith. When asked by the governor who the Christian God was, he said, "If you had any understanding you would know."
Pothinus was beaten and died of his wounds two days later. Other Christians were tortured before being put to death in the public arena on the orders of the Emperor Marcus Aurelius.
Never, for fear of feeble man, restrain your witness.
C H Spurgeon (1834-92)