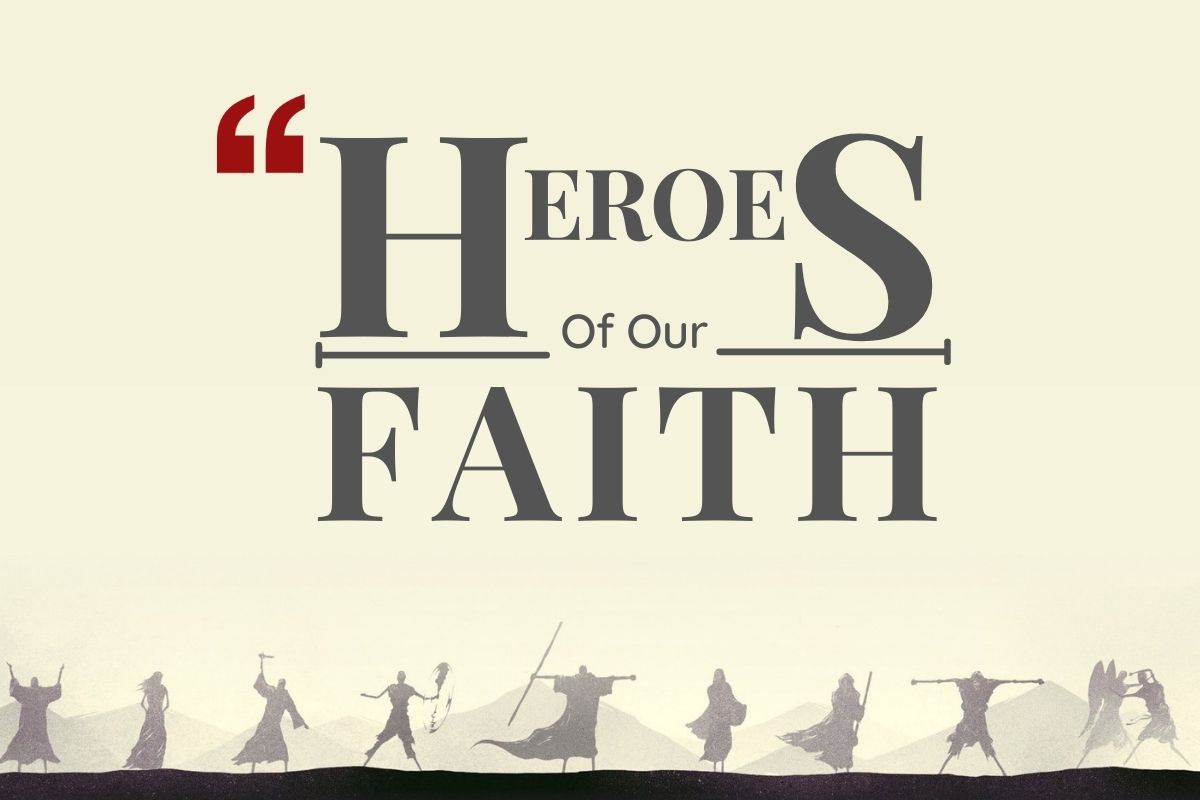 You must be on your guard. You will be handed over to the local councils and flogged in the synagogues. On account of me you will stand before governors and kings as witnesses to them. Mark 13:9
Marcellus was a clergyman imprisoned for his faith during the persecution under the Roman emperor Marcus Aurelius. He managed to escape to Chalon-sur-Saone, in present-day France, where he found shelter.
From there he chose to travel north and on his journey, met a governor named Priscus who invited him for a meal. After arriving at the governor's table, Marcellus soon found himself in a compromising position, for Priscus was about to perform various pagan rites. He asked to be excused because he was a Christian, prompting the crowd that was present to call for his death.
The governor forbade this, but had Marcellus brought before a court which ordered him to worship an image of the god Saturn. He refused, so was taken to the banks of the river Saone and buried up to his waist, where, after three days, he died.
To accept His kingdom and to enter it brings blessedness, because the best conceivable thing is that we should be in obedience to the will of God.
C H Dodd (1884-1973), Parables of the Kingdom