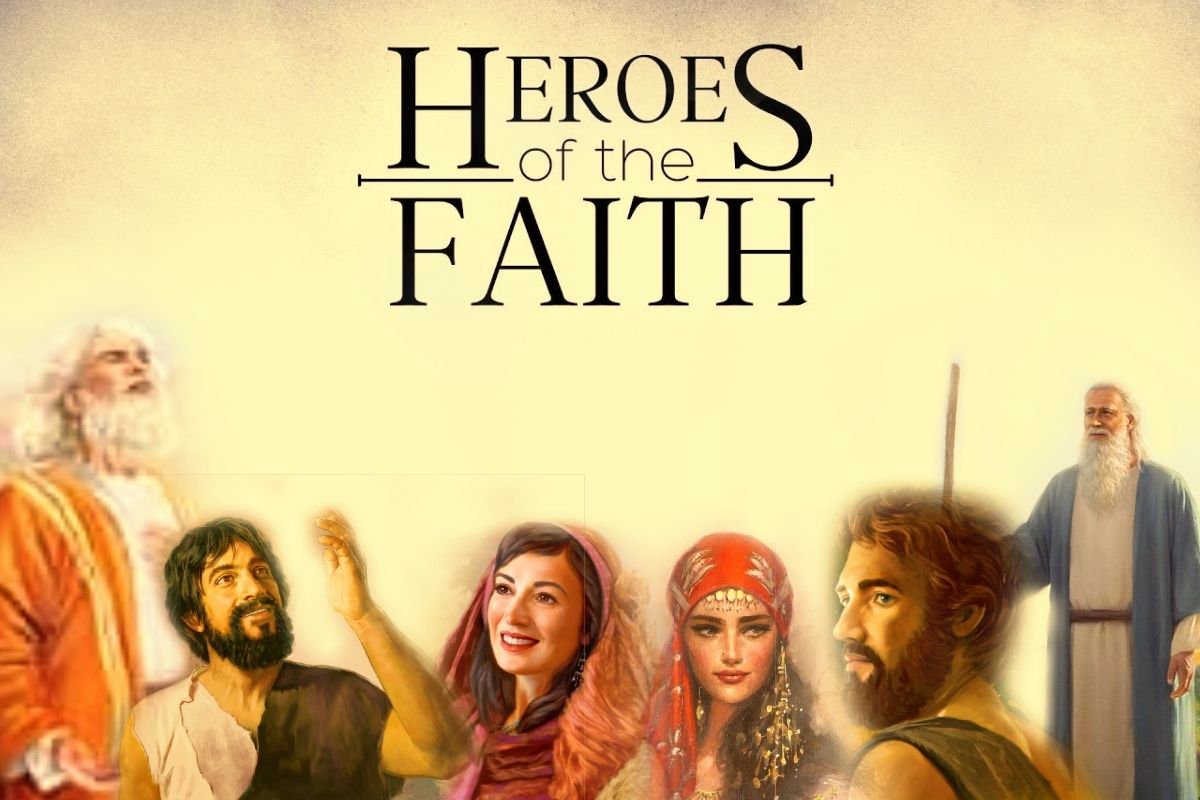 "He will reign on David's throne and over his kingdom, establishing and upholding it with justice and righteousness from that time on and forever. The zeal of the Lord Almighty will accomplish this." Isaiah 9:7b
On 25 September 2002, anti-government militants entered the offices of a Christian charity in Pakistan called the Institute for Peace and Justice. They proceeded to tie up all eight staff members and shot each one at point-blank range. Seven were killed on the spot but, miraculously, Robin Peranditta survived – albeit seriously injured.
The incident happened at a time when anti-American feelings were heightened by the Afghanistan war; the militants regarded Christians, who are seen as associated with the West, as targets for revenge.
The Institute worked on projects that gave Christians basic amenities, such as sewerage. It also spoke out against Pakistan's strictly enforced "blasphemy laws", which are often used against Christians. This too could have been a driving force behind the attack.
O Lord, let me not live to be useless!
Bishop Stratford (died 1707)