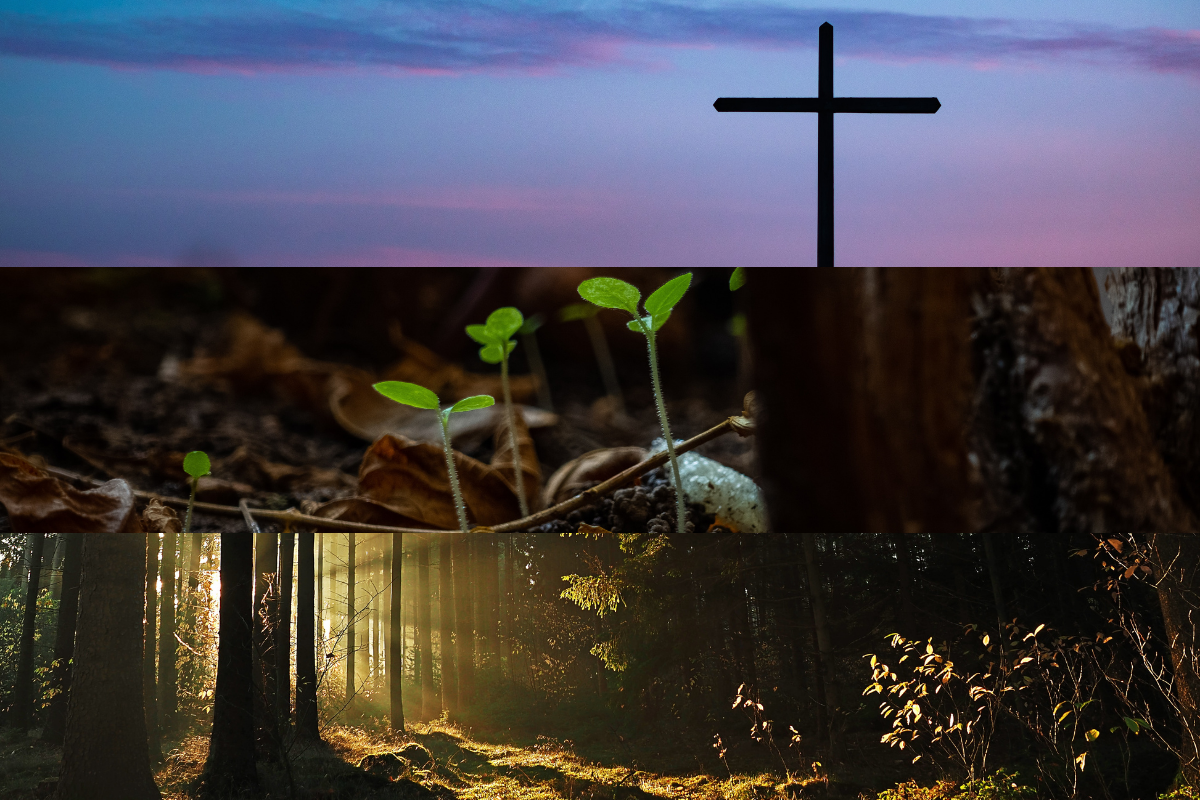 Love of my love
The love that knows no end
Captivating the heart
Possessing the soul
Unlimited and unbounded
Unmeasured in all its fullness
For me a sinner who was slain
And love, endless love
Conquers
And so, defeated,
I embrace that all-conquering love
And love that love that lovest me.
Life of my life
Life that knows no end
Undefeated in death
Flows like a river
Ever moving
Onward, forward, upward
To Thy glorious rest above
Light, what radiant bright
Illuminates the darkness
Driving away the shadows
Love of my life
Light of life
Life of my life
With love's fullness
Life possesses
With light undimmed
Life radiates
With life, eternal life.
Love of my life
Light of my love
With love I love Thee, who lovest me
And gave light to my life,
Who enlightens my darkness,
With light I gaze upon Him
The light of lights,
With life the Creator of all life,
I give Him back the life I owe
And love Him with
The love He lovest me.
---
Excerpt from "With the Eye of Faith – Meditation and Prayers"