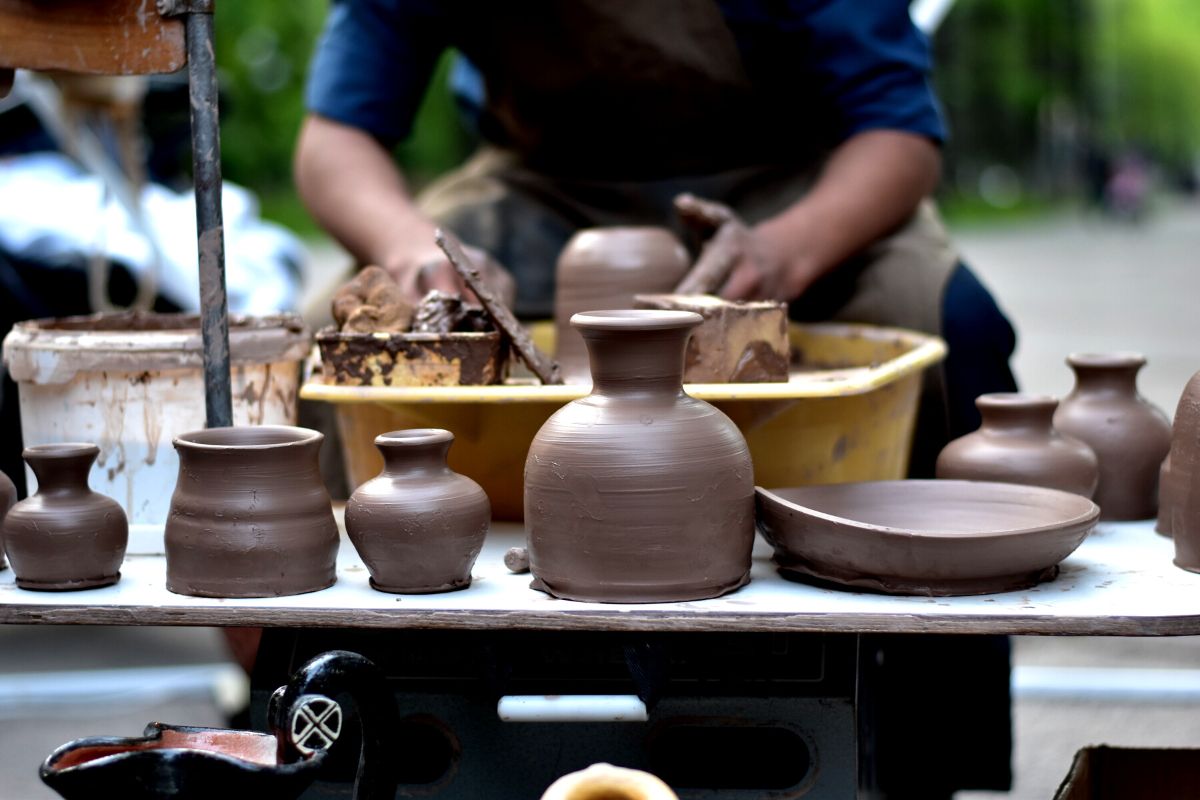 Psalm 139:13–18 I praise you because I am fearfully and wonderfully made; your works are wonderful, I know that full well. My frame was not hidden from you when I was made in the secret place…' (vv13–15a)
When I think of creation I am in awe of the very scale, beauty and power revealed throughout nature. Yet, my greatest awe is reserved for the wonder that is me and you. God created us with all our complexity, something that is still so much of a mystery to science.
No matter who we are, our complicated mix of disability with ability reveals how masterfully we are crafted to become part of an orchestra offering a continuous paean of praise to our maker. It's sad that so much of human behaviour seeks to diminish our shared humanity.
We grow used to seeing this wonderful creation ridiculed and criticised. In such instances, we want to rise up in apparent righteous indignation and throw a well-aimed dart of deserved disapproval. Whilst at the same time we observe human fragility.
In a complex, challenging, competitive world, what if we expressed respect for the wonder who is my neighbour? Wired as we are to find fault, to disguise our shame by pointing a finger of blame at another, it's been the fruit of much self-discipline to move from frowning to smiling. I mean I no longer look to find fault. I seek to give praise and encouragement.
Encouragement, to quote Schentel Jones, is like 'verbal sunshine'; the power to change our mood from downbeat to upbeat, our context from grey to golden. We grow with encouragement, we dare to reach beyond what we know, confident that together we are the miracle of life.

SCRIPTURE TO CONSIDER:
Deut. 5:12–15; 1 Sam. 17:12–51; 2 Thess. 1:11–12; Heb. 6:1–12

AN ACTION TO TAKE:
Always remember that you are fearfully and wonderfully made;
God cannot lie. Only your inner voice contradicts this reality.
Be defined by God, not others.

A PRAYER TO MAKE:
'Lord, teach me to practise active encouragement and so renew my
sense of wellbeing whilst offering 'verbal sunshine' to others. Amen.'
Photo by Roman Hinex on Unsplash