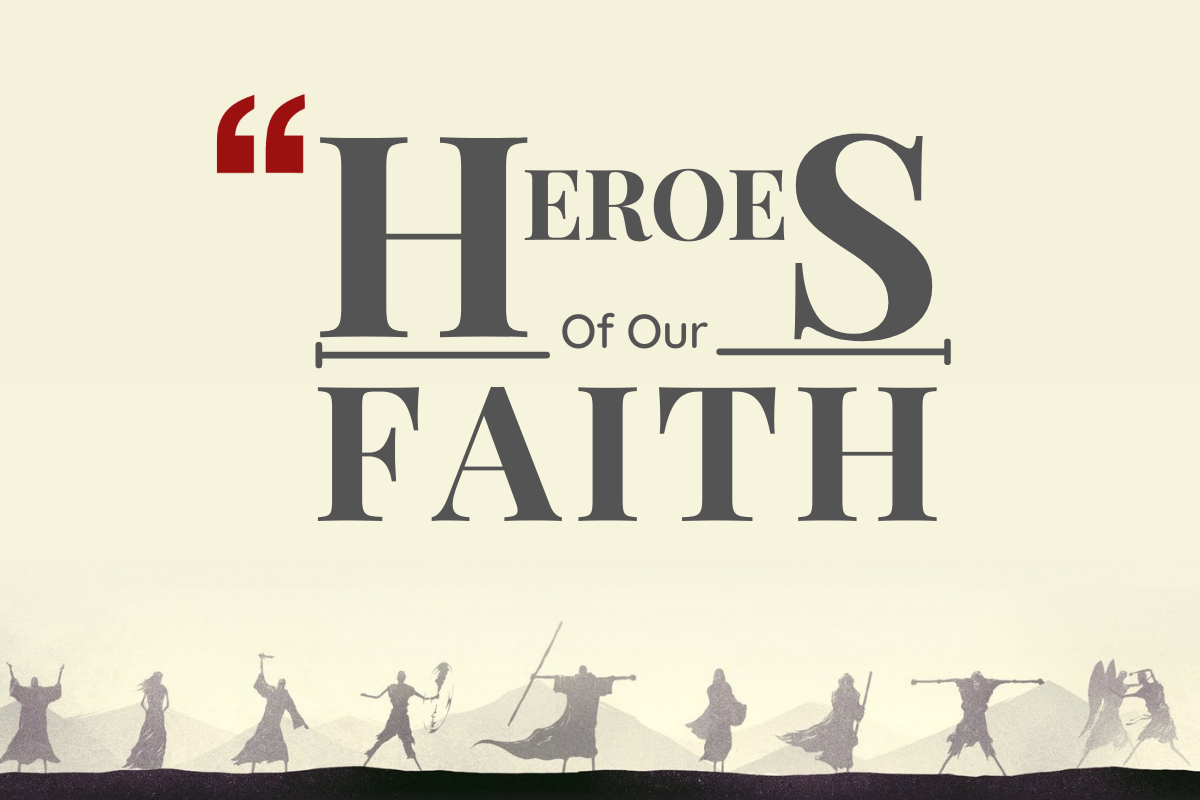 They will seize you and persecute you. They will hand you over to synagogues and put you in prison, and you will be brought before kings and governors, and all on account of my name. And so you will bear testimony to me. Luke 21:12-13
Rasalama was Madagascar's first martyr after Christianity was outlawed in the country.
She had attended a school set up by the London Missionary Society and became part of the first Christian community on the island. As a result of the Malagasy belief that their queen was their god, Christianity came to be seen as subversive and wrong. Thus Rasalama was forced to go into hiding when Christianity was outlawed by Queen Ranavalona I.
In July 1837 Rasalama was arrested and given to a courtier as a slave. There she practised her faith openly, despite the threat of capital punishment, and was soon sentenced to death due to her uncompromising assertion of faith. On 14 August 1837, she was led to her execution and killed with a spear. Today a church stands on the spot of her martyrdom.
A noble army – young and old –
from every nation came;
some weak and frail, some strong and bold,
to win the martyr's fame.
Eternal joy to all is given
who trust you and obey:
O give us strength, great God of heaven,
to follow them today!
Reginald Heber (1783-1826)