Three worshippers were killed and a number kidnapped when two churches were attacked in the Kajuru Local Government Area (LGA) of Kaduna State, Nigeria on Sunday 19 June.
Large numbers of gunmen riding on motorcycles opened fire indiscriminately as they approached the churches in Rubu village, injuring two other Christians.
The dead were named as Peter Madaki, ward head of Ungwan Fada, Elisha Ezekiel, resident of Ungwan Fada, and Ali Zamani, a local youth leader.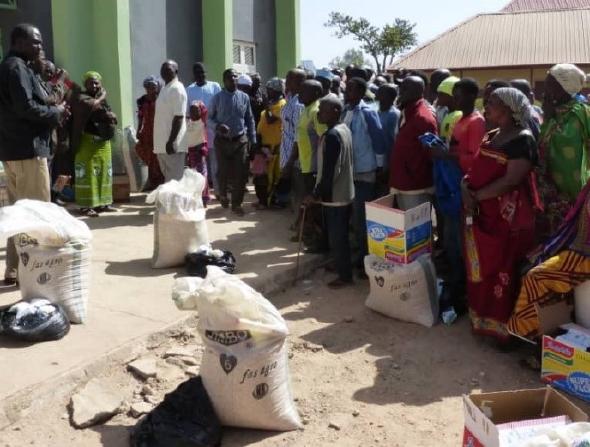 The attackers began their rampage in Ungwan Fada before moving to storm the communities of Ungwan Turawa, Unwan Makama and then Rubu.
Reuben Bahari, a former special advisor on media to the Governor of Kaduna State, said that because of constant attacks on communities in the area "the people in the village decided to start holding church services early by 7am". Sunday's raid, he added, started a few minutes after 7am when services at both churches were underway.
There has been no official confirmation on how many Christians were abducted but some reports put the number as high as 36.
"I spoke to a man whose wife, mother and daughter were taken," continued Bahari. "The anguish in his voice is something none of us should experience."
Another "worrisome part of the insecurity" is that the repeated attacks are making villagers in the area wary of venturing out to tend to their farm land, added Bahari.
Two Sundays previously, 32 people were killed by suspected Fulani militants on four villages in the Kajuru LGA. On that occasion militants arrived on 150 motorcycles, each carrying three persons armed with AK-47s.
---
Related Countries Nigeria
---