At least 260 were killed in an attack on Gimbi district, western Oromia, Ethiopia, on 18 June.
The victims were members of the Amhara ethnic group, most of whom are Christians and who are a minority within Oromia.
The identity of the attackers remains unconfirmed, but they are believed to be militants from the Oromo Liberation Army (OLA).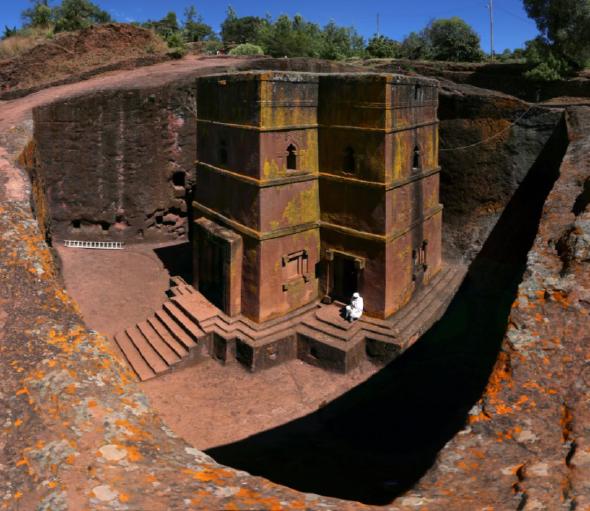 The OLA are an armed group, considered terrorists by the Ethiopian government, who fight for self-determination for the Oromia Region. The Oromo were historically a predominantly Muslim ethnic group.
In August 2021 the OLA formed an alliance with the Tigray People's Liberation Front (TPLF) with the aim of "overthrowing this [Ethiopian] government militarily" – though the TPLF were not involved in the 18 June attack.
"I am afraid this is the deadliest attack against civilians we have seen in our lifetime," said Abdul-Seid Tahir, a resident of Gimbi district who escaped the attackers.
"We are burying them in mass graves, and we are still collecting bodies. Federal army units have now arrived, but we fear that the attacks could continue if they leave."
Another resident said that Amhara people in the region were being "killed like chickens".
---
Related Countries Ethiopia
---