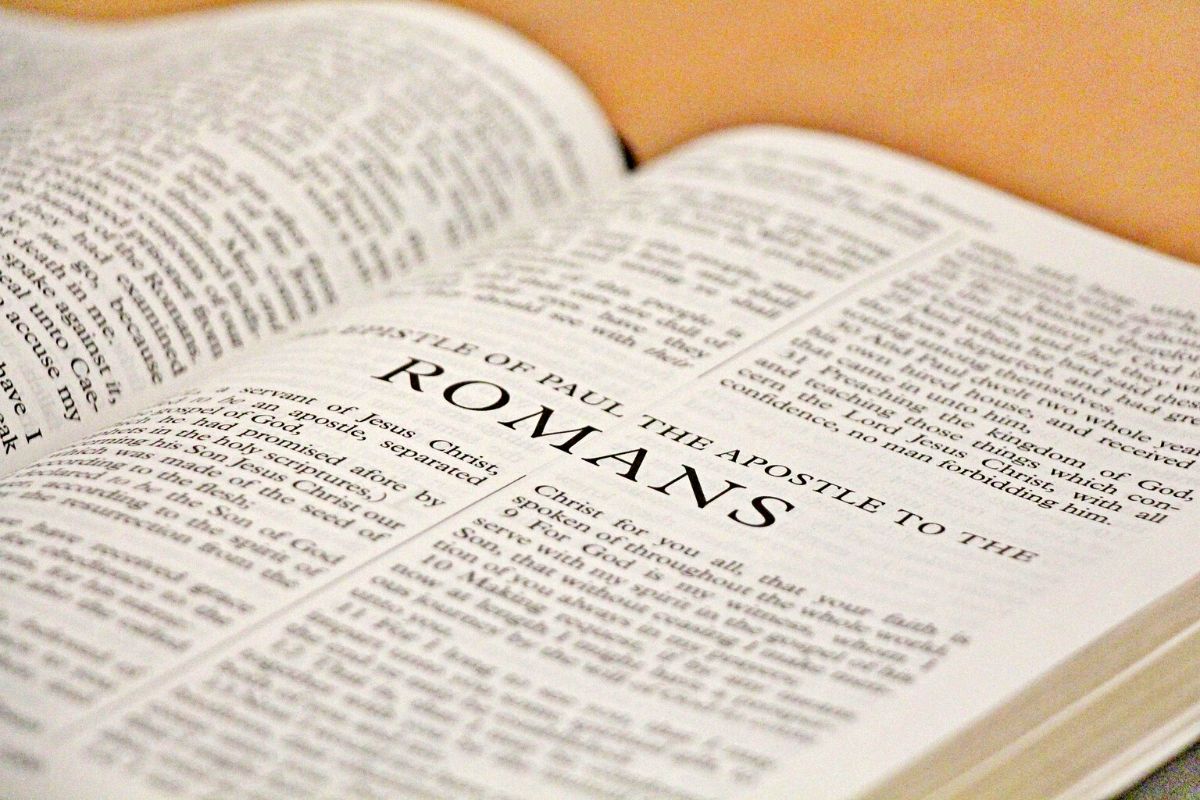 Romans 1:14–17 'For I am not ashamed of the gospel, because it is the power of God that brings salvation to everyone who believes: first to the Jew, then to the Gentile. For in the gospel the righteousness of God is revealed – a righteousness that is by faith from first to last, just as it is written: "The righteous will live by faith."' (vv16–17)
What is the gospel? It is the unique and compelling announcement that God has restored the open relationship between Himself and His creation through the death and resurrection of Jesus. For me, this is indeed the heart of the good news that Jesus invited us all as disciples to make known to a world that is described as 'lost', which means wasted, ruined and worn out. God renews that same creation (Ps. 104:30) and through the gospel we are born again into a life that can be syncretised with the purpose of God, both for us and for the world we now seek to serve in Jesus' name (John 3:3).
Salvation, the fruit of acceptance of the gospel, means preservation from destruction, danger and calamity. However, it's not salvation from life's troubles; rather the promise of eternal life following our death. Our mission is twofold: to accept the gospel with its promise of salvation for ourselves, and then to talk about it with others. Too often we seek to predict what questions someone else has, but it's best simply to speak in terms of why the gospel makes sense to us. Few are won by comprehensive theological expositions.
Much more compelling is your story of why you have accepted Jesus as your Saviour and Lord. Our message is simple: Jesus dying but now risen and ascended. Whilst it might not seem much, it offers the key to unlocking the fullness of life for all who embrace its abiding message of hope.
SCRIPTURE TO CONSIDER: Ps. 102:25–28; Ezek. 34:20–31; Matt. 19:16–30; Heb. 10:11–14.
AN ACTION TO TAKE: The gospel is a life-giving message of hope. Do you have confidence in this simple gospel message?
A PRAYER TO MAKE: 'Lord, I am grateful to make my peace with You and look with confidence on my enduring friendship with Father, Son and Holy Spirit. Amen.'