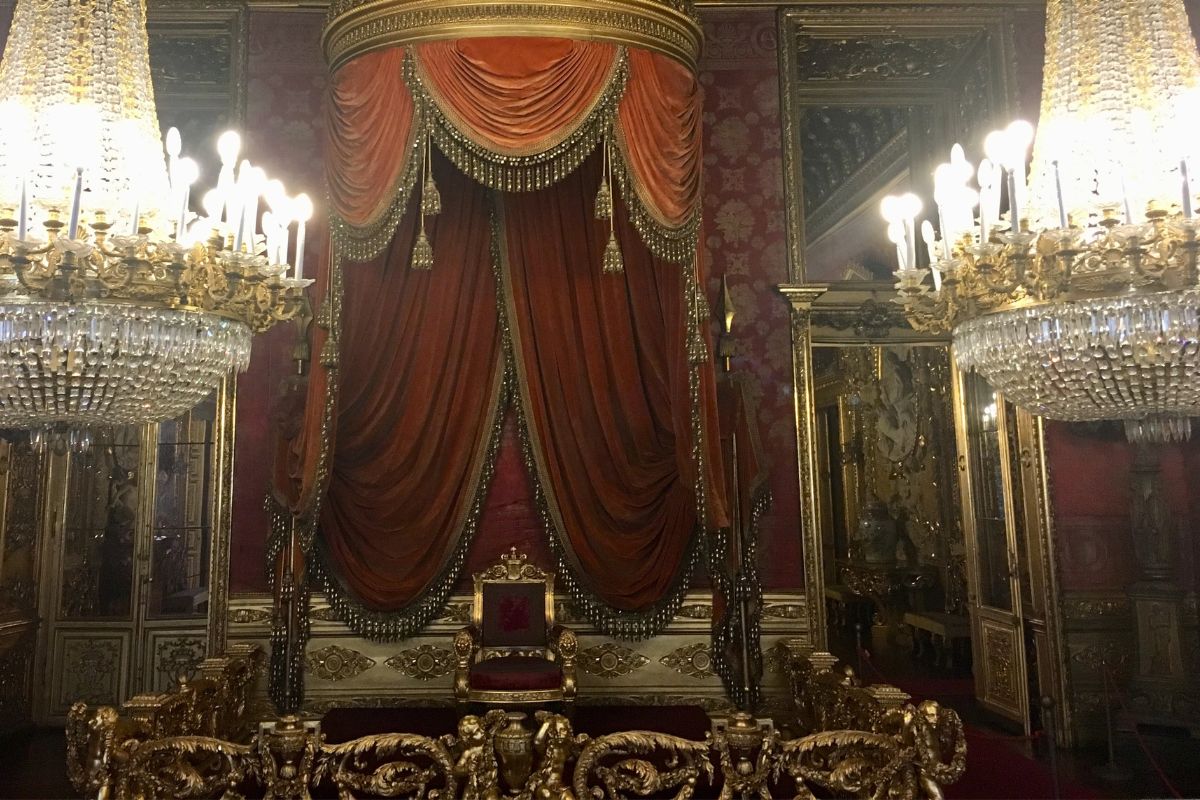 Isaiah 52:5–7 '"Therefore my people will know my name; therefore in that day they will know that it is I who foretold it. Yes, it is I." How beautiful on the mountains are the feet of those who bring good news' (vv6–7a)
We've been sold an empty promise. Caricatured as the 'American Dream' (the belief that anyone might realise their highest aspirations and goals), it proves an empty aphorism for most. The phrase emerged in 1931, when the USA enjoyed competitive advantage over every other nation, and was coined in the book, The Epic of America by James Truslow Adams. He encouraged everyone to 'dream of a land in which life should be better and richer and fuller for everyone, with opportunity for each according to ability or achievement' regardless of social class or birth. It's self-evident that being born addicted to drugs through a parent's choice, displaced by war and unwanted by a majority of nations, or with a so-called physical disability, the dream is inaccessible to many.
We can channel our sense of exclusion into envy, anger and despair, or we can look to the kingdom dream substantiated by God. Here the promise is far more appealing. Love, acceptance and personal wellbeing. A quick look around the USA and other countries reveals that the American Dream is contradicted by the reality of the majority of people's lives. Good job God has no investment in the shallow benefits of personal peace and affluence. Rather, He challenges us to find faith, then joyfully share that faith with other strugglers. No cheap grace here, but a freedom both to know myself and find confidence in a life offering meaning through grace as well as the companionship of fellow disciples. We are rich in God's grace and love.
SCRIPTURE TO CONSIDER: Exod. 3:1–12; Ps. 74:9–23; Jer. 31:23–34; Heb. 6:13–20.
AN ACTION TO TAKE: What dream are you aspiring to? How focused are you on realising it?
A PRAYER TO MAKE: 'Lord, I rejoice that I am known by You and am a member of a caring, sharing and supportive family of faith-filled disciples. Amen.'