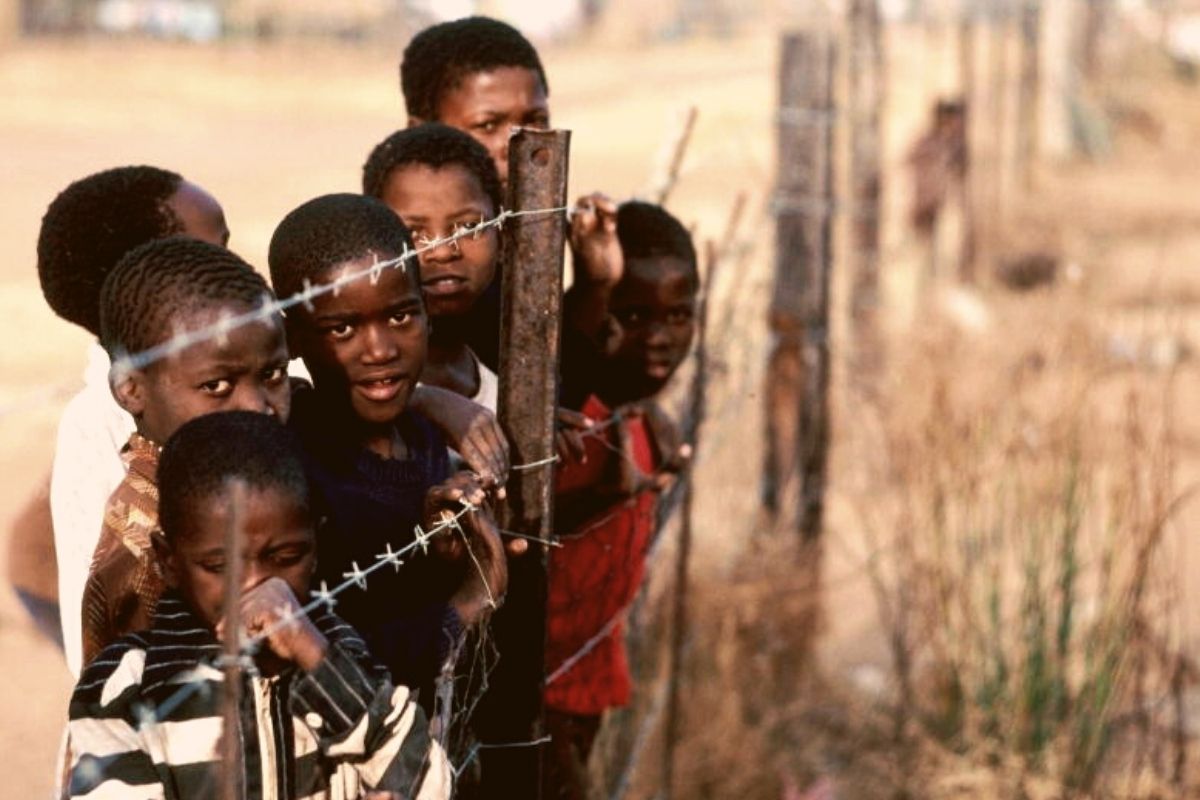 This is part 2 of the 2 part series titled "The Triumph of Suffering". Click here to read Part 1 >>
---
The Suffering Servant
We, however, with the Holy Spirit's illumination, can see in Isaiah 53 the whole story of our beloved Saviour's suffering and death. Verse 2 sets the scene with an ordinary-seeming childhood, a carpenter's son growing up with nothing obviously special to distinguish Him. But in verse 3 we discover that in adulthood He became "a man of sorrows", despised and rejected (by both Gentiles and Jews, as we have seen). The Hebrew poetry, with its near repetitions, underlines the contempt He endured. But this first rash and superficial reaction gives way to an understanding that God's Servant is suffering in our place. He is suffering for sin – not His sin, but ours. For the Man of Sorrows is carrying our sorrows and is bearing our griefs (v4 AV).
One of the most poignant, powerful and revolutionary verses in the Bible follows:
…he was pierced for our transgressions,
he was crushed for our iniquities;
the punishment that brought us peace was
on him,
and by his wounds we are healed.
(Isaiah 53:5)
What can we do but throw ourselves face down and worship Him? Voluntarily He allowed Himself to be pierced and crushed, taking our punishment. He was wounded that we might be healed and made whole ("peace" in verse 5 is shalom). The wounds at the end of verse 5 (chabburah in Hebrew, often translated "stripes") are weals or welts, the streaks of severe raised bruising that result from being hit with a lash. They are the wounds created by flogging, that is by punishment, as indeed our Lord did endure (Mark 15:15).
The early Church historian Eusebius wrote of Jesus in words that are either an unconscious or a deliberate quotation from Hippocrates, the founder of Greek medicine:
He was like some excellent physician, who,
in order to cure the sick, examines what is
repulsive, handles sores, and reaps pai
himself from the sufferings of others.5
The Suffering Servant was innocent of all wrongdoing (v9) and it is we who have sinner and gone astray (v6). God laid on Him the iniquity of us all (v6), the sins of the whole world (1 John 2:2). For – incredible as it may seem – it was the LORD's will to crush Him and cause Him to suffer.
We can never understand the crushing weight of the sins He bore for us.
We may not know, we cannot tell
We may try to imagine Gethsemane where such was the agony of the knowledge of what lay ahead for Him that the Bible tells us He sweated "as it were great drops of blood" (Luke 22:24AV). Then followed His betrayal, arrest, detention, several trials (unjust and partly illegal) and physical assault. This may be more within the grasp of our minds, or even within the personal experience of some. Then we can try to imagine the pain of what Isaiah calls being pierced: the multiple wounds of the mocking crown of thorns rammed down on His head, the nails tearing through His hands and feet. Finally, after death, came the spear in His side.
Yet even if we were to experience all this ourselves, we could never understand the far greater spiritual agony of the sinless Son of God, cut off from His beloved Father by the sins of humanity, as He cried out, "My God, my God, why have you forsaken me?" (Matthew 27:46). Therefore we can never understand the depth of Jesus' suffering for us and for our salvation. Sometimes this profound mystery, at the very heart of our faith, is overlooked or trivialised today, but in the past it was rightly emphasised. A well-loved hymn reminds us that:
We may not know, we cannot tell
What pains He had to bear;
But we believe it was for us
He hung and suffered there. 6
Another hymn, less often sung now, says:
But none of the ransomed ever knew
How deep were the waters crossed;
Nor how dark was the night that the Lord
passed through
Ere He found his sheep that was lost. 7
Joseph Hart began a hymn with this verse:
Much we talk of Jesus' blood,
But how little's understood!
Of His suff'rings, so intense,
Angels have no perfect sense.
Who can rightly comprehend
Their beginning or their end!
'Tis to God, and God alone,
That their weight is fully known. 8
Hart was apparently inspired by Lamentations 1:12, "Is any suffering like my suffering that was inflicted on me, that the LORD brought on me in the day of his fierce anger?"
The victory of the Cross
That suffering achieved its purpose. "It is finished," cried Jesus as He died (John 19:30). His work was done. The victory was won. We guilty sinners are justified, that is, declared righteous before God (Isaiah 53:11):
God made him who had no sin to be sin for us, so
that in him we might become the righteousness
of God.
(2 Corinthians 5:21)
This is the victory of the Cross, the triumph of the suffering of the triune God, Father, Son and Holy Spirit. Out of death and seeming defeat came victory and exaltation to glory, where the Lamb on the throne still looks as if it had been slain (Revelation 5:6). And so we sing:
Crown him the Lord of love!
Behold his hands and side,
Those wounds, yet visible above,
In beauty glorified:
No angel in the sky
Can fully bear that sight,
But downward bends its burning eye
At mysteries so bright!
---
This is part 2 of the 2 part series titled "The Triumph of Suffering". Click here to read Part 1 >>