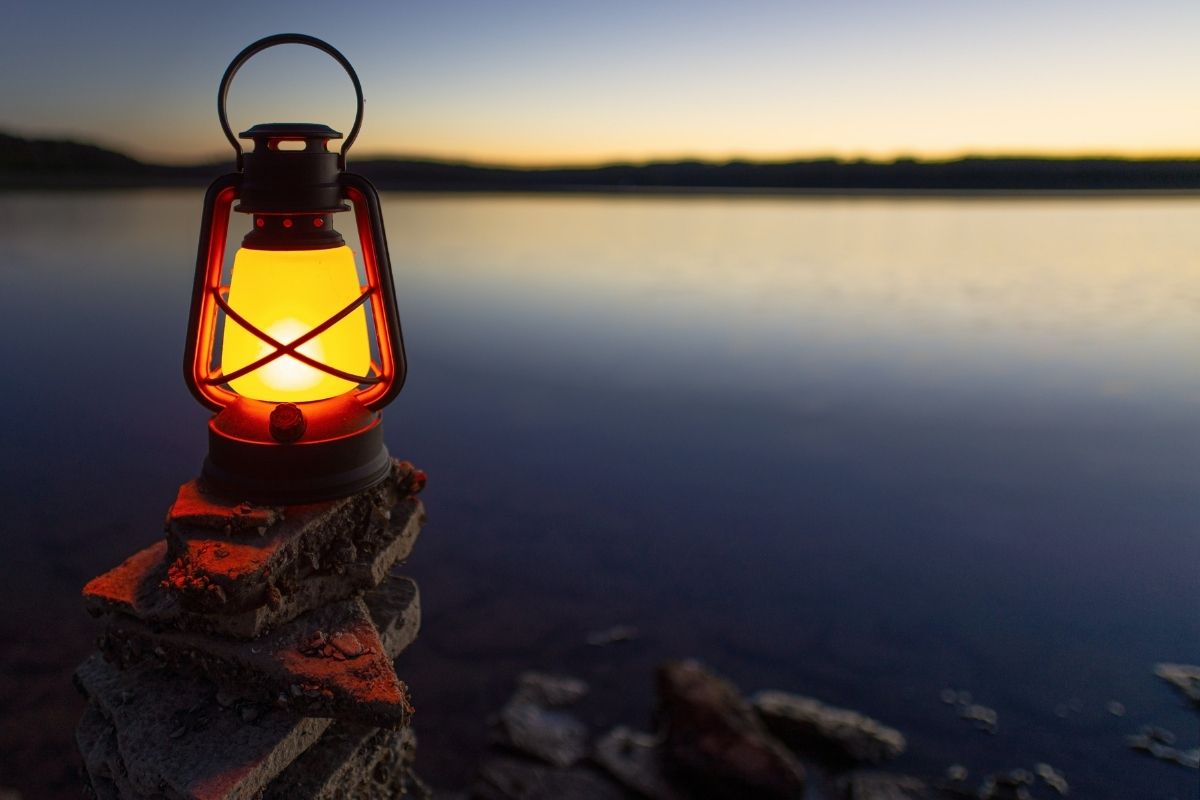 In a broken and fragmenting world, the Christian stands out by having an identity that crosses all national boundaries, all tribal divisions, all economic disparities. The early Christians, too, lived in a greatly divided world, the main binary division being between Jews and Gentiles. But Christians thought of themselves as a third group.
As Paul wrote, "There is neither Jew nor Gentile, neither slave nor free, nor is there male and female, for you are all one in Christ Jesus" (Galatians 3:28). This brotherhood is reflected in the New Testament Greek word adelphos. Translated as "brother", it literally means "from the same womb" (a – "together with" + delphys "womb").
For we all share an origin in Christ our Saviour and, in a sense, His blood flows through our veins. It was the word that the first followers of Jesus took up from everyday language and used to refer to fellow believers, giving it a special and precious Christian meaning.
This is well illustrated in an anonymous letter addressed to someone called Diognetus, thought to date from around 130 AD. It is the earliest known piece of Christian writing explaining Christianity to specifically pagan readers; that is, to the majority of Graeco-Roman society at the time. Here is an extract:
The writer goes on to explain that this is why Christians are hated and persecuted, for they are like the moral conscience of the world, and humans always have a tendency to be rebellious and resentful against their consciences (see John 15:18-19.)
What a challenge to us today. Where does our loyalty to Christ rank amidst our other loyalties? Is it first and foremost? Is it our fundamental guiding principle? Do we put first our brothers and sisters who share that blood of Jesus, before our natural families and our nations?
As Christians we are citizens of heaven and therefore merely "resident aliens" or expatriates in the world (Philippians 3:20; 1 Peter 1:1). Our identity is in Christ, not in any nation where we may happen to have been born or whose passport we may happen to hold. Scripture tells us that we must live in this world but not be of it (John 17:14-16; Romans 12:2), for the world lies in the power of the evil one, who influences all human governments (1 John 5:19).
We must submit to the authorities, work for good, pray for those in power and be prophets proclaiming God's message for our world today, but always remember that we are different, we are a heavenly people here on earth.