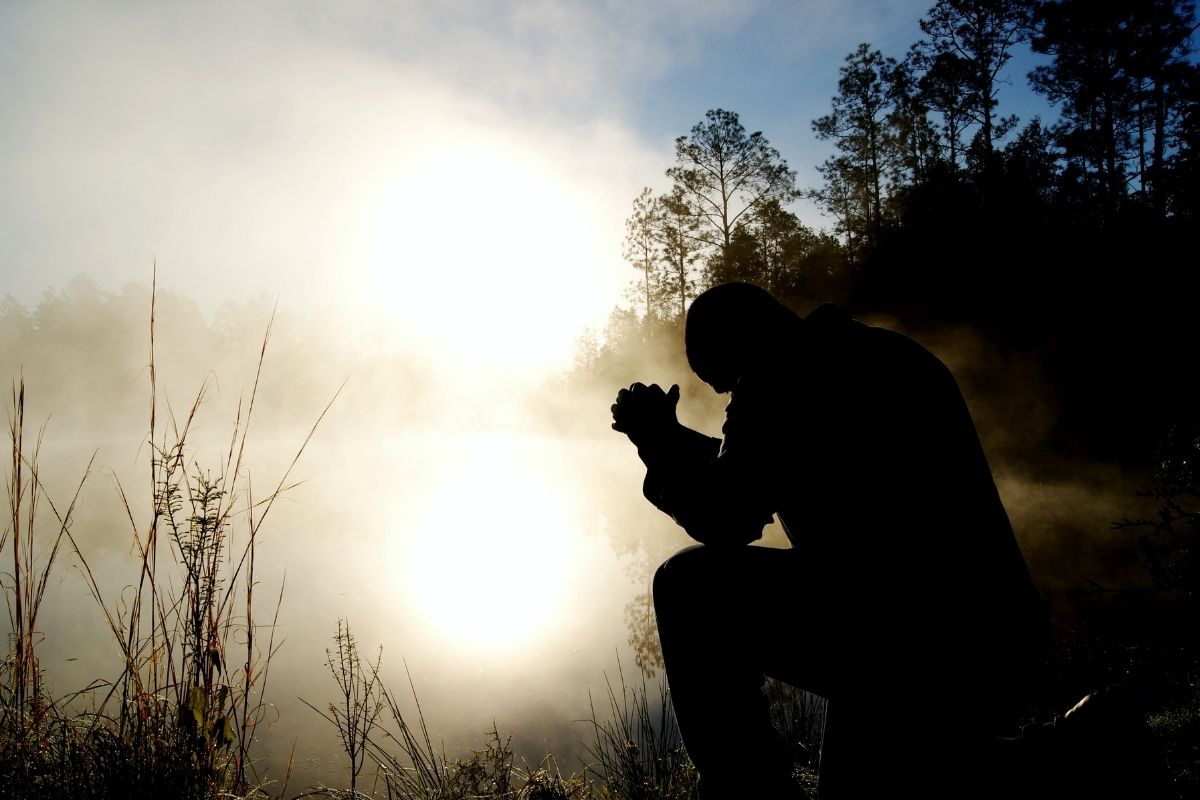 Numbers 28:1–10 'The LORD said to Moses, "Give this command to the Israelites and say to them: 'Make sure that you present to me at the appointed time my food offerings, as an aroma pleasing to me.'"' (vv1–2)
The framework for prayer is always useful, but only of value if we find a way to use it. God teaches Moses a rhythm; the sacrifice of prayer twice a day, morning and at twilight. It's a very useful, and simple, twice-daily routine to bring our petitions, prayers, intercessions and thanksgiving to God. It demands discipline, best served by setting aside specific times. These will occasionally be missed due to life's demands, but this is not to distress us. It still provides a useful framework and ensures we shall actually pray regularly.
Once a week we're invited to enjoy a Sabbath, a day off from our normal work. Traditionally a Sunday, yet in a world where commerce never stops we may find our Sabbath on a different day. Most churches still meet on Sunday, so we may miss out on what is an excellent congregational opportunity to pray. Hence we must explore how we can respond with an additional time with God on our Sabbath. Online offers us more opportunity today, but Sabbath is rest within the context of reflecting together with others on the grace we enjoy through Jesus.
The coronavirus pandemic, whilst dramatically interrupting our customary way of living, may have created an opportunity to rethink many of our assumptions about congregational life. So this is a season through which the Church can again explore what Sabbath worship looks like in an uncertain world, where increasing numbers find Sunday doesn't offer them an opportunity to rest as God teaches.
SCRIPTURE TO CONSIDER: Ps. 4:4–8; 55:1–19; Mark 2:23–28; Col. 2:16–23.
AN ACTION TO TAKE: Would it prove helpful to decide on a daily prayer rhythm for your life?
A PRAYER TO MAKE: 'Lord, I'm grateful that I can pray to You morning and evening and celebrate Your grace on my Sabbath rest day. Amen.'