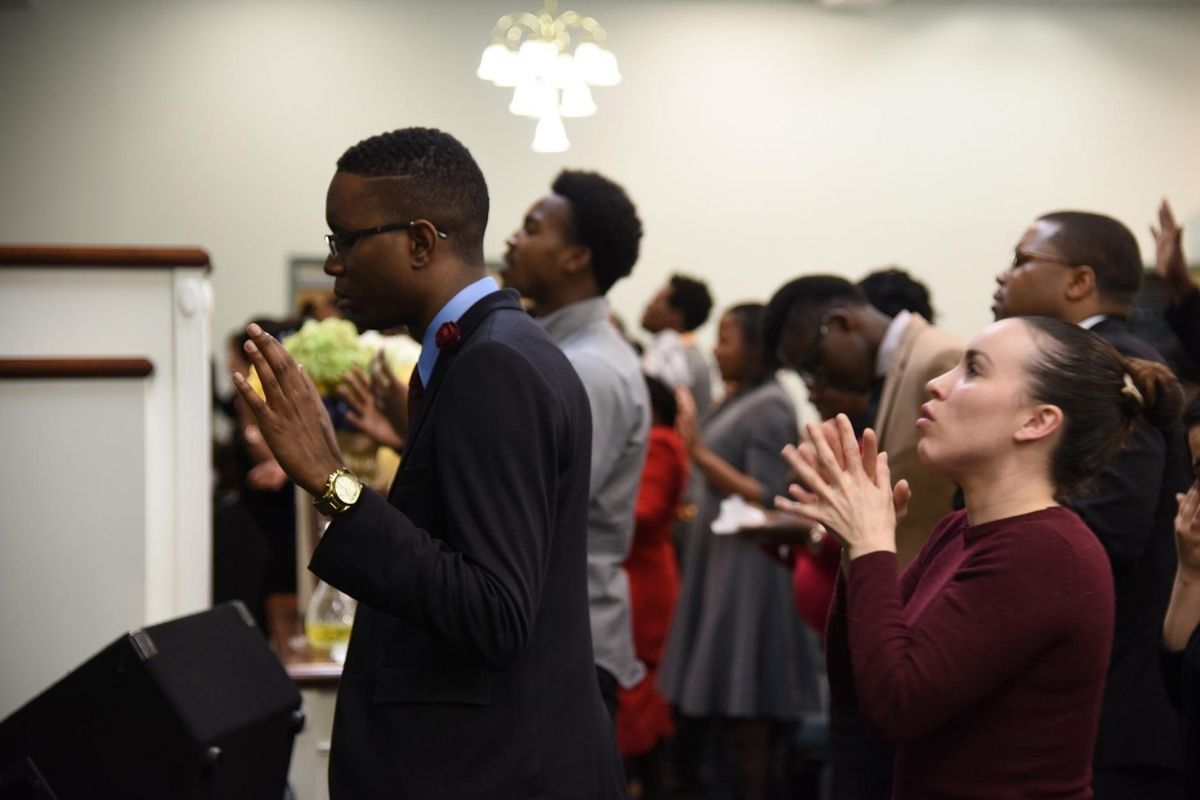 Matthew 6:5–15 'But when you pray, go into your room, close the door and pray to your Father, who is unseen. Then your Father, who sees what is done in secret, will reward you.' (v6)
Jesus taught His disciples one prayer, the foundation and framework for all prayer. Matthew encourages us to separate ourselves and, in solitude, use this prayer. Today, whilst included in most mainstream liturgies, it's less frequently used in independent congregations. Perhaps there's room to rethink its use if absent, since these are the words Jesus actually spoke. It covers both our worship as well as expressing our needs. Short and to the point, it effectively provides all that we need to include in prayer; encouraging when circumstances rob us of the energy to pray more extensively.
The Lord's Prayer provides us with a simple, yet practical framework on which we can build the whole pattern of our prayers, from praise to provision. I use it frequently throughout my day. It is amongst the few prayers I make on opening my eyes each morning before getting out of bed. I refuse to start my day ahead of prayer, for it is in prayer that I am reminded of my devotion to God and of my responsibility to put His interests first in my daily thoughts and actions. I love its simplicity and clarity, reminding me that prayers are not theological compendiums, but a simple outpouring of my heart to God.
Simplicity is key to effective prayer, for it clarifies what we are expressing to God, without compromise or double mindedness. Sometimes I pause in recognition of the promise I am making through my prayer – a pause to consider if my commitment can really support my words.
SCRIPTURE TO CONSIDER: Ps. 24:1–6; 96:4–13; Matt. 6:25–34; Rom. 14:12–23.
AN ACTION TO TAKE: The best response is to decide if you might say the Lord's Prayer daily or not. Might it prove a useful starting point to your day? Your decision!
A PRAYER TO MAKE: 'Lord, may Your kingdom come and Your will be done on earth as it is in heaven. Amen.'